Many immigrants make the Tri-City area their home; Fremont, for example, has the largest Afghan community in the United States. That means there are lots of delicious and affordable eats to be had, especially if you know where to look.
Bombay Pizza House and Curry Pizza House, Fremont
Opened in 2012, these two Fremont pizza joints are owned by the same family and share a menu. You can get standard pizza fare, such as BBQ chicken or Hawaiian, but we recommend the premium Desi pizzas. Indian flavors on pizza pies make a delicious fusion meal. Popular items include the chicken tikka and the chili paneer, which is topped with masala paneer and curry sauce.
New China, Union City
Tucked away in a low-key shopping center, this casual Chinese restaurant has an extensive menu filled with flavorful items, including many home-style dishes like Shanghai rice cakes. Big portions and low prices make this an ideal spot to share a hearty meal. The tofu dishes are especially good given that the restaurant sources from a local tofu factory. Try the tofu with brown sauce. (Don't worry, it has a more exciting name in Chinese.) You can even purchase fresh tofu, soy milk, and tofu custard to take home.
Maiwand Market, Fremont
This Afghan grocery is famous for its fresh naan. The flat bread is baked on site and is about three feet long—similar to a skateboard! When you enter the market, head to the baker's window in back. You'll smell the bread before you see it. Sure, you might have to fight the crowds (we recommend getting there early), but it'll be worth it for fresh, hot bread straight from the oven. Eat it with khashk, a creamy fresh cheese, or with any topping or spread you can think of. It's even delicious on its own.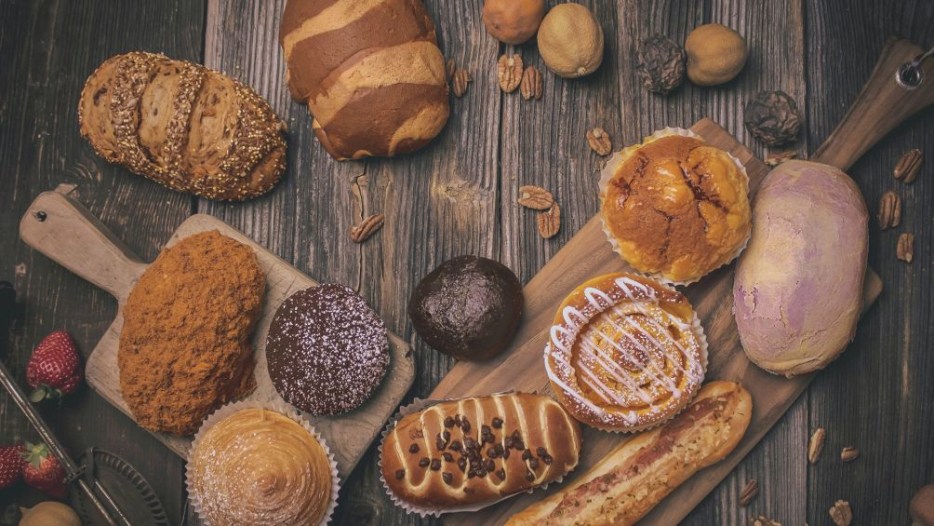 85°C Bakery Cafe, Newark
The Newark outpost of the popular Taiwanese bakery chain is its largest California location. Grab a tray, peruse the cases, and load up with baked goodies such as marble taro bread, pork sung buns, and coffee milk butter bread. The breads—both savory and sweet varieties—are light and fluffy. Don't miss the cakes at the front display cases. Coffee, teas, smoothies, slushes, and boba are also on the menu. Try the sea salt latte: Its subtle saltiness enhances the coffee's flavor.
Fremont Afghan Kabob
Charmingly decorated with colorful textiles, this restaurant offers authentic Afghan kabobs, soups, curries, and more for meat eaters and vegetarians alike. Order the fish curry, chopan kabob (tender, marinated lamb chops) or the kifta chalay chicken (meatballs cooked with tomatoes, onions, and spices). Veggie options include grilled eggplant, lentils, cauliflower, and butternut squash dishes.
Nirvannah!, Fremont
After dining at Fremont Afghan Kabob, head a few doors down to Nirvanaah! for dessert. This ice creamery serves up sweet treats made from Indian fruits and nuts—all without eggs. With so many flavors to choose from—mango, guava, sitaphal (custard apple), and black currant, just to name a few—there's something to satisfy every sweet tooth. You can also order an ice cream cake for your next party.