The East Bay is a hot spot for an evolving beer and wine industry. Here you can find craft breweries in wine country and wineries in the inner city, explore wine and beer trails, and sip biodynamic vino or sour suds.
Experimental Suds in West Berkeley
It would have to be Berkeley where something as offbeat as the Rare Barrel could open―and thrive. The brewery and tasting room focuses solely on award-winning sour beers, brews that are aged for at least one year in barrels until they develop characteristic tart and acidic notes. And that's not the only thing brewing in West Berkeley. Fieldwork Brewing Company offers a beautiful, family-friendly tasting room to sample a diverse selection that includes stouts, ales, and lagers that have incorporated ingredients like milk sugar, toasted coconut, or cocoa nibs.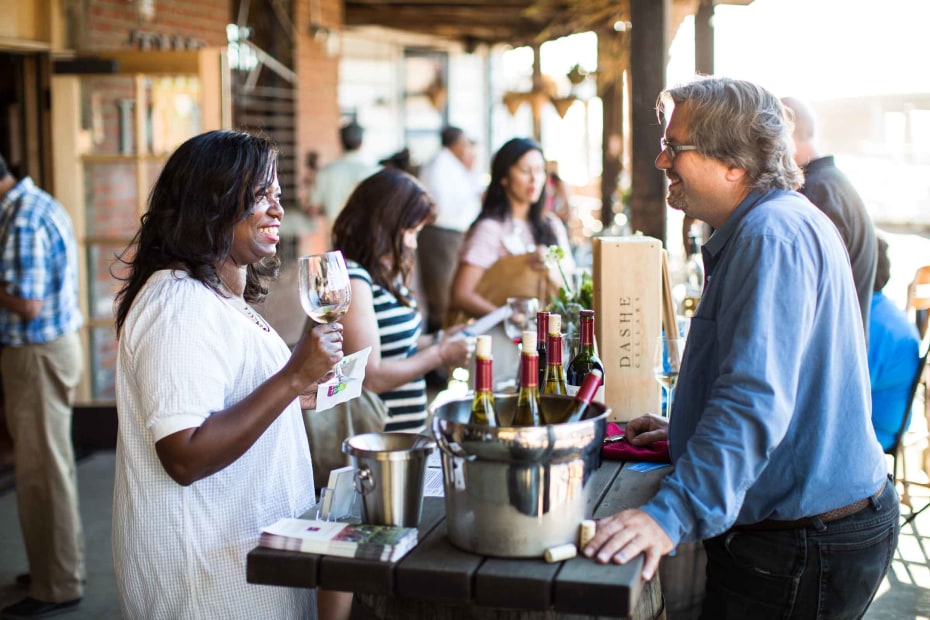 Jack London Wine Oasis
It used to be you had to get in the car—and certainly get out of the city—to sip good wine at the source. No longer. The East Bay is at the forefront of the urban winery movement, which espouses that while grapes need to be grown in the country, wine can be made anywhere. Examples can now be found from Richmond to San Leandro, but one of the big perks for wine enthusiasts is not having to drive to every destination, which makes the cluster of close-by options in Jack London Square particularly appealing. A handful of picturesque tasting rooms (including Rosenblum Cellars, Campovida, and Two Mile Wines) complement working wineries: the zinfandel-focused Dashe Cellars, and Urban Legend, which pours a diverse selection of approachable food-friendly wines. Walk the Oakland Urban Wine Trail to taste the latest pours.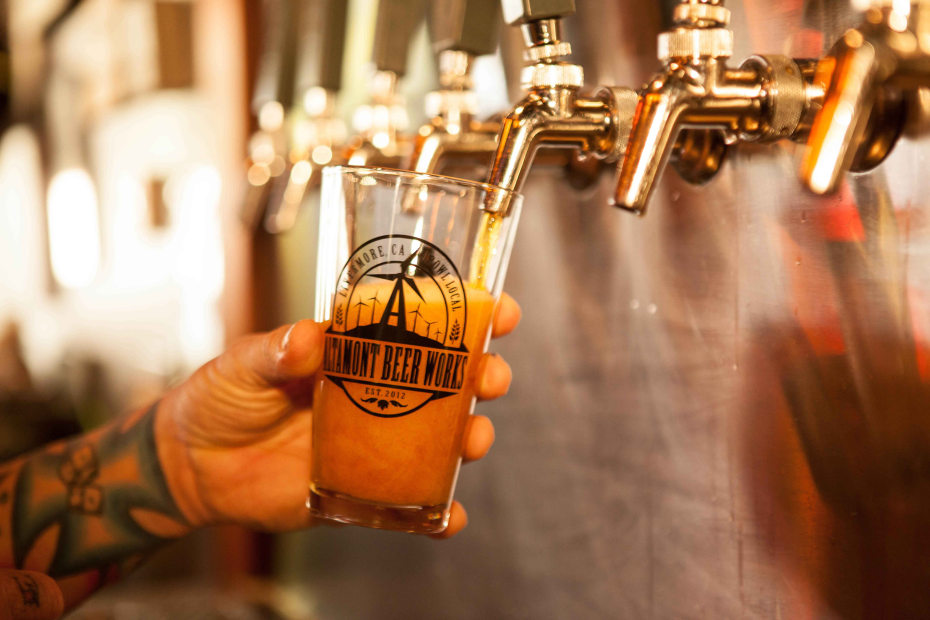 Beer in Wine Country
Artisan suds in the Tri-Valley? Yup, beer has made some serious inroads into Livermore Valley wine country. The few longtime establishments, such as First Street Alehouse and Main Street Brewery, are now joined by more than 35 like-minded businesses. So much is happening, in fact, that the area can now lay claim to a serious beer trail dotted with a collection of taprooms, beer bars, and full-fledged breweries. The epicenter is Livermore, where suds-forward spots such as Beer Baron and Tap 25 are complemented by newer breweries, all of which opened within the past six years. They also all have tasting rooms, including Altamont Beer Works, where beer geeks can sample an impressive variety of brews highlighted by some nicely balanced (read: not overly hoppy) IPAs.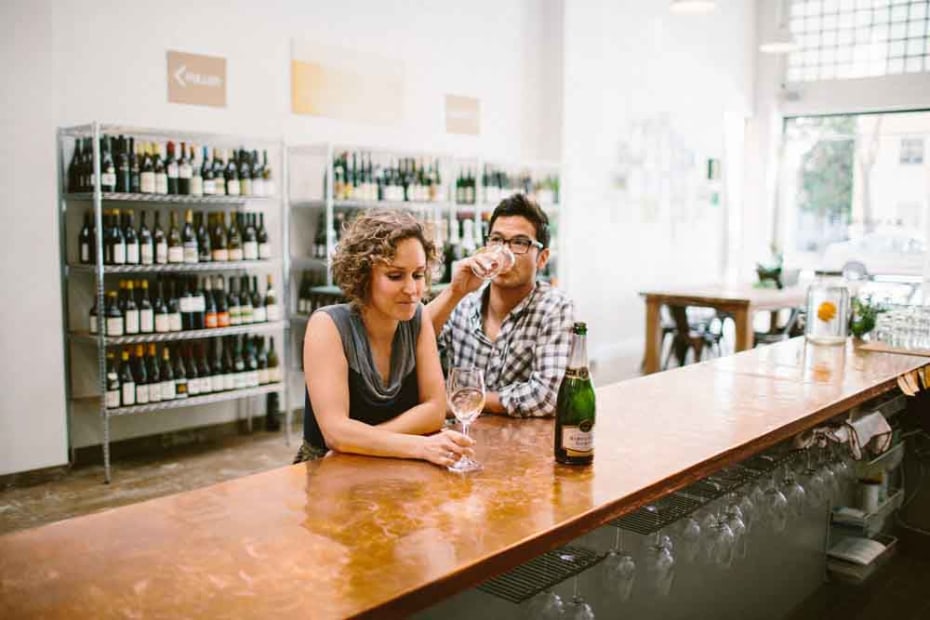 Sip in or Take Out in Oakland
Let's face it: Wine can be intimidating. So it's refreshing to see a wave of younger owners opening hybrid wine shop/tasting rooms with a decidedly unstuffy vibe. Josiah Baldivino and Stevie Stacionis are more likely to spin hip-hop than classical on the record player at Oakland's Bay Grape, where you can buy a bottle to take home or pop it open right there. The Punchdown's larger wine bar in Uptown Oakland allows D.C. Looney and Lisa Costa to bulk up their retail selection focusing on natural, biodynamic offerings. (Try the Georgian selection served in traditional earthenware dishes.) Bradford Taylor launched his combo wine bar and retail shop, Ordinaire, while working on his Ph.D. in English literature at UC Berkeley. The space feels as welcome to grad students as professors.
San Leandro Beer Triangle
For years, the taproom at Drake's Brewing Company was a hidden gem, squeezed between a Walmart and a Home Depot. A newer neighbor offers more reasons to visit. In 2015, 21st Amendment launched its massive 95,000-square-foot brewery in a former Kellogg's cereal plant, where the tasting room is complemented by a food truck.