With the holidays fast approaching, many will flock to San Francisco's shopping mecca, Union Square. Escape the masses and eat as the locals do. Here are 11 favorite Union Square restaurants, curated by a neighborhood insider, sure to please weary shoppers and their taste buds.
Bouche
This intimate French restaurant packs a big punch when it comes to flavor. Enter at street level into the wine bar, which focuses on "esoteric French wines from small appellations." Upstairs, intimate seating sets the mood for a romantic dinner featuring a rotating list of appetizers and entrees.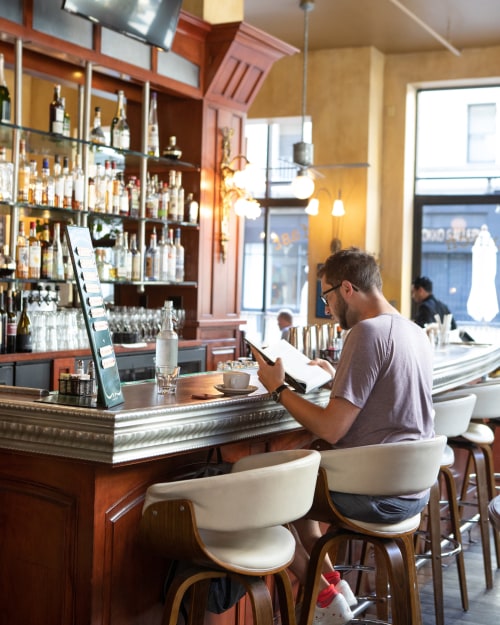 Cafe de la Presse
This French bistro is the perfect spot to pop into for breakfast, lunch, dinner, or just drinks. Take advantage of nice weather, and sip a Kir Royale on the patio while people watching across from the Dragon's Gate entrance to Chinatown.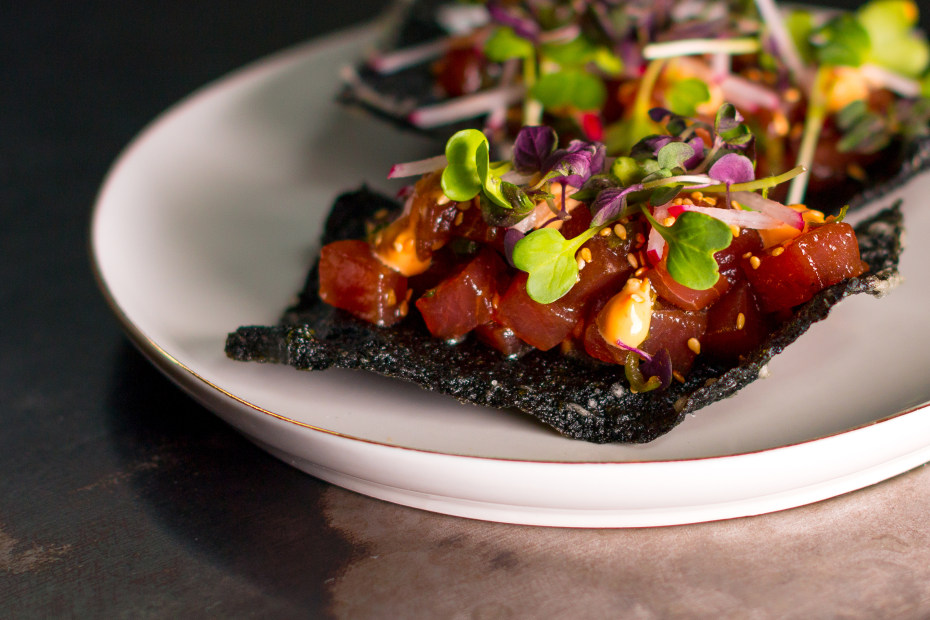 Mikkeller Bar
Come for the beer selection, stay for the house-made sausage. With 42 beers on tap (served at specific ideal temperatures) and a specialized bottle list, there's something for everyone at Mikkeller. If you're a fan of sour beers, the cellar tasting room (open Thursday to Saturday only) pours exclusively lambics and sours, and offers a respite from the louder upstairs bar. 
Hakkasan
If it's a dark and sultry, club-like atmosphere you're seeking, look no further than Hakkasan. With an extensive cocktail list and an equally expansive menu of modern Cantonese dishes, it's easy to make a whole night of this dining experience.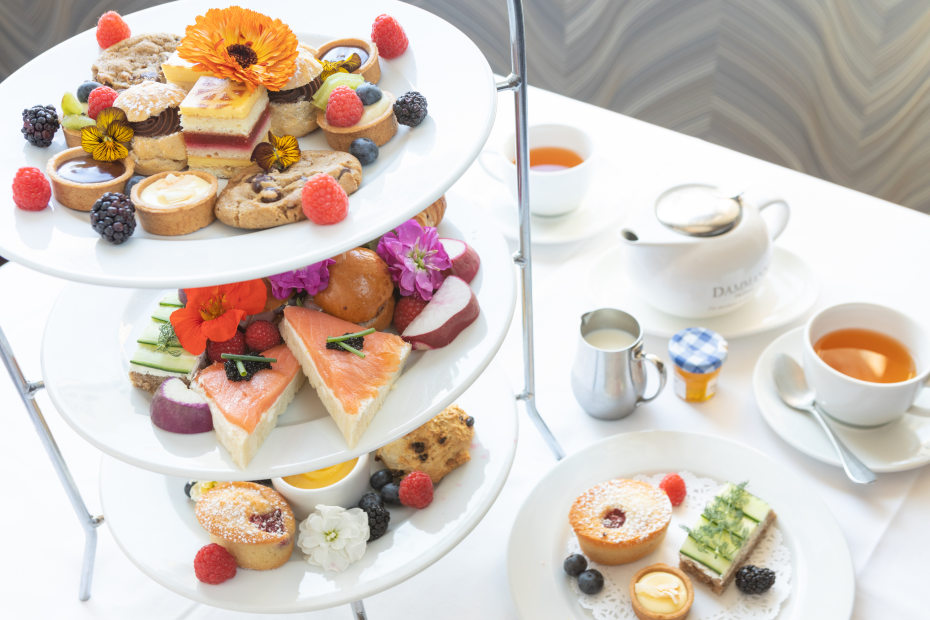 The Rotunda
When shopping is your goal, what could be more convenient than a restaurant in a store? The light-filled fourth-floor Rotunda, inside of Neiman Marcus, overlooks Union Square with floor-to-ceiling windows and provides the perfect ladies-who-lunch setting for enjoying a proper afternoon tea or indulging in one of the signature popovers.
Uncle Vito's
The famous Brown Twins of Nob Hill dined at Uncle Vito's regularly, and with good reason. This is the best pizza in the area, as far as I'm concerned, and the restaurant offers a full menu of Italian pastas, salads, and sandwiches as well.