The city may be small—less than one-tenth the size of Los Angeles—but make no mistake: San Francisco is a culinary giant.
If you're looking to graze around town, the challenge is figuring out where to start. Luckily, these 14 hot spots, from North Beach to the edge of the Mission, will give you a true taste of San Francisco. Some deal in classic California foods dating to the Gold Rush era. Others serve modern creations. They consist of chic bistros and cash-only stands, throwback hangouts and shrines to contemporary cuisine—a rich melting pot of options.
"This city has always attracted people from all over," says Richie Alioto, a third-generation San Francisco restaurateur. "You can taste that in our dining scene."
Alioto's grandfather, Nunzio, came from Sicily. In 1925 he opened Alioto's, a seafood stand on Fisherman's Wharf that grew into the 160-seat restaurant Richie now runs. Here, Dungeness crab stars in myriad dishes. The best bet for savoring its sweet, delicate meat? Cousin Nunzio's simple recipe: crab sautéed with garlic, lemon, herbs, butter, and white wine, then roasted.
Back when Alioto's opened, Dungeness was plentiful and cheap. Now it's often treated as a delicacy, as at Anchor & Hope, a downtown spot where crab has appeared as a crowning garnish atop sea urchin panna cotta.
Rich food reigns in North Beach, the city's historic Italian district. Here, Tommaso's stands out for its pizzas (baked in the West Coast's oldest wood-fired oven) and heaping plates of spaghetti and meatballs, redolent with the homey flavors of your nonna's Sunday supper. By contrast, Che Fico, near Alamo Square, operates on the Cal-Italian cutting edge, complementing seasonal pizzas, pastas, and roasts with elevated fare inspired by Roman Jewish comfort food, such as grilled duck liver dressed with purple daikon and onion marmellata.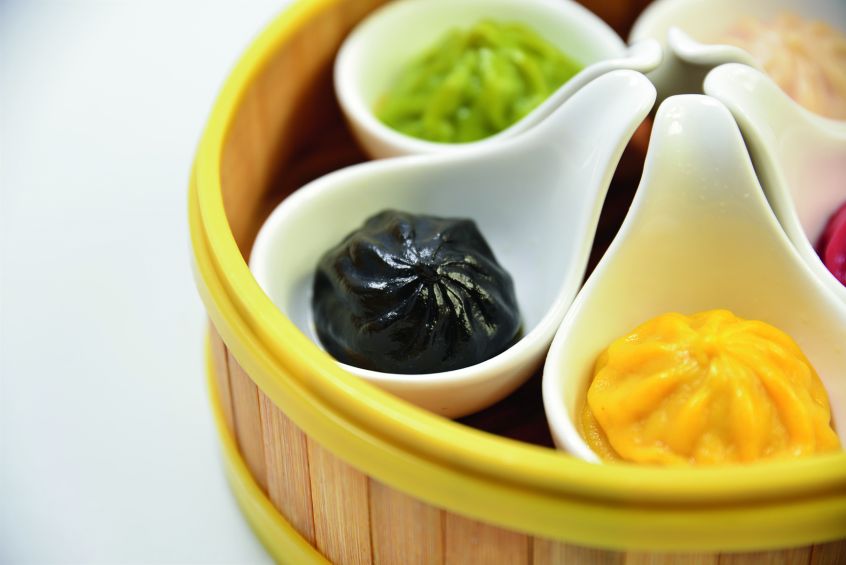 Dragon Beaux, a dim sum and hot pot palace in the Richmond District, also deals in traditional cooking updated, as in a rainbow coalition of soup dumplings, skins stained black, yellow, green, and red by squid ink, turmeric, spinach, and beets. The chefs also serve more traditional dim sum (pot stickers, scallop siu mai), but if you're craving a roasted duck burrito, this is your place.
The burrito is San Francisco's culinary mascot, a dish perfected here that many say just isn't the same anywhere else. Finding the best burrito in town isn't easy: A dozen locals might recommend a dozen taquerías. But someone will surely point you to no-frills Mission stalwart La Taqueria— specifically to its carne asada, delicious grilled beef that gets even better when splashed with house-made salsa on a taco, or wrapped in a burrito. Insiders order their burritos dorado style, grilled for a crispy skin.
Burritos are a budget-friendly choice in a town full of options haute and humble. On one hand, there's Avery in the Fillmore, where $125 gets you a seven-course menu populated by such dishes as seared lamb loin with abalone and pickled green tomatoes. On the other, you'll find modestly priced standouts such as Champa Garden in the Ingleside neighborhood. Here, the fiery Thai-Laotian dishes include nam khao, a salad of fried rice balls spiked with fish sauce and fermented sausage. In the Bayview, April Spears, chef-owner of Auntie April's Chicken, Waffles, & Soul Food, tops shrimp and grits with creamy gravy, and seasons perfectly fried chicken with a mix of spices that she would rather not reveal.
There's no mystery behind the renowned roast chicken at Zuni Café on Market Street. The chicken is bronzed in a brick oven, plated over a warm bread salad studded with pine nuts and currants, and finished with greens. Credit for the recipe goes to Zuni's late chef-owner, Judy Rodgers, a pioneer in a city famed for culinary firsts.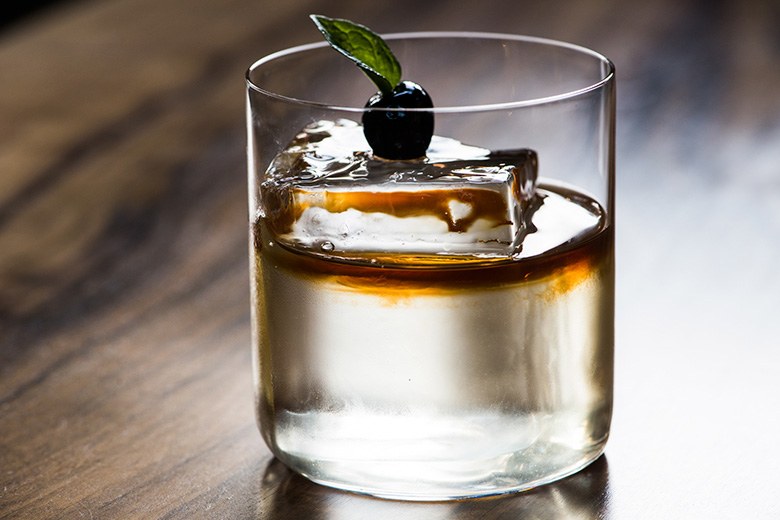 Lately, that creativity has spread from the kitchen to the bar. Take, for instance, True Laurel, a sleek hideaway on the outskirts of the Mission that turns out such cocktails as the Mai O Mai, featuring Panamanian rum, pistachio orgeat, curaçao, coffee-rum float, and lime.
While we're raising glasses, let's toast to sourdough—the bread that proliferates here even though it's not native, having come from Europe. Boudin Bakery, with its glassy Fisherman's Wharf location, is the city's sourdough ambassador. But Tartine Bakery, near Mission Dolores Park, is the locals' go-to, where the country loaves, tinged with a sourdough tang, verge on legendary, and the sugar-dusted morning buns have an epic reputation too.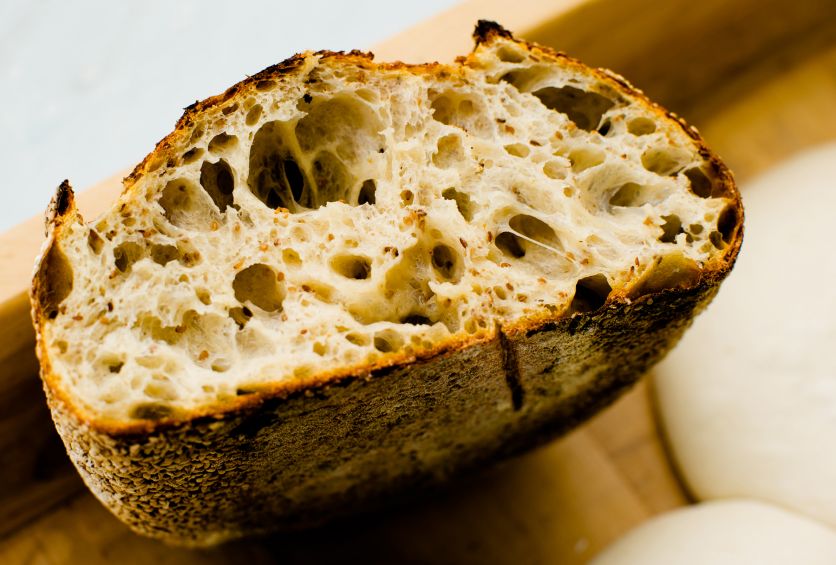 The crowds arrive early at Tartine, queuing down the block for the glorious goodies. The wait is worth it, but if you need a quicker salve for your sweet tooth, you might head south to Mitchell's Ice Cream. From avocado to vanilla, the flavors range from everyday to exotic. My recommendation? Get the ube (purple yam), which is lush, unexpected, and delightful—about as San Francisco as San Francisco gets.