San Franciscans take dining out seriously. When Acquerello offers a truffle tasting menu for $335, flush food lovers head for the Nob Hill district to tuck into dishes—poached egg over geoduck clam and black-truffle cream, seared veal loin, even gelato with chocolate "soil"—featuring the fancy fungi.
But you don't have to fork over a small fortune to eat well in this restaurant-mad city. You can also score great meals by seeking out the casual-style siblings of big-name restaurants and by frequenting local favorites in outlying neighborhoods. Here are a few current standouts in all three categories. None requires you to spend more than $50 on a meal for one person—and some cost much less.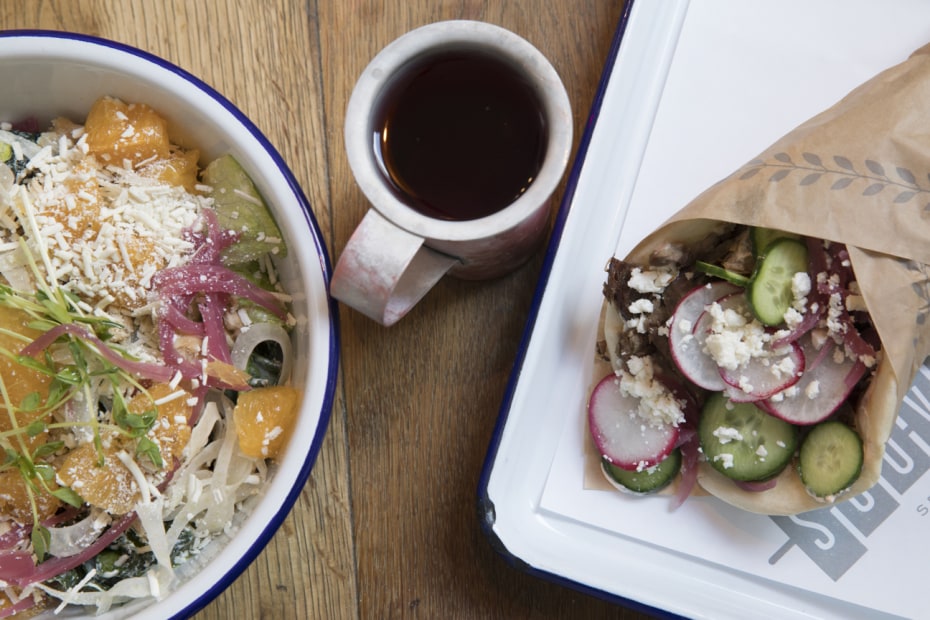 Money-Saving Sandwiches
Top-quality, easy-on-the-wallet sandwiches have been elevated to a high art in San Francisco. At Souvla's airy counter-service spot in Hayes Valley, settle in at one of the copper-topped tables with a warm pita filled with succulent lamb, harissa-spiked yogurt, feta, pickled onions, and crunchy fresh radishes and cucumbers ($16). On a tight budget—or a diet? The wrap, which packs six ounces of meat, is big enough to split. If it's a sunny day, order your meal to go and head to nearby Patricia's Green park for an alfresco lunch.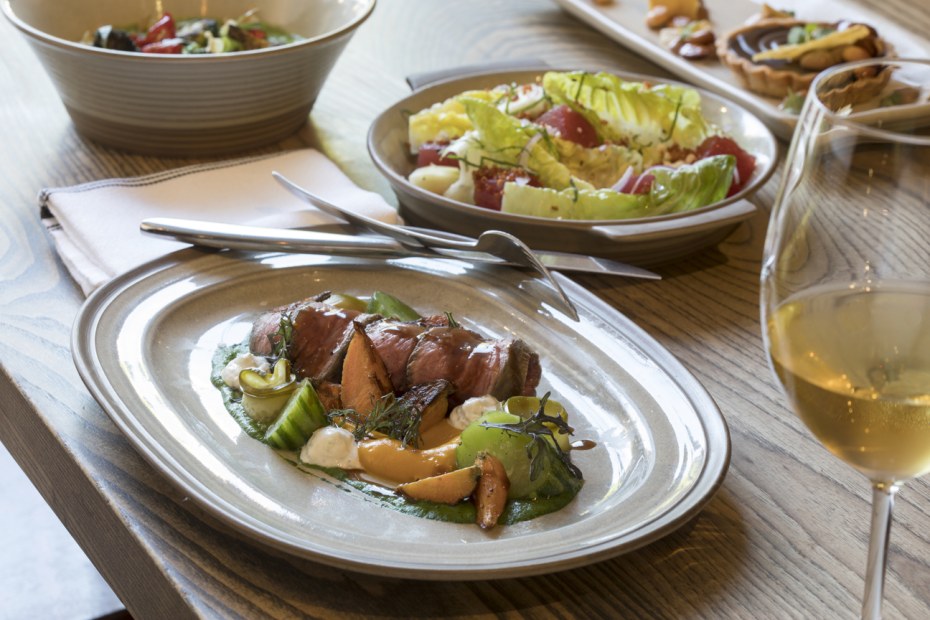 Fine-Dining Finds
At Trestle, a lofty sliver of a restaurant in Jackson Square, $39 buys you a lovely, simple three-course supper. The menu, which changes nightly, might include spicy red pepper soup; nutty, crispy-skin trout; and key lime pie with toasted meringue and coconut chantilly. For an after-dinner espresso, the landmark Caffe Trieste, onetime hangout of Jack Kerouac and Allen Ginsberg, is just three blocks away.
Nearby, Michelin-starred Quince deserves its accolades, but so does its low-key sister trattoria next door, Cotogna (which means "quince" in Italian). Rather than embark on the formal culinary odyssey offered at Quince, you can make a meal at Cotogna of an antipasto ($16-$22), a seasonal pizza ($26), or an à la carte order of the celebrated raviolo ($29) that originated at Quince: a perfectly poached egg yolk nestled in ricotta and wrapped in a delicate pasta skin, the whole plate-size package drizzled with brown butter. After dinner, enjoy a five-minute stroll to the base of the Transamerica Pyramid, the vintage icon of the city's skyline.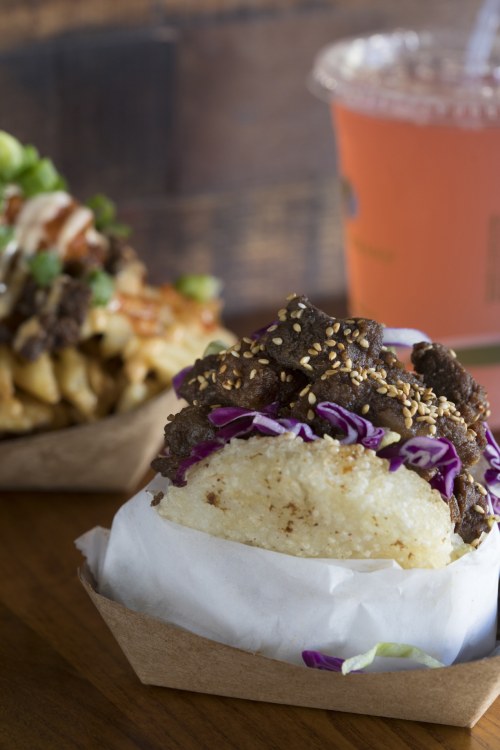 Earnest Outliers
You'll find some of the best affordable eating in the city's outlying residential neighborhoods. Locals line up at San Tung in the Inner Sunset, just south of Golden Gate Park, for the Chinese dry-fried chicken wings ($16.50) with a sweet, sticky glaze or for plates of noodles with black bean sauce and seafood ($15). They're worth the wait—and tastier than many Chinatown alternatives.
On the north side of the park, Richmond District favorite Burma Superstar is renowned for its tea leaf salad ($15), an addicting mélange of fermented tea leaves, dried shrimp, fried garlic, jalapeño, and crunchy legumes brought together with fish sauce and a clarifying squeeze of lemon. If you love your meal here, head a couple blocks up Clement Street and buy a copy of the cookbook Burma Superstar at Green Apple Books. The 54-year-old shop may induce a whole afternoon of bargain hunting.
Neighboring KoJa Kitchen, a brick-and-mortar offshoot of the popular food truck, combines Korean and Japanese culinary traditions in ways that satisfy cravings you never knew you had. You can't go wrong here, but for an excellent starting point, pick the original KoJa: Korean barbecue short rib, aioli, and seasonal greens tucked between two garlicky buns made from crunchy toasted rice. You may appreciate the $9.95 check almost as much as you do your meal.