7 Top North Lake Tahoe Restaurants
Check out our favorite North Lake Tahoe eateries to fill you up after a long day on the slopes.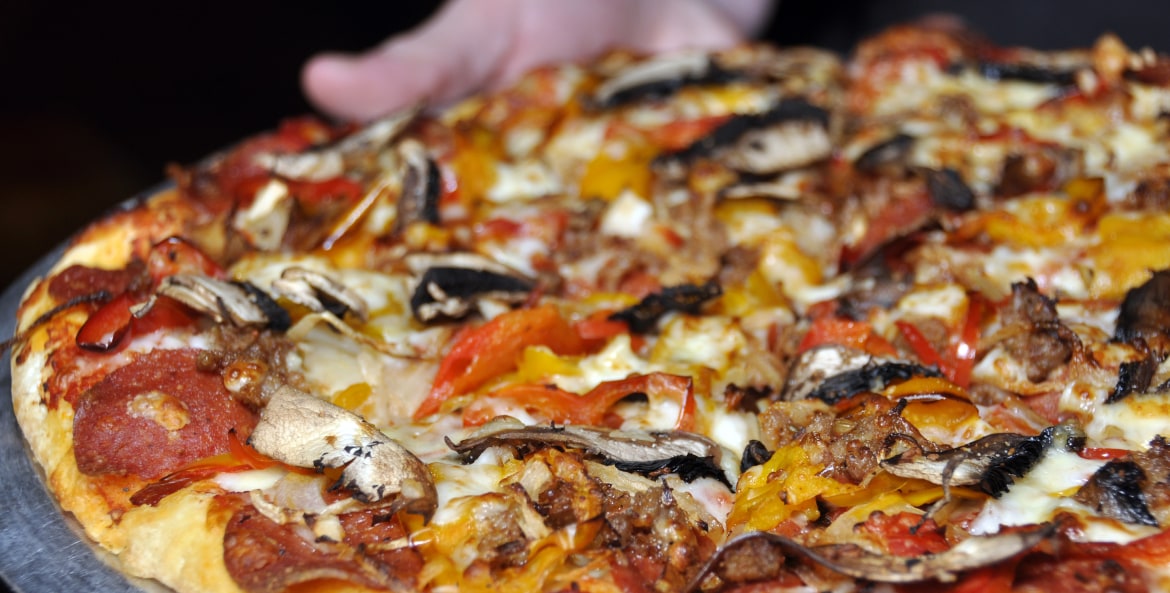 Whether you're headed to Tahoe this winter season to ski, snowboard, sled, or just take in the scenery, you're likely to work up a mighty appetite. Here are seven North Lake Tahoe restaurants for grabbing a bite.
Family Affairs
While the kids skate on the Tahoe City Winter Sports Park ice rink, adults sip gin drinks at town hotspot Café Zenon. Chef Suzanne Nguyen puts a Vietnamese spin on lunch and dinner items such as a Vietnamese French dip, which artfully combines brisket, a French baguette, and pho broth, or the chicken pho. Look for grilled cheese for the kids and fun bar bites.
Palisades Tahoe skiers warm their toes around fire pits on the patio at Fireside Pizza Company, where the spectrum of pies varies from the Big Mountain—piled with sausage, pepperoni, bacon, and Canadian bacon—to the pear and gorgonzola with red onions. Gluten-free eaters in your group? Pizza options are here, along with salads and pasta, with or without gluten.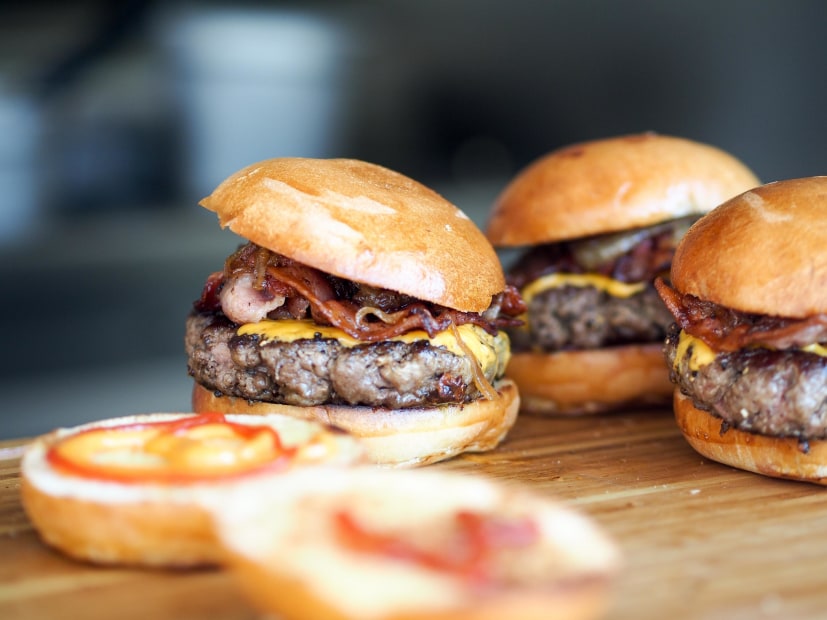 Tahoe City's Bridgetender Tavern and Grill, the go-to place for mouth-stretching burgers and waffle fries, also serves breakfast on Sundays. The menu is no yawn. In addition to traditional 'cakes and eggs, it boasts a deep fried sushi roll, pork ribs plus wings and fries, and ahi poke tacos.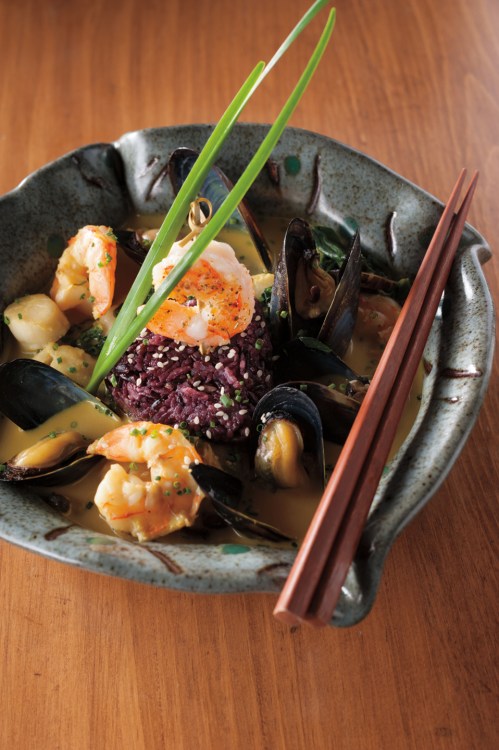 Restaurants North Lake Locals Love
Truckee's Old Town Tap shimmers with mountain energy. The menu reels guests in with bold flavors and satisfying combinations. Sip a drink, mixed or straight, from the extensive menu and try the fried Brussels sprouts with lemon zest, parmesan, and pipelchuma aioli, or a pizza emblazoned with pork belly, guanciale, and pickled peppers.
Well before Asian-fusion was a thing, chef Douglas Dale was wizarding up recipes influenced by his young apprenticeship at a hilltop temple in Japan. Serving house-smoked trout, Thai seafood stew flavored with tamarind, and a roasted Italian duck breast, Wolfdale's is still the most exciting fine-dining experience in North Tahoe.
North Lake Tahoe Comfort Food
Since 1978, the Fire Sign Cafe has been the coziest morning place in Tahoe. This quaint spot offers delicious items made from scratch, such as king-size hunks of coffeecake, hot blue-raspberry sauce (on pancakes and waffles), tasty chorizo sausage (huevos rancheros), and hollandaise sauce (four versions of eggs Benedict).
If healthy food is your comfort, visit Uncommon Kitchen, an ethnic and fresh-food deli inside New Moon Natural Foods on Tahoe's West Shore. Chef Douglas Baehr's menu delivers daily specials such as a coconut curry noodle bowl, pad Thai, falafel, and fish tacos. Eat at the deli's short bar or order takeout. Hot food is served Tuesday through Friday, 11 a.m. to 3 p.m.