Once a lumber source for the nearby mines, North Lake Tahoe evolved into a ski destination and Rat Pack playground. Today, the area lures visitors with crisp air, clear water, and big views.
Built in 1936 by a playboy with a distaste for guests, Thunderbird Lodge just outside Nevada's Incline Village is fortified like a castle but looks more like a genteel Tudor home. Whereas much of the area's history has been replaced or renovated, the lodge preserves a thousand stories in its secret staircases and underground passages. Staffers lead tours from May through October.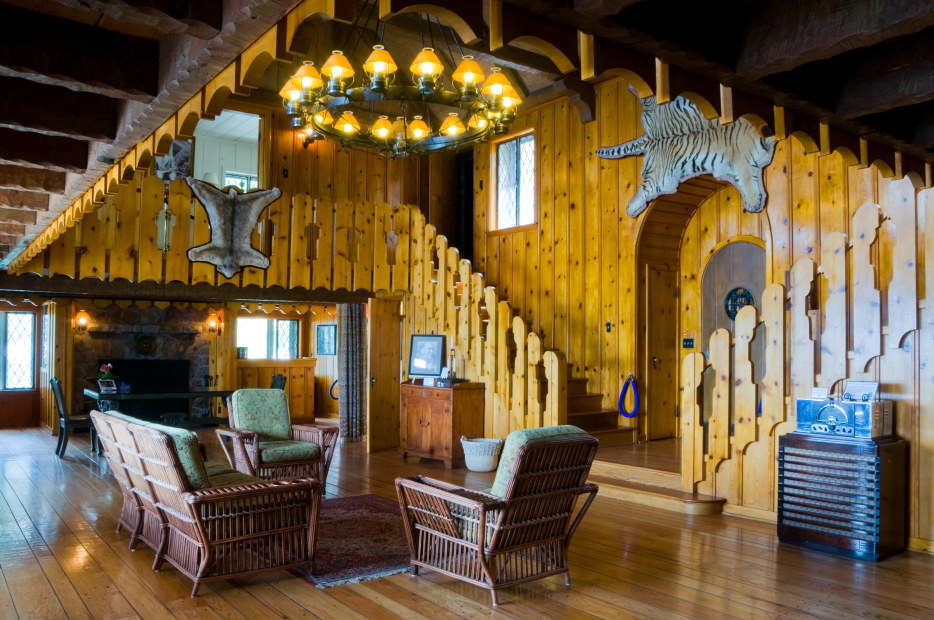 Don't let the food-truck vibe fool you. Residents drive halfway around the lake to pay cash for tritip burritos with house-made salsa from T's Mesquite Rotisserie in Incline. Get your meal fresh from the rotating spit, then hit the beach for a lakeside picnic.
High elevation meets high design just up the road at Alpine Home Furnishings. Inside, South African tonga baskets share space with Navajo-inspired rugs and porcupine quill lamps. Stroll the shop and design your new life.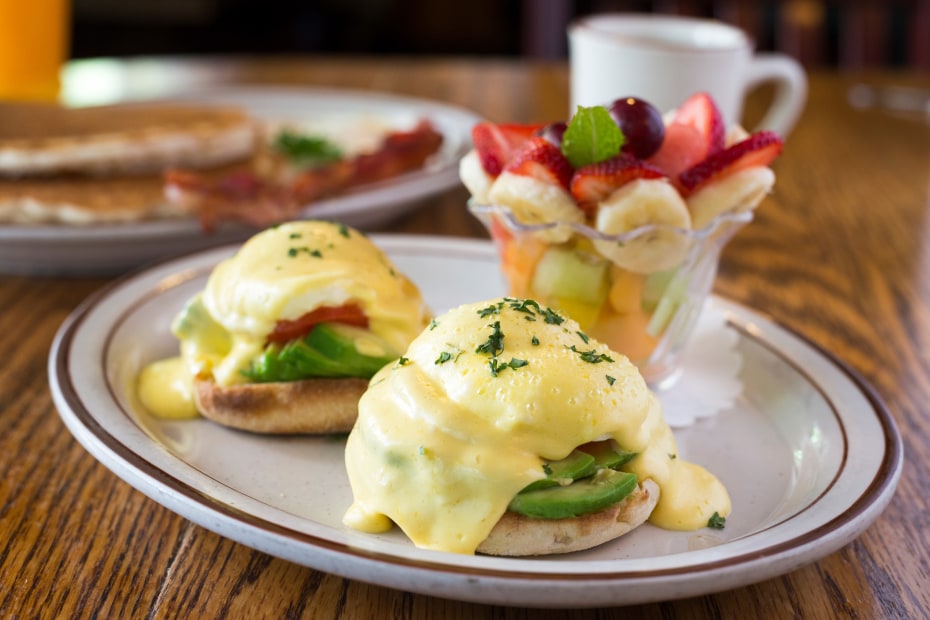 Tucked among the woodsy cottages on the northwest shore, Fire Sign Cafe in Tahoe City, California, is beloved for its brunch. Relax with a board game and a latte in the coffee annex as you wait for a table, then dig into delectable American standards such as the eggs Benedict with a lemony hollandaise sauce.
You needn't walk far from the Mount Rose summit trailhead, northwest of Incline on Highway 431, to reach a stunning lake overlook, but you'll want to. Just a few miles up the trail you can soak your feet under Galena Falls, then wade into a meadow of wildflowers.