Home to a groundbreaking food scene, a 2,079-acre hilltop park, and oodles of convention-defying locals, Berkeley, California, manages to be more than the sum of its many diverse parts. Here are three strolls that lead to the best this Bay Area city has to offer.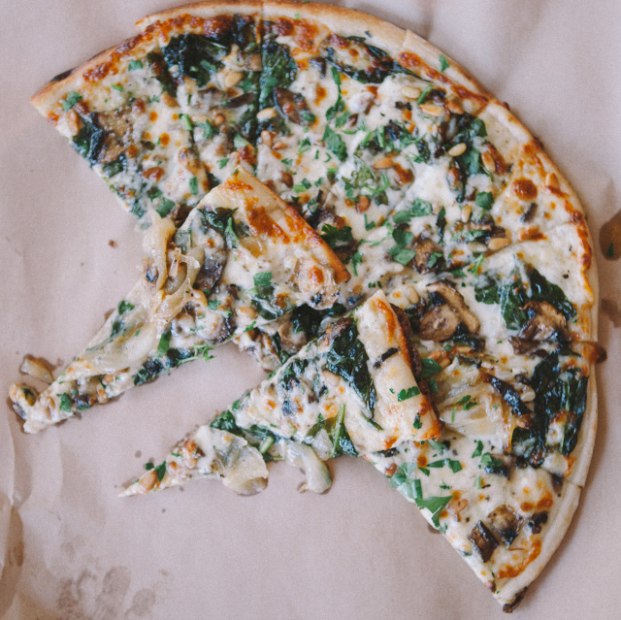 Gourmet Ghetto Walking Tour
For epicures, it doesn't get much tastier than the Gourmet Ghetto. The area around the intersection of Shattuck Avenue and Vine Street earned its nickname in the late 1970s after food trailblazers such as Chez Panisse, Peet's Coffee & Tea, and the Cheese Board Collective opened their doors. In the years since, its reputation for promoting seasonal, organic, and farm-to-table fare has only grown. For a taste of what the neighborhood has to offer, Edible Excursions' Gourmet Ghetto Tour makes half a dozen flavorful stops around the neighborhood to sample pastrami sandwiches and small-batch gelato, among other tasty bites. In need of an after-nosh stroll? Walk north to Live Oak Park, where grand old trees shade meandering paths and a gently sloped lawn that's perfect for napping.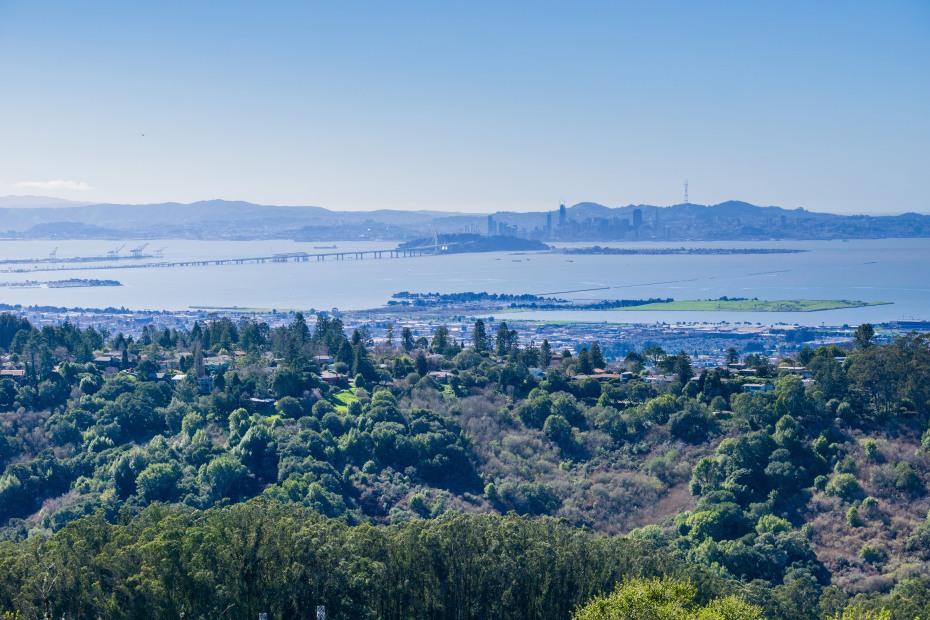 Nimitz Way
Bobbing four miles past oak, eucalyptus, and conifer groves, the paved Nimitz Way hugs the eastern edge of Tilden Regional Park as it heads north along the San Pablo Ridge and into Wildcat Canyon Regional Park. Begin your walk at east-facing Inspiration Point, where you can take in vistas of tree-dappled hills, a glinting San Pablo Reservoir, and the stately Mount Diablo. Then look for the two stone columns that mark the trail's southern entrance. The wide, tree- and hill-flanked path offers stunning views of the San Francisco Bay. One of the best perches is the Rotary Peace Grove Lookout, with a turnoff just before the two-mile marker. Nimitz is also a prime route for spotting birds of prey such as hawks and migrating golden eagles.
Quirky Sights
From an old wooden caboose to giant ceramic "freaks," yard adornments in Berkeley go beyond flower beds and red-capped garden gnomes (though there are plenty of those, too). Since 2013, longtime resident Tom Dalzell has been on a mission to catalog the city's street-facing eccentricities on his website, Quirky Berkeley.
"There still is a freeness here—a whimsy, a creativity—where people will make a lovely mailbox or make sculptures in their front yard," he says. You can see what makes Berkeley so wonderfully weird on this self-guided walk through the northwest part of the city. Along the way, you'll find a beach-trash sculpture garden, a garage-door mural of stabled zebra, and other whimsical delights.