Elko, Nevada: Cowboy Weekender
In Elko, gateway to the Ruby Mountains, there's pioneer history, cowboy poetry, and fine local fare.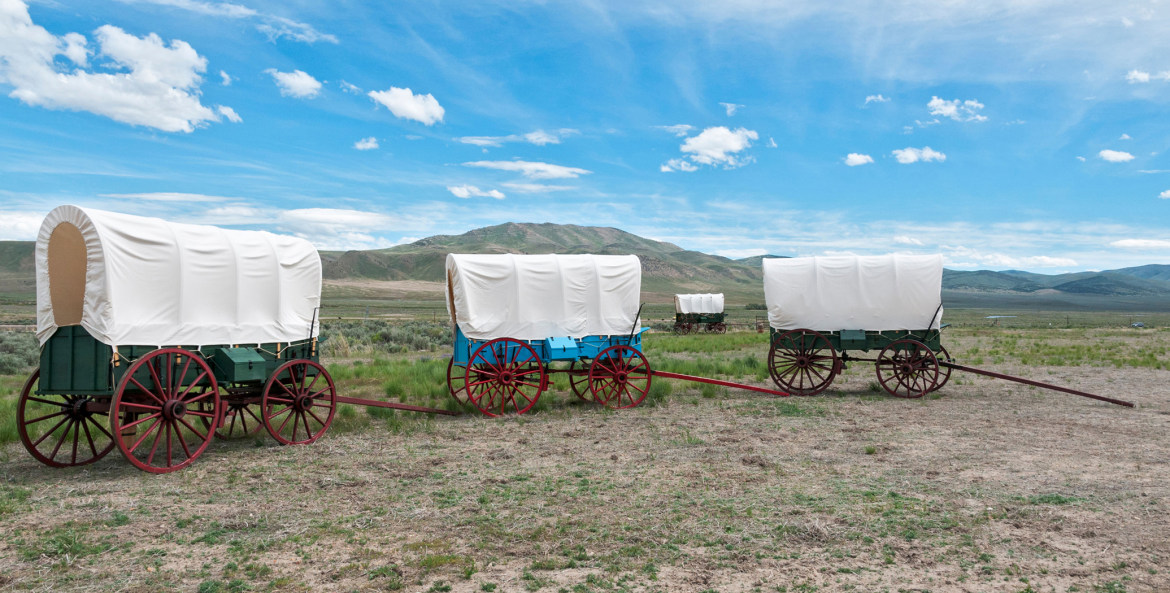 As fall days turn crisp in the Ruby Mountains, glaciated valleys burst with quaking aspens, their leaves shimmering in shades of saffron, lime, and crimson. Nearby Elko provides a high-spirited gateway to this cowboy-friendly land.
The California Trail Interpretive Center focuses on one of the largest migrations in United States history, when 250,000 people—pioneers and prospectors—crossed the continent. Interactive exhibits of clothing, games, and tools testify to the ingenuity needed to travel in covered wagons.
At the Western Folklife Center, you can listen to little-known recordings of cowboy singers and poets. Each year the center hosts the National Cowboy Poetry Gathering, an annual event celebrating the verse, music, and stories of ranch dwellers.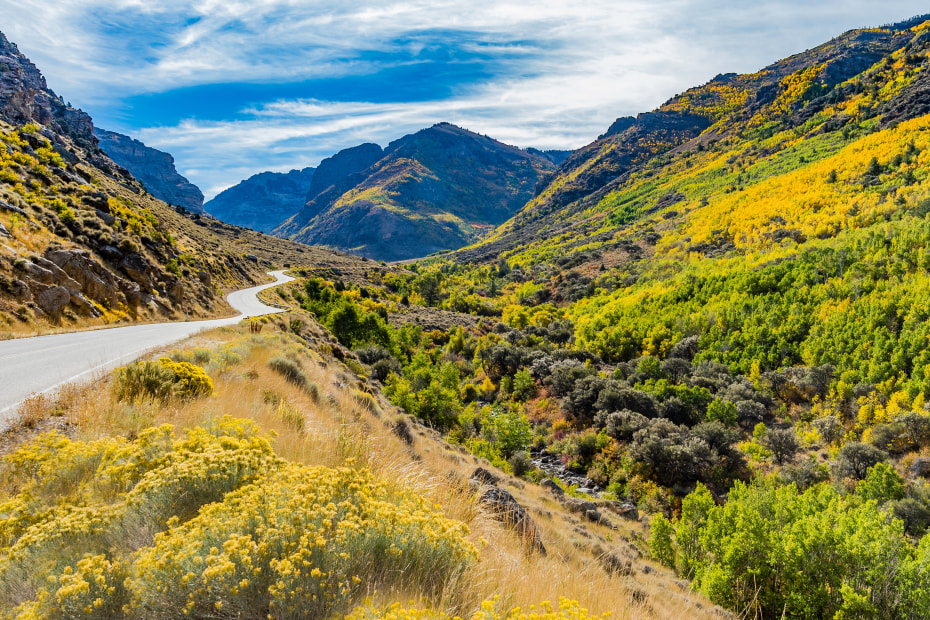 Winding through the heart of the Ruby Mountains, Lamoille Canyon Scenic Byway follows 12 miles of terrain that glaciers spent centuries scouring. Hike the gentle Lamoille Canyon Nature Trail to see high cirques and shining pools left behind by ancient ice. At the end of the byway, you can explore the back-country on the popular 3.7-mile round-trip Lamoille Lake trail or the steeper 3.8-mile round-trip Island Lake trail. Spy mountain goats on rocky ledges through a scope.
The hamlet of Lamoille, with its cottonwoods and iconic steepled white church, is a pretty remnant of Nevada's self-reliant Old West. Grab a burger on the porch at O'Carroll's and watch the ranchers and motorcyclists rub elbows at the pool table inside.
Cowboy Joe Coffee in downtown Elko serves espresso drinks around a woodstove. You can peruse local photography or browse The White Fawn, the latest children's book by Lamoille's Karen Collett Wilson.