Set within the Tongass National Forest, the city of about 8,000 affords some of Alaska's most varied wildlife viewing and outdoor fun. Native arts and culture, including the world's largest collection of standing totem poles, also entice.
Things to See and Do in Ketchikan
Blueberry Arts Festival
First weekend in August. Take in art booths and activities, from a blueberry pie–eating contest to a slug race.
Creek Street
The boardwalk over Ketchikan Creek is home to restaurants, galleries, and other attractions. Enjoy a narrated tour of Dolly's House Museum (24 Creek St.), once one of more than 20 brothels in town.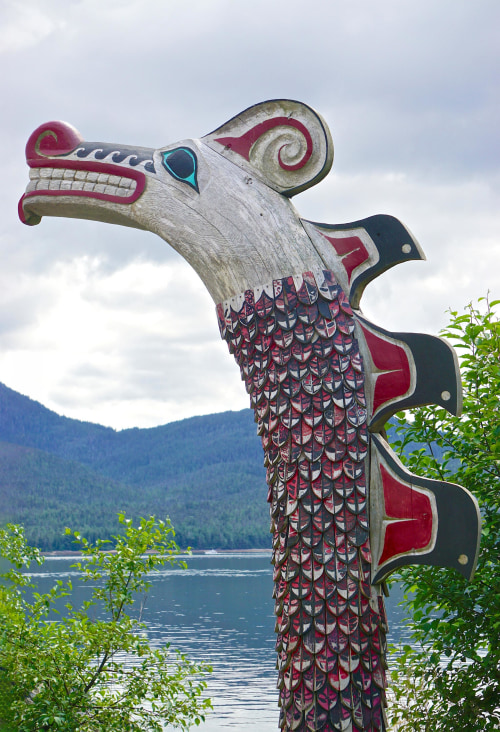 Potlatch Totem Park
Step into a re-created Native Alaskan village built on old Tlingit fishing grounds. Explore clan houses and totems or watch a carver in action. Don't miss its Antique Car Museum or display of rare vintage guns. Craving more Native art? Totem Bight State Historical Park sits next door, with 14 poles and a clan house. 9809 Totem Bight Rd.
Walk through a rain forest, view a movie about the Tongass National Forest, and use a spotting scope to see mountain goats on Deer Mountain.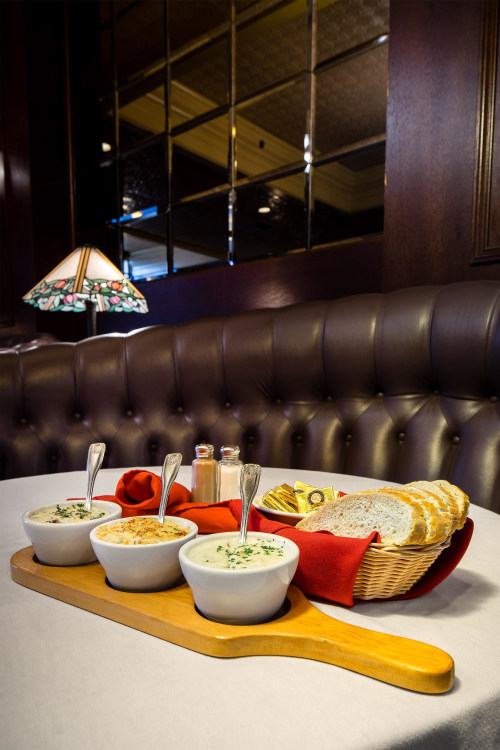 Where to Eat in Ketchikan
Attached to the 1927 Gilmore Hotel, Annabelle's claims its fame with a chowder that comes with a choice of three additions: clams, smoked salmon, or a seafood mix. 
Though the eatery moved from the harbor to the cruise ship berths, its quality seafood remains unchanged. Opt for halibut fish-and-chips or coconut prawns. 
KetchiCandies
Signature hand-dipped, chocolate-covered Oreos challenge the waistband, as does house-made fudge. 405 Dock St.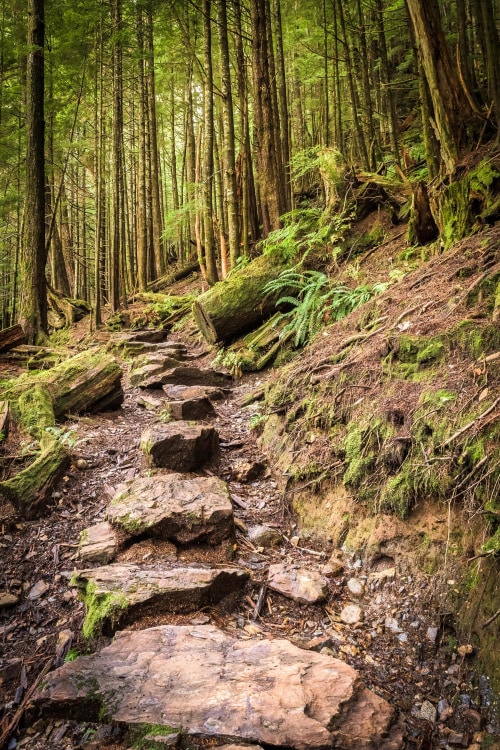 Outdoor Activities
Somewhere between kayaks and tandem bikes, sea cycles are the latest mode of transport on Ketchikan's waters. Tours start in an estuary, travel in search of eagles and otters, and end with a picnic at a Ward Cove float house.
Starting at trailheads on Third Avenue or at the University of Alaska Southeast campus, the path winds 1.3 miles through rain forest and along a bluff with views of Ketchikan and the Tongass National Forest.
Snorkelers descend into lively tide pools (think starfish, sea urchins, and jellyfish) at Mountain Point and explore underwater rock walls suitable for free diving.