5 Reasons to Savor Santa Barbara
Enjoy Julia Child's treasured bites, take a glamping trip, or go kayaking in beloved Santa Barbara.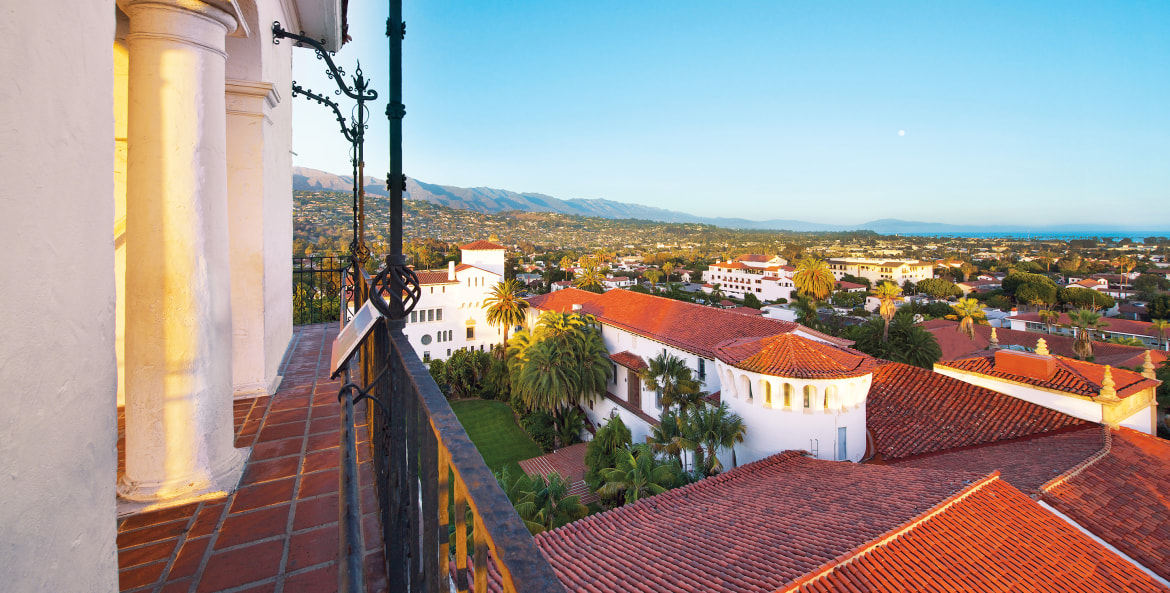 Chef Julia Child, champion of good food and the good life, knew what she was doing when she retired to Santa Barbara. The Central Coast haven boasts a perfect recipe: Pacific vistas, gorgeous gardens, red tile roofs, and awesome tacos.
Before she died in 2004, Child wrote that Santa Barbara's "climate and the atmosphere recall the French Riviera between Marseille and Nice," then added, "I'd just as soon be in Santa Barbara." Bon vivants know to plan ample time for sampling the area's best experiences: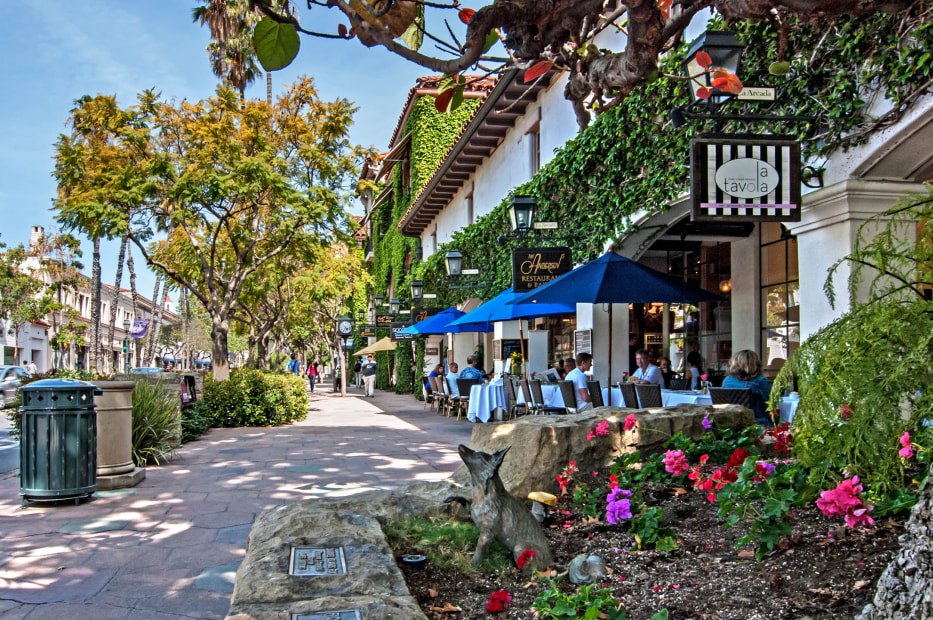 Downtown Santa Barbara
The walkable district centered along State Street mixes boutiques and restaurants with plazas, parks, and charming pedestrian alleys called paseos. Decadent pastries await at the Andersen's Bakery and Restaurant, while not far away, a statue of the famous Channel Islands fox poses for photos. State Street rolls down to a classic sandy beach, where winetasting rooms and a convenient collection of lodging options, including Harbor View Inn, present a good question: Why ever leave the shore?
La Super-Rica Taqueria
A mile and a half inland, Child's favorite local restaurant supplies a good answer with deliciousness to rival any of her butter-basted stews. At the super-humble, super-casual, super-scrumptious taco stand, order a dish of bacon and marvelous melty cheese to wrap inside a fresh corn tortilla and top with pico de gallo. Come early or be prepared to wait in line while your mouth waters.
El Capitan Canyon
About 20 miles from downtown, the family-oriented "glamping" resort has cabins and upscale tents, each with its own campfire cookout area. The lodge sells everything you need for a tasty outdoor dinner and s'mores. A short hike takes you to a visit with the resident llamas, while nearby El Capitan State Beach is just a bike ride away.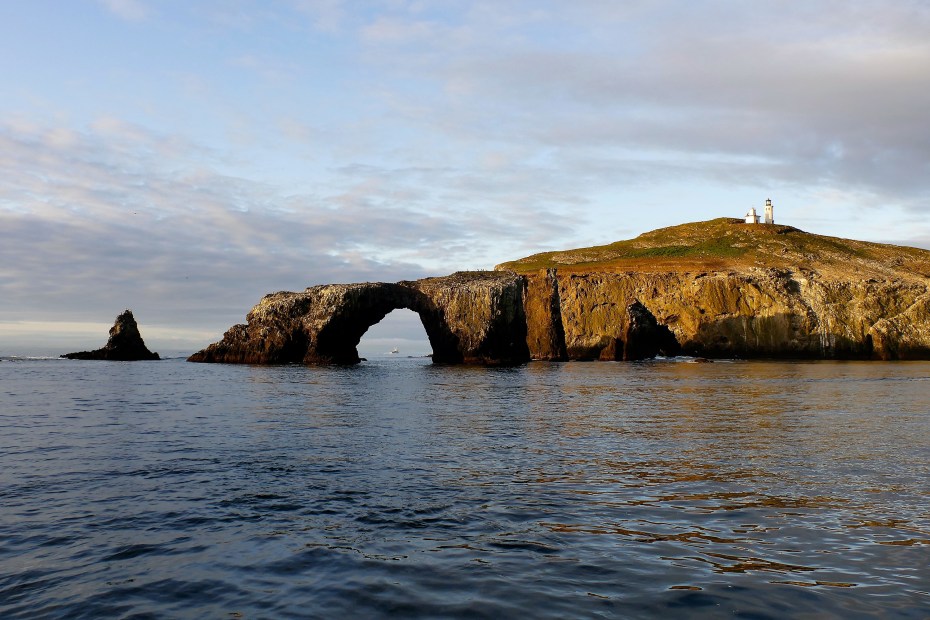 Channel Islands
For an unforgettable adventure, consider a day trip to one of the eight islands that make up Channel Islands National Park. You'll need to start early and drive an hour south to Ventura Harbor, where a ferry will transport you to a remote wonderland, home to the famous squirrel-size fox and some 145 other species unique to the islands. Kayak tours (arrange in advance) deliver close encounters with sea birds and marine mammals.
Lotusland
Just south of Santa Barbara, the town of Montecito lays claim to one of the world's most outrageously glorious estates. Opera singer Ganna Walska spent four decades conceiving one fantastical landscape after another, including a cactus garden with a carefully entangled forest of 500 specimens and a display of 900 cycads thought to be the largest public collection of the ancient woody plant in the world. Open February 16 to November 15 with advance reservations required, Lotusland bursts with botanic joy, including a beautiful plot of yellow roses exactly the color of butter. The rose is named for—who else?—Julia Child.