Once a town of its own, the newly chic Northwest neighborhood in Seattle maintains an independent vibe with a hearty helping of retro-cool charm.
To Do and See
Ballard Farmers Market: Shoppers browse for grass-fed beef and artisanal cheeses, musicians play old-time tunes on steel guitars, and bouquets spill from pickle buckets at Seattle's first year-round farmers market. Scores of vendors, from fishmongers to jewelry makers, sell their wares. 
Hiram M. Chittenden Locks: Locally known as the Ballard Locks, the waterway serves as an active conduit between Salish Sea and Lake Washington. Visit the fish ladder to witness three species of salmon as they return to spawn. (Salmon typically run in summer, though some species can be seen through November.) 
Nordic Heritage Museum: Recall Ballard's legacy as the Pacific Northwest's major commercial fishing hub and view exhibits featuring modern and historic Scandinavian arts and culture.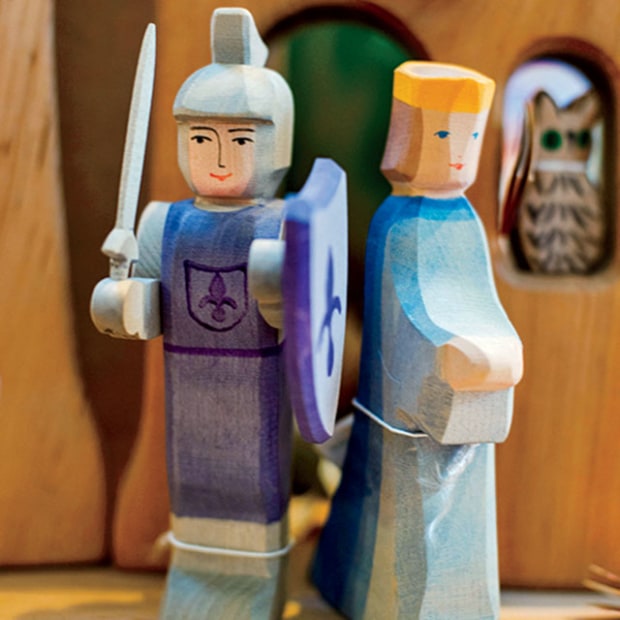 Shopping
Clover Toys: A unique collection of children's toys and games. 
Lucca Great Finds: European gifts and curios offered in a playful, madcap atmosphere.
Outdoors
Cycle Saloon: Hit the streets for a roving tour of Ballard and Fremont pubs and breweries on a 16-passenger, pedal-powered gizmo, complete with a guide who's also your designated driver. 
Golden Gardens Park: Walk in the sand, soak up Olympic Mountain vistas, or take an easy stroll along the park's short walking trail.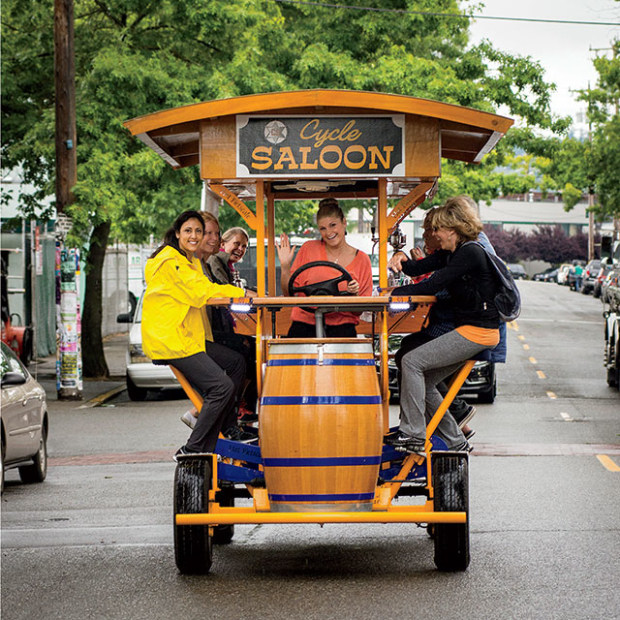 Eats
Delancey: Some of the city's best pizzas, including a white pie with house-made ricotta. Its sister spot next door, Essex, infuses a go-to neighborhood bar with downtown style. 
Fat Hen: The eggs in camicia baked with tomato, basil, and mozzarella could be Ballard's top breakfast.
Rosellini's: Fabulously flaky croissants and other French-inspired pastries. 
Staple & Fancy: Rustic Italian tastes include potato gnocchi with duck ragu and risotto with burgandy truffles.
Walrus and the Carpenter: Step up to the marble-top bar to slurp Westcott Bay oysters and sample regional wines and ales.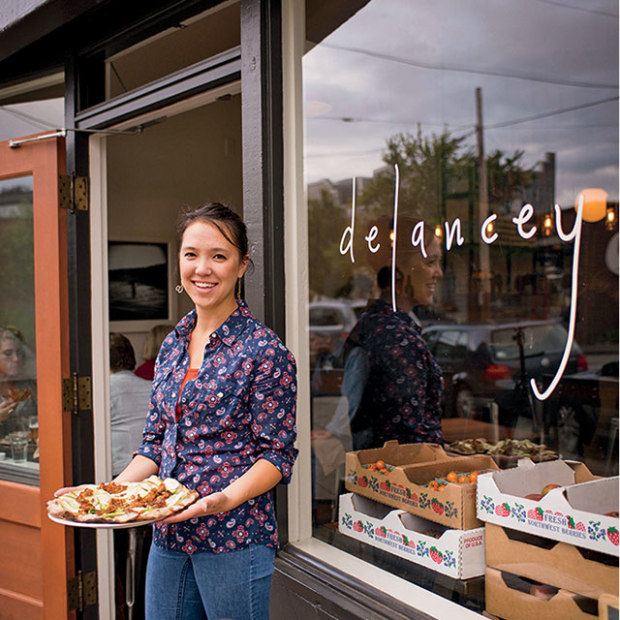 Nightlife
Hattie's Hat: A glimpse of Ballard's past, when local taverns were frequented more by sailors than by savants. The cocktails—old-fashioneds, Bloody Marys, and the like— strike a familiar chord.
Percy's & Co.: This apothecary-style bar serves cocktails, such as Simone's Love and Sankey the Second, dosed with Female Balance and Brain Power tinctures. 
Tractor Tavern: A cozy brick-walled spot hosting nightly live music and some of the city's most noteworthy performances. Mumford & Sons, Cake, the Lumineers, and many other superstars played early gigs on the Tractor's stage.