When Sebastopol-based Bohemian Creamery owner Lisa Gottreich describes her wares, she says, "Remember that these cheeses are living, breathing things." The same could be said of the wine and food scene in the Sonoma County city and its environs, which continue to evolve year after year. They come together to form the perfect gourmet day in Northern California wine country.
10 A.M.
Start your day with a delectable breakfast of baked goods from Pascaline, a roadside cafe 10 minutes from downtown Sebastopol. There, French chefs Didier Ageorges and Celine Plano bring technical skill from years in top kitchens, including the Ritz-Carlton San Francisco, to the bounty of West Sonoma County produce. Bostock, brioche bread topped with frangipane almond cream, made with the area's famed Gravenstein apples; rock sugar–topped muffins full of ripe cherries; and flan, quiche, and frittata made with local eggs are cases in point. From May through October, you can get a sense of the chefs' fine dining acumen at regular al fresco pop-up dinners on the patio.
11 A.M.
After breakfast, motor two miles north to the town of Forestville for a tasting at Wine Guerrilla—$10 per person, refundable with any purchase. Owner Andy Railla uses the stealth knowledge of the area to locate the best grapes for sale to make his line of robust, old-vine zinfandels and one refreshing white or rosé wine each year. The beautiful artwork on the labels comes from Railla's daughter, Miranda, and his son, Matt, provides a warm welcome at the tasting room, a sleek space that used to serve as an art gallery and still presents local work.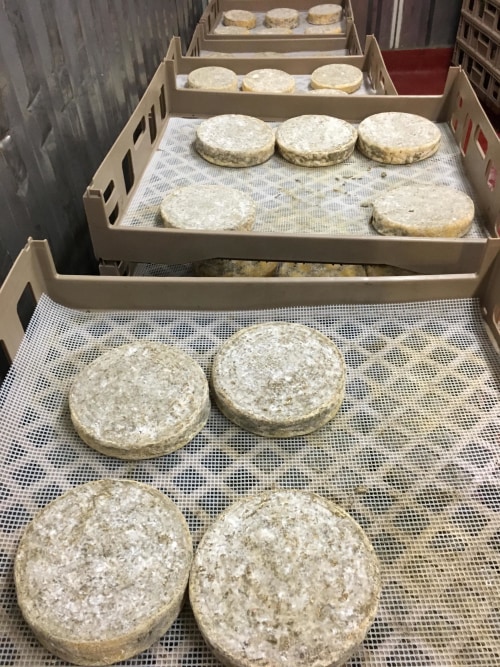 12 P.M.
Head back south to Sebastopol for a weekend tour of Bohemian Creamery—at noon on Saturdays, 1 p.m. on Sundays; $20 per person—with owner Lisa Gottreich, a mad-woman of cheese who uses everything from bee pollen to coffee grounds to saffron in her creations. Gottreich will walk you through the entire cheese-making process and give you a front-row peek at her operation before unleashing the full power of her work with a generous tasting. You won't soon forget your taste of the Bomb, a beer-washed sheep and goat's milk cheese in the style of French Epoisses. You can buy your favorites from the store (consider bringing a small cooler for the purpose), and don't forget to sample the creamery's wonderful goat's milk frozen yogurt in flavors such as cajeta—goat's milk caramel with cinnamon.
2 P.M.
Circle back to Pascaline to pick up picnic lunch provisions: leafy green salads, freshly made sandwiches, and, of course, a dessert or two; then drive five minutes down the road to Horse & Plow's "tasting barn," where winemakers Suzanne Hagins and Chris Condos make picnickers welcome. While you eat, you can try not only the couple's wines but also their bubbly hard ciders, like the light and tart Heirloom, which help preserve some of the area's historic apple orchards that in recent years have been replaced by more profitable grapes.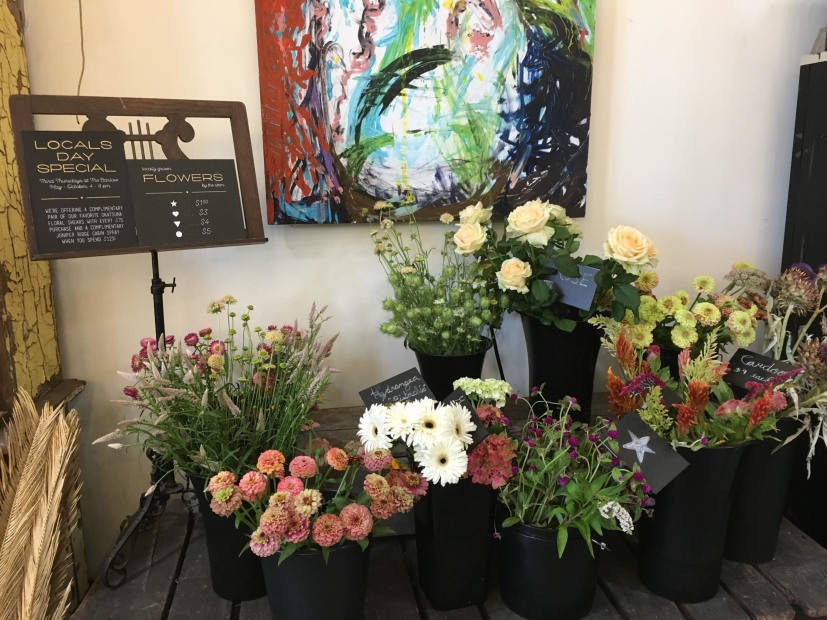 4 P.M.
After a leisurely lunch and tasting at Horse & Plow, make your last stop the Barlow, an outdoor market where you can stock up on local flowers and gifts such as plants, soaps, and linen towels from California Sister. Grab a cult coffee at Taylor Lane before hitting the road.