Beyond the flash of the Strip and the crowded downtown area, visitors will find the upscale Summerlin neighborhood, home to a flush of new restaurants and shops, and gateway to the stunning painted cliffs of Red Rock Canyon.
The area's big draw is Downtown Summerlin, a laid-back open-air mall with 125 stores, restaurants, and attractions, including Regal Cinemas Summerlin Luxury 5, a luxurious movie theater outfitted with plush, king-size reclining chairs and a full bar.
Las Vegas comfort-food favorite MTO Café doubled down with this second location that adds a dinner menu, including dishes such as truffle meatloaf, to its popular breakfast and lunch lineups.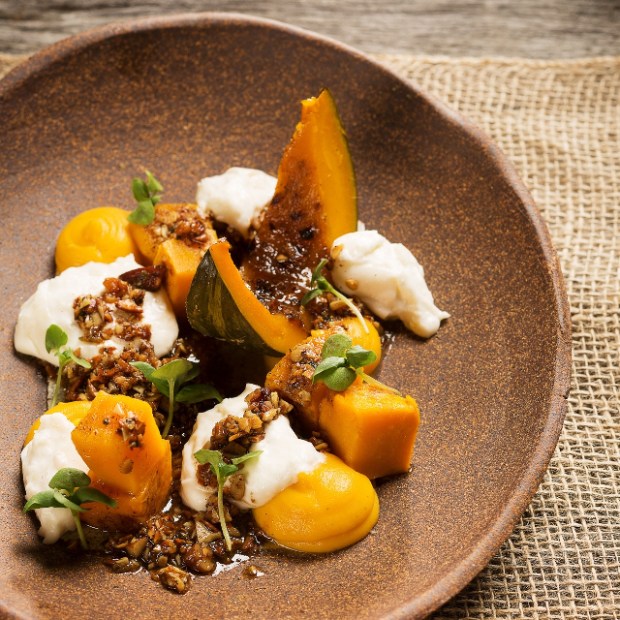 The highlight of Red Rock Resort's restaurant row, Hearthstone Kitchen & Cellar offers diners a menu of plates that include bacon-wrapped dates and wood oven–baked pizzas with various toppings such as buffalo mozzarella, truffles, and pequillo peppers.
Just 20 minutes away, a 13-mile scenic drive loops past vistas of Red Rock Canyon National Conservation Area, a jumble of red and tan sandstone formations. Stopping points along the way connect to hiking trails, including the moderately strenuous walk to Calico Tanks (2.5 miles round trip) that leads to a viewpoint overlooking Las Vegas in the valley below.
Locally owned coffee shop Sambalatte buzzes with activity as people catch up over coffee carefully selected from small, sustainable farms from around the globe. Highly trained baristas top off frothy drinks with artistic leaves created from foam.
Grab a special bottle of wine, beer, or spirits at Total Wine & More, which offers free weekly wine tastings as well as in-depth classes that include samples and expert insights.