For many travelers, a road trip on I-80 through Solano County is to be endured and not enjoyed. But while it may not be as photogenic as Highway 1, nor as efficient as Interstate 5, a journey on I-80 can still delight and surprise. From burgers and beans to the serenity of nature, here are a few detours worth taking to make your I-80 journey a little more interesting.
Vallejo, California Stops
In Vallejo's historic downtown, Good Day Cafe serves up all-day breakfast and comfort food classics to a grateful clientele of locals—some of whom have burgers named after them. Plate-sized pancakes and golden brown French toast will keep the kids happy, but adults in need of serious fuel should look no further than the Hungry Harry, a mind-boggling combo of five eggs, five strips of bacon, 10 silver-dollar pancakes, and hasbrowns or country potatoes. 
Walk off your meal by strolling a few blocks to the Vallejo Naval & Historic Museum, where visitors get an intimate look at the history of Vallejo and adjacent Mare Island, the nation's oldest Naval shipyard west of the Mississippi. History and naval buffs alike will appreciate the richly detailed, quarter-scale model of the bow of the U.S.S. Saginaw (the first ship to be built on Mare Island), while youngsters will enjoy peeping at the rooftops of Vallejo through the lens of an actual submarine periscope.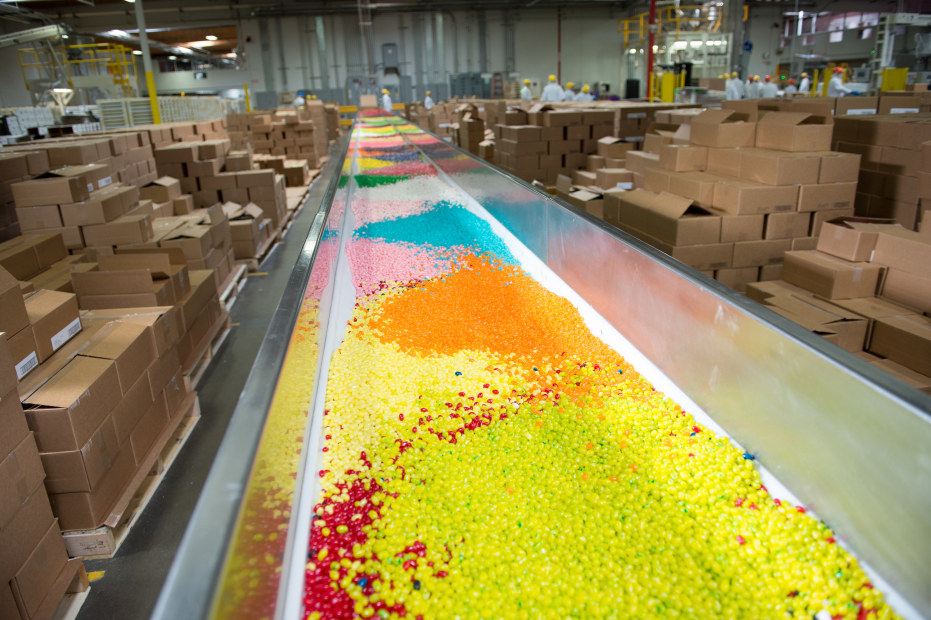 Fairfield, California Stops
Experience American history of a different flavor at the Jelly Belly Factory, headquartered in Fairfield since 1986. Self-guided tours of the factory take around 40 minutes and include interactive games and a bird's-eye view of all the fruity magic on the factory floor. Primary colors and enormous jelly bean balloons enliven the gleaming interior, which includes the Jelly Belly Café (serving bean-shaped burgers and pizzas) for those in need of sustenance.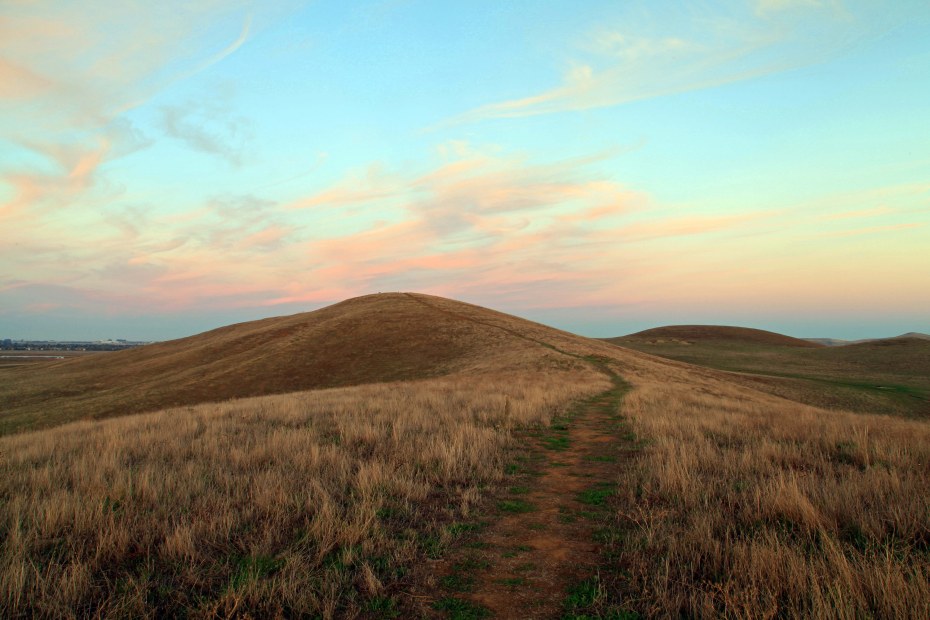 Where to Stop in Suisun City
A bit further afield, Rush Ranch Open Space rewards curious side-trippers with a 2,070-acre expanse of pristine tidal marshland and three easy trails of 2.5 miles or less, perfect for stretching weary legs. Leashed four-legged friends are welcome on the gently climbing Suisun Hill Trail, which tops out with views of Mount Diablo and the Suisun Marsh. Linger a moment at the visitor center, housed in an authentic Sears, Roebuck & Co. kit house ordered from the company's catalog in 1932. 
Vacaville Eats
No trip on this stretch of I-80 is complete without a glimpse of its iconic green-and-white logo, but thanks to a recent redevelopment, the Nut Tree is experiencing something of a renaissance. California's best-known road stop has been around in one form or another since its modest beginnings as a fruit stand in 1921, but these days it features a variety of retail and restaurant offerings, including the ever-popular Fentons Creamery. In a nod to its amusement-park past, a carousel and mini-train ride at Nut Tree Plaza give smaller kids something to cheer about.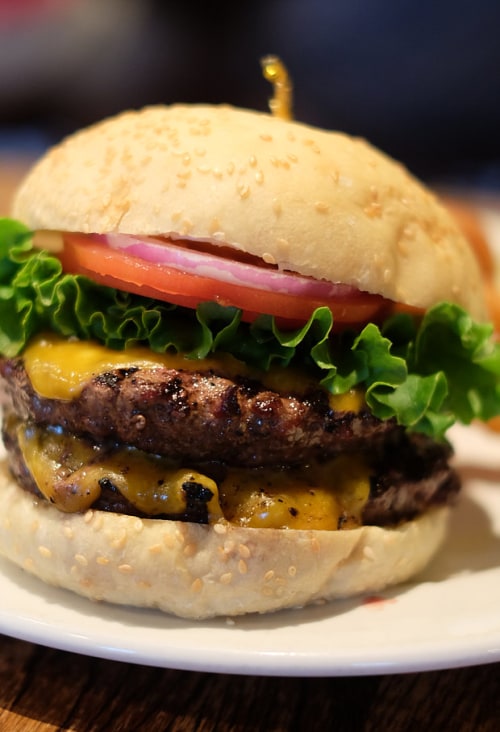 Davis Stops
A 100-acre oasis just moments from the Interstate, the UC Davis Arboretum Trail makes for an unexpected and mind-clearing detour. Access the trail near the university's welcome center, then follow any portion of 3.5-mile loop, equally enjoyable by foot or by bike. With more than 22,000 trees and plants in its collections, the Arboretum treats visitors to dazzling variety of trees and shrubs, including the majestic oaks, graceful palms, and colorful needlegrasses lining this tranquil creekside path. 
Easy-going like Davis itself, Burgers and Brew earns its spot as the town's favorite for casual food and craft beer. With burgers ranging from classic to creative (think chorizo, pastrami, and portobello) and juiced-up sides like Beast Mode fries and Irish nachos, hungry travelers will have no problem satisfying their appetites (although the menu does include lighter fare as well). Choose a seat under one of the three-shaded terraces and watch life go by in this buzzing college town. A small park just across the street has play structures to entertain children.