Famous for secluded beaches, picturesque streets, and a superb aquarium, Monterey, California and its surrounding towns are also home to a thriving dining scene and plenty of inland beauty. Here are our picks of this oceanside enclave's new shops and restaurants, secret wine-tasting rooms, and trails with spectacular views.
It's easy to unwind at Carmel-by-the-Sea's Alexander-Smith by Paraiso, a tasting room wedged in the storybook Court of the Golden Bough passageway. The spot's cushy window seating offers a relaxing place for visitors to enjoy sips of Santa Lucia pinot noirs rich with the flavor of black cherry, and a rustic decor built around vintage marquee letters.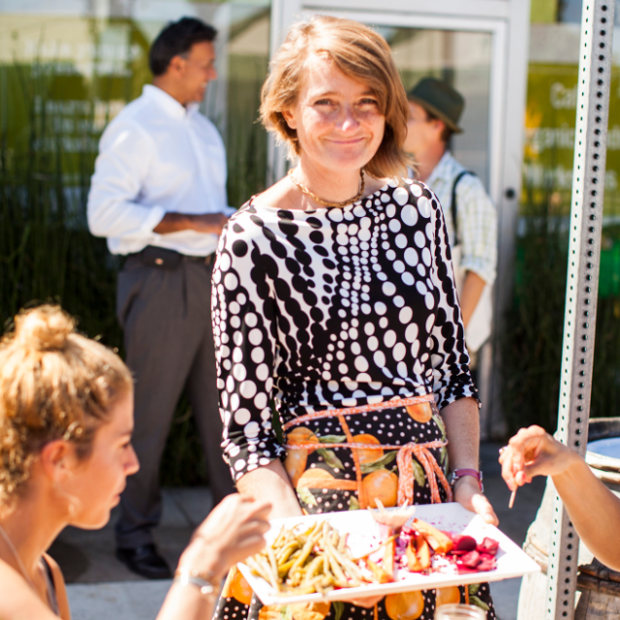 Happy Girl Kitchen Co.'s welcoming Pacific Grove space offers a culinary trifecta: Four Barrel Coffee, lunch dishes built with ingredients from Salinas Valley and other nearby areas (think orange ricotta with spicy arugula on ciabatta), and workshops in preserving and canning that reveal the secrets to making delicious jams and pickles.
Discreet Gusto feels like a Venetian gem that landed in sleepy Seaside. Northern Italian standouts such as housemade saffron pappardelle with slow-roasted veal shank and zesty gremolata of orange and lemon zest, sage, rosemary, and thyme are created to pair with the lengthy list of Monterey and Italian wines. And diners can't go wrong with the perfectly blistered wood-fired pizzas, including the Tirolese, which comes topped with juicy San Marzano tomatoes, mushrooms, speck, and creamy house-pulled mozzarella.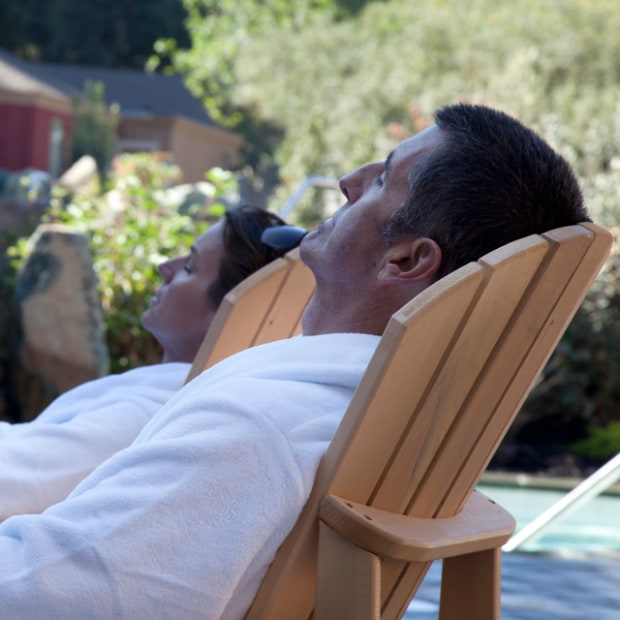 At Carmel Valley's day spa, Refuge, a $52 day pass grants access to a playground of hot tubs, thermal waterfalls, a eucalyptus steam room, and cold plunge pools set to temperatures that mimic the Pacific Ocean and an icy river. When it's time for a break, cedar Adirondack chairs and fire pits overlooking the Santa Lucia Mountains offer an ideal setting to kick back.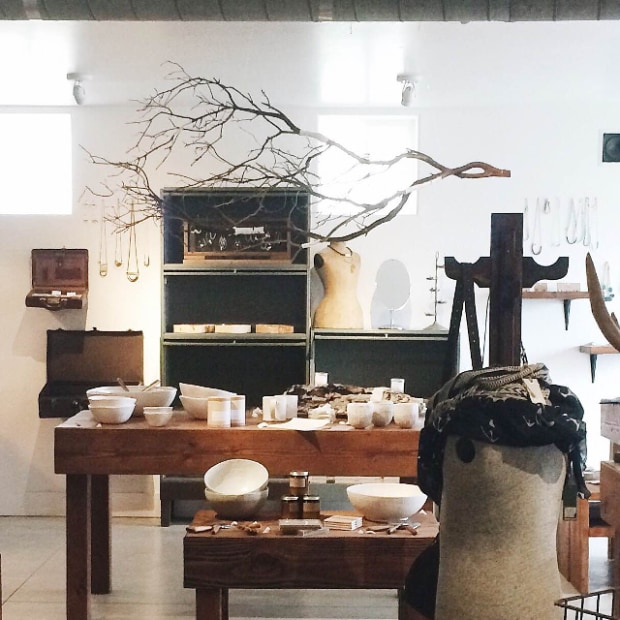 Lilify in Monterey's New Monterey neighborhood, boasts handmade metal-and-bone necklaces, earth-tone hanging ceramic planters, and a few curated vintage finds in its gallery-like space. In one corner, Bright Coffee serves cups of pour-over to give shoppers a boost.
At the northern tip of the Santa Lucia Mountains, Carmel Valley's Garland Ranch Regional Park was the first in the peninsula's regional park district, and it's still one of the best. By the visitor center, the gentle Lupine Loop walk skirts the Carmel River's willow-lined banks. From there, a web of trails passes up through cottonwood and sycamore groves to Snively's Ridge, where the views reach to the Pacific Ocean and the Ventana Wilderness.