Managing your photos, privacy settings, and all of that endless email can feel like a part-time job. It can be overwhelming to keep up with everything—from work to shopping to your social life—that now takes place on-screen. But with a few tricks, you can turn that digital chaos into a smoothly running system. One key ally: AAA. The same club that helps you with car troubles, insurance questions, and travel plans can also help you clear the digital clutter. That means more time to spend on what matters—online or off.
1. Simplify, simplify, simplify.
Joshua Becker, author of The Minimalist Home, offers five bits of advice for decluttering your digital world: Remove as many icons from your desktop and home screens as possible. Uninstall software you don't need. Turn off all notifications. Delete unnecessary files, photos, and apps. Put only your most crucial apps on your phone's home screen; put the rest in folders on a second screen.
2. Shrink your to-do list.
Just as utilities and other services offer automatic bill payment, AAA offers Automatic Renewal for your Membership. You won't have to worry about getting caught without your AAA Member benefits—one less thing to deal with. Sign up for AAA auto renewal.
3. Do email better.
We're all subject to the tyranny of the email in-box. It fills and refills itself relentlessly, letting other people's agendas control our time and attention. To get a better handle on your in-box, make frequent use of your email app's Unsubscribe and Report Spam buttons. Then develop a filing system—Gmail's labels are straightforward and easy to learn—that will automatically sort your messages as they come in. Finally, use apps such as MailTime and Boomerang to declutter your in-box and simplify communication.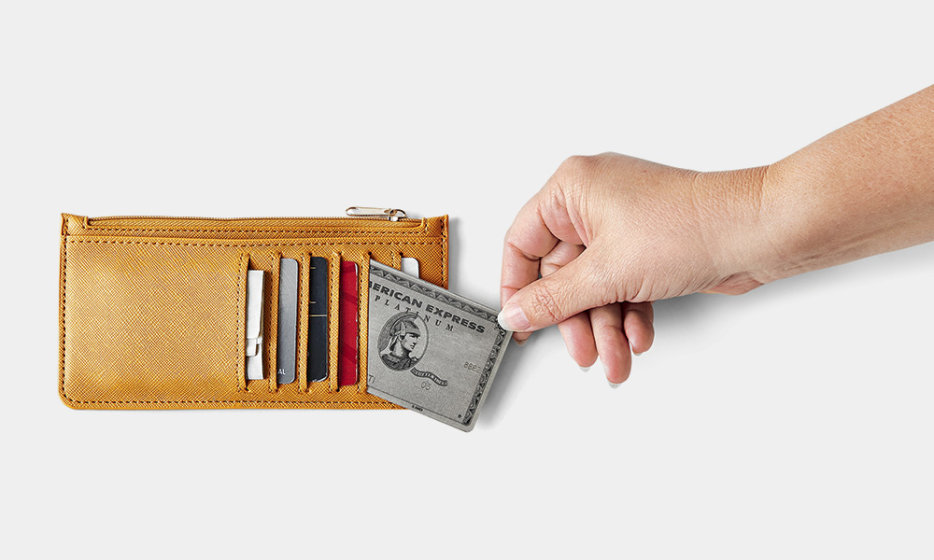 4. Defend your identity.
Nearly 5 percent of Americans fall victim to identity theft every year, and fixing the resulting problems can seem impossible. AAA makes identity protection easier by offering free identity theft monitoring from Identity Champion with your Membership. The Basic plan is free for AAA Members and monitors your credit and personal information sold on the dark web, with enhanced packages available at a monthly cost.
5. Turbo your taxes.
No need to spend hours in an accountant's office this coming tax season. The TurboTax Free Edition is free for simple filers and easy to use. If you need more, AAA Members can save up to $20 on TurboTax's helpful suite of online products.
6. Monitor your house.
Instead of hiring a house sitter when you travel, use technology to keep an eye on your home. You'll have the peace of mind that comes with being connected to your home from anywhere, complete with mobile alerts and streaming video of your abode. AAA Members save on professionally monitored home security from Smart Home.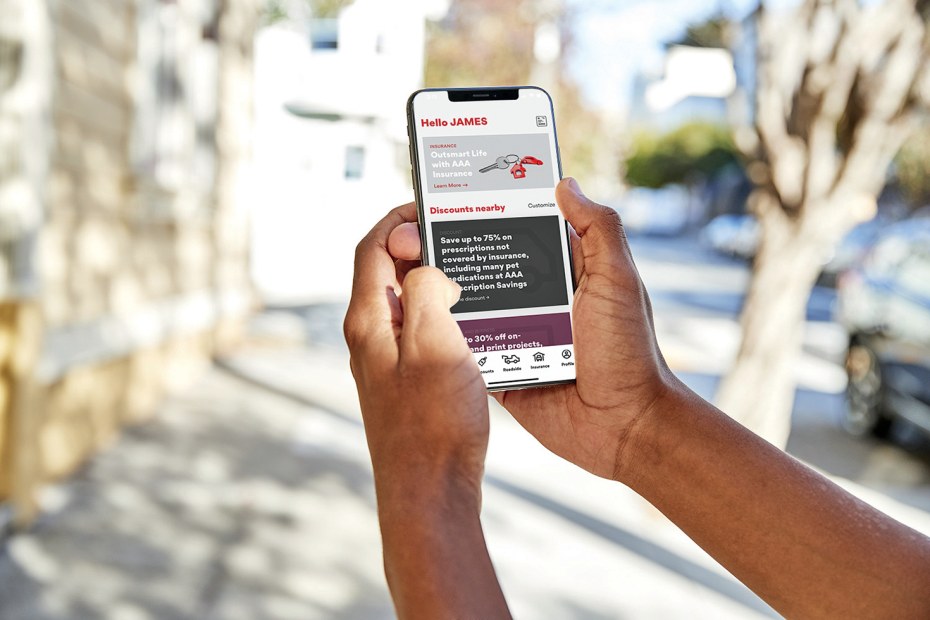 7. Use the app.
The AAA Mobile app has an interactive map to help you find every AAA Member discount available nearby—and lets you call for Emergency Road Service or a locksmith. You can even book hotel rooms and download guides about travel destinations. Download the AAA mobile app for Android and iOS.
8. Automate price comparisons and coupons.
The most time-consuming part of online shopping is checking dozens of websites to make sure you're not paying more than you need to. Luckily, there are apps that will compare prices and nab refunds for you. Wikibuy checks prices and takes you to the page with the lowest ones. It also tests the best coupon codes for each site. Ebates gets you cash back at over 2,500 sites. Honey compares sellers for you, searches the web for the best coupons, and automatically applies the best discount to your cart. And Paribus, which is free, works retroactively to scan receipts in your in-box for price drops, then file refund requests where appropriate.
9. Upgrade your tech.
Is your computer slow as molasses and crowded with documents you haven't opened in eons? You could spend hours defragging, buying more memory, and attempting to sort through years of files. Or you could choose to start fresh. AAA Members save 10 percent on Technologies PCs, electronics, and accessories, as well as up to 35 percent on select HP products, with free shipping and dedicated support. Save on Dell Technologies PCs and get AAA discounts on HP products. 
10. Log your workouts.
Fitness regimens can be more effective— and more enjoyable—when you keep track of your progress. Apps such as MyFitnessPal let you enter what you've eaten and log your exercise. In return, they list your caloric intake and show how close you are to achieving your fitness goals. Fitbit's wearable devices and the iPhone Health app's built-in pedometer can also do this for you.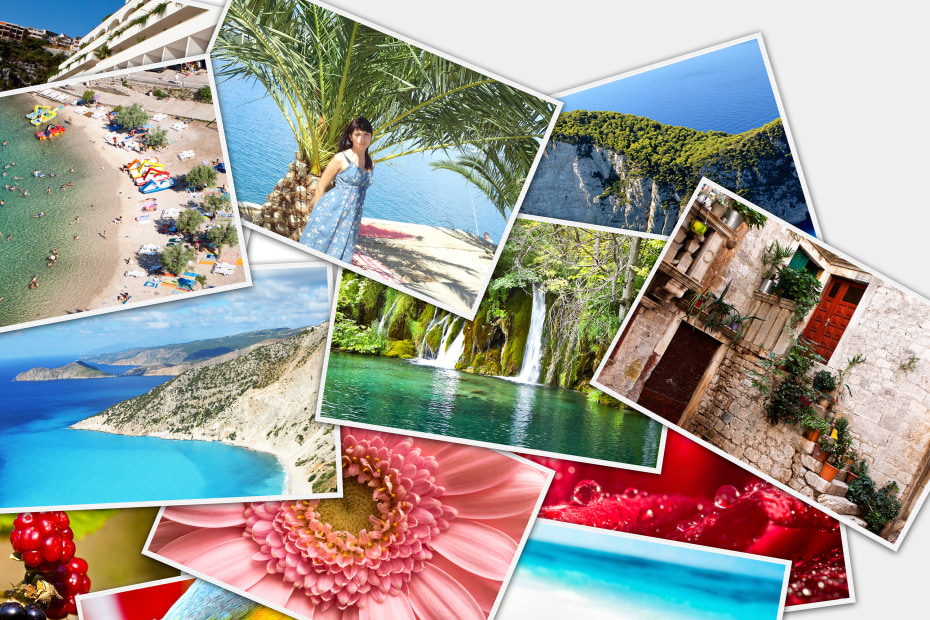 11. Organize those digital photos.
If you're like most people, you feel overwhelmed by the number of photos that live on your phone or computer. PikPerfect and Artifact Uprising can turn that unruly mass of digital snapshots on your phone into expertly curated and edited photo books. Upload as many pictures as you want. In as little as two weeks, a gorgeous keepsake album will be delivered to your door, for you and yours to cherish forever.
12. Digitize old photos.
Are there piles of photos, slides, or film negatives cluttering your storage? Scanmyphotos.com can digitize them all for you. Order the prepaid box online, pack it with up to 1,800 Kodak moments, and send it back: Shipping is free. Your favorite memories will be returned to you in digital form on a DVD. Flash drives and downloads are offered for an additional fee.