1. Expansive and impeccably maintained Shoreline at Mountain View Park blends almost seamlessly into the equally large Google campus. At lunchtime, the tech company's employees are frequently spotted walking and jogging along the paths. Workers and visitors alike enjoy the park's miles of bayside trails and the serene waters of a man-made lake where visitors can rent stand-up paddleboards, kayaks, and other watercraft. The waterside Shoreline Lake American Bistro serves up fish and chips as well as other casual standards to those needing to refuel.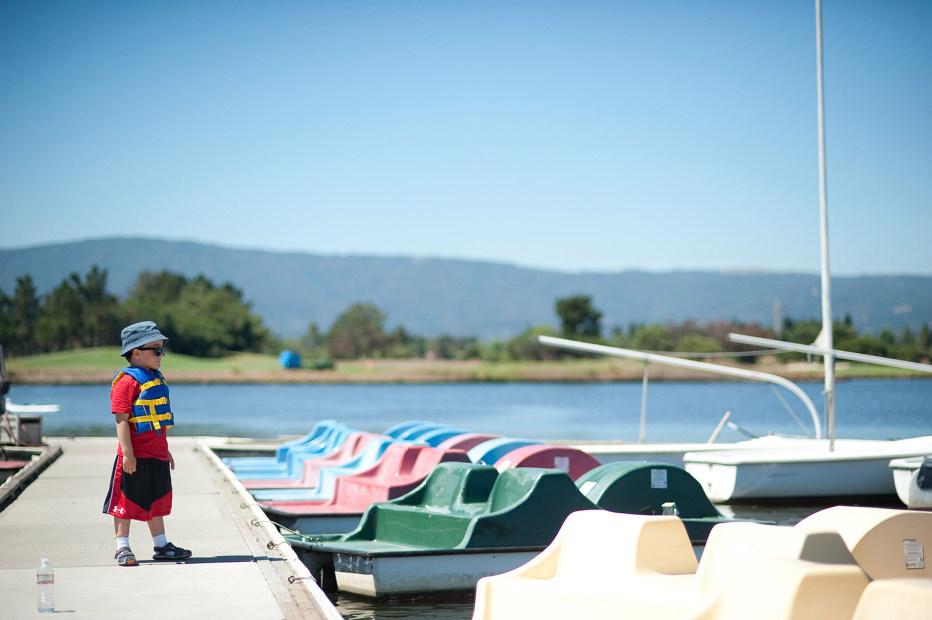 2. Thanks to a prime location at the edge of the Emeryville Marina, Hong Kong East Ocean Seafood Restaurant serves up knockout views of three bridges and the San Francisco skyline, a draw rivaled only by the authentic food. Diners at the bustling restaurant choose from dozens of succulent, seafood-heavy dim sum dishes at lunchtime such as crispy shrimp egg rolls, salt-and-pepper calamari, and crabmeat soup dumplings. 
3. A flat loop of a little more than a mile guides the visitors at Bair Island in Redwood City past multiple observation decks perfect for spotting the herons, egrets, and Alameda song sparrows that thrive in the Bay's tidal wetlands. This portion of the expansive Don Edwards San Francisco Bay National Wildlife Refuge, the nation's first urban preserve for wildlife, has seen ongoing restoration of its shoreline. The effort to reverse decades of drainage, farming, and development is aimed at restoring natural habitat to allow native species, such as the endangered salt marsh harvest mouse, to flourish once again.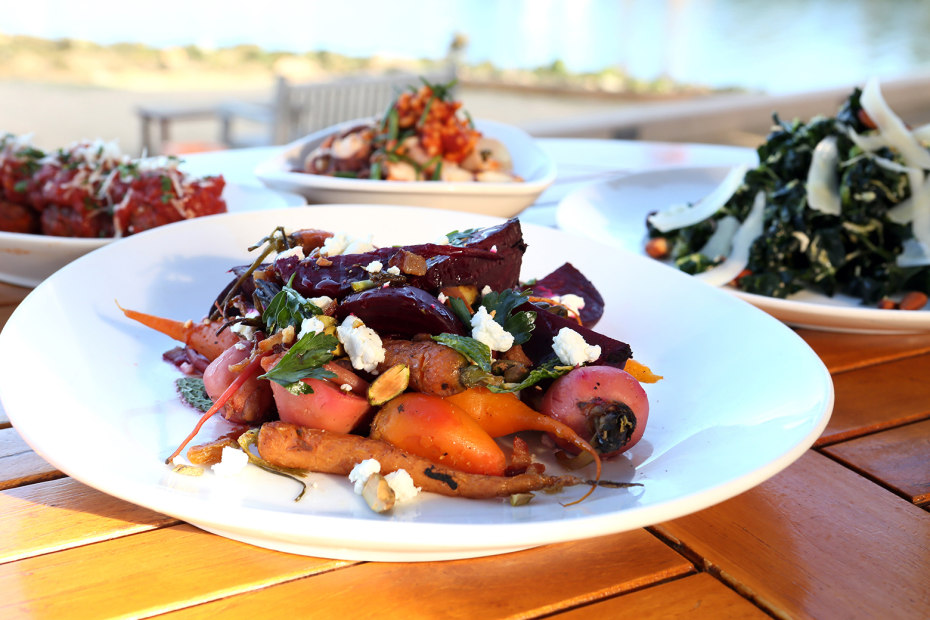 4. Sausalito has a Mediterranean feel overall, but the waterfront Bar Bocce takes that ambience to a new level. A cozy, circular fire pit warms the patio, where revelers enjoy a shoreline bocce court and magical views east toward Belvedere and parts of Tiburon. The menu draws heavily from the Bay Area—think sourdough-crusted pizza topped with spicy speck, and a virtuous kale salad with pecorino and roasted almonds—but guests whose visits coincide with a pink-tinted sunset are transported to Southern France, especially when they meet that magical hour with a glass of rosé in hand.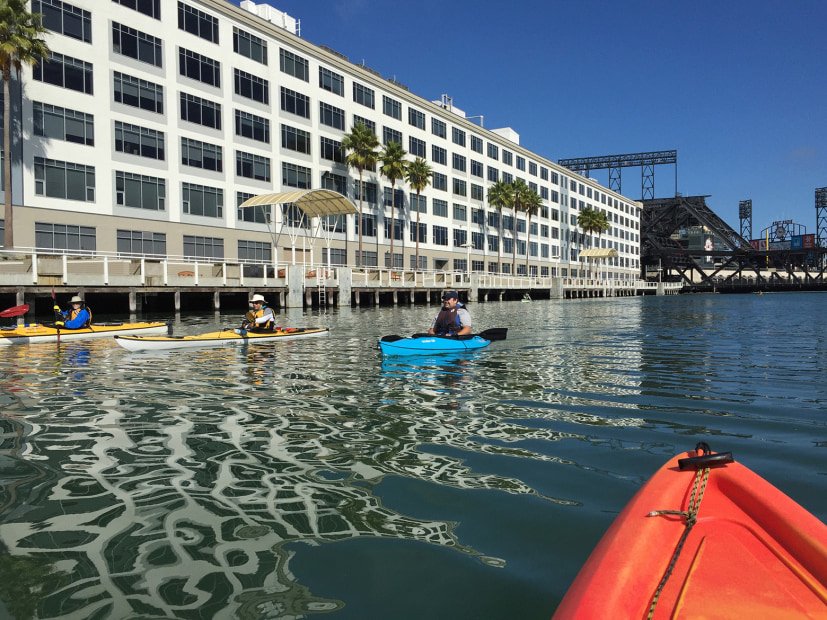 5. Scenes of kayakers in McCovey Cove are ubiquitous during baseball season, but the off-season may be the best time to experience San Francisco's southern Embarcadero from the water's surface. At City Kayak, paddlers of all levels push off from South Beach Harbor, then glide southwest toward Mission Creek. There, amid gleaming apartment buildings and tech campuses, an eclectic community of houseboats remains, a reminder of the city's free-spirited past.