How to Help Protect your House from Break Ins
AAA Smart Home Security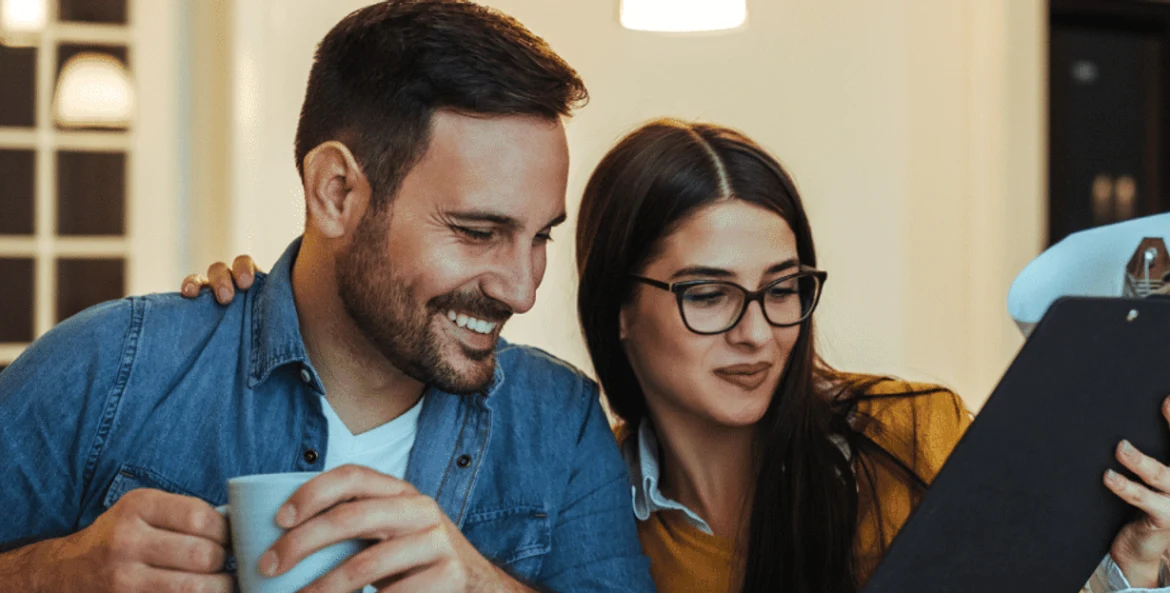 Why perform a home security assessment, anyway?
Wondering how to better protect your house from break-ins? Check out our definitive list of security ideas for your home.
A stitch in time saves nine. That's what we think at AAA Smart Home, at least. Checking for unlocked ground floor windows or garage doors are easy fixes with big impacts. Our team of home security experts came up with a list of no-nonsense home security guidelines that will get you safely through the year.
Consider this the home security guide for owners and renters who take pride in their home. Prepare to learn about home security inspections and guidelines by practicing them!
Your 2021 AAA Smart Home defense checklist
Emergency plan: You have an emergency plan in place in case of a break-in, fire, flood or earthquake. If you don't have one, make a plan for your home and family right away. For example, make sure all members of the household know where the fire extinguishers are kept and how to use them in case of emergency.
Know your neighbors: If you don't already, get to know your neighbors. And be sure to share contact information with each other so you can share updates or reach out for help in times of emergency.
Visibility of what's outside your doors: Each door has a peephole everyone in the household can use (or a step stool within reach for little ones). If not, consider a video doorbell so you can see who's knocking.
Properly functioning door locks: All doors should also have a functioning lock. You know exactly who has your house key, and you have a way of revoking access to your household if needed. If your lock is unreliable, or you're not sure who has access to your home, consider a smart lock so you can manage this quickly and easily (and effectively). You may also want to consider if you've changed your locks since moving in.
Landscaping isn't blocking your doors and windows: Your doors and windows aren't hidden by a shrub or tree branch. This way it's more difficult for an adult to find a hiding place in your garden from which to break a window or pick a lock. See more tips on how to secure your lawn and garden.
Secure garage door: Your garage door has a lock, as well as an opener. The door from the garage to the house has a functioning lock that you use. Want to know when your garage door is open? Consider a smart opener.
Guard every window: Every window has a lock that you use. If the window does not open, consider a glass break sensor. Or, combine it with an entry sensor to detect breaking or opening windows.
Great lighting all through the house: Every room has a light that's easy to turn on - ideally, a motion sensor triggers this light.
Outdoor lighting: Outdoor lights are on in the evening. You have light timers, like smart plugs or dimmers, that let you give the illusion of someone being home, even when you're away. Grills, lawn mowers and other valuables are locked away and/or hidden from view.
Outdoor security: All gates and shed doors are locked. Pro-tip: Consider an outdoor security sensor that tells you when they've been opened.
Prevent car break-ins and bike theft: Bikes and cars are always locked, with no apparent items being stored in or on them that might attract attention.
Gun safety: If you choose to own them, firearms are stored unloaded and locked in storage boxes (or biometric safes) with trigger guard locks.
Identity theft prevention: You shred documents, and don't let mail pile up when you're on vacation. If this is you, consider asking a neighbor to collect mail while you're away.
Fire and carbon monoxide: You have working smoke alarms and carbon monoxide detectors - at least one per bedroom, if not more. You test them monthly, replace batteries annually, and replace them at least every five years.
To top it all off: You've installed a home security system. Ideally, one with cameras and professional 24/7 monitoring.
Ready for your home security inspection? Excellent.
We hope you've found some home safety ideas that resonate with you and your family. Every household is different, and home protection is an inside job. Plus, there's no feeling like being safe at home, and it's our mission to bring you peace of mind.
Informational purposes only
The content provided in this blog post is for informational purposes only, and is not intended to be an offer to sell any AAA Smart Home product or service. A3 Smart Home LP makes no representations as to the accuracy or completeness of the information contained in this or any blog post on the AAA Smart Home website. 
Get started protecting your home today!