Don't let the cold scare you away. There's no better time than now to visit British Columbia, especially when it's only a two-hour flight away from the Bay Area, and the U.S. dollar is worth a third more in Canada. The convenient Canada Line travels from Richmond to Vancouver in about 25 minutes for $4.20 (Canadian), making it a cinch to visit—and eat—in both cities.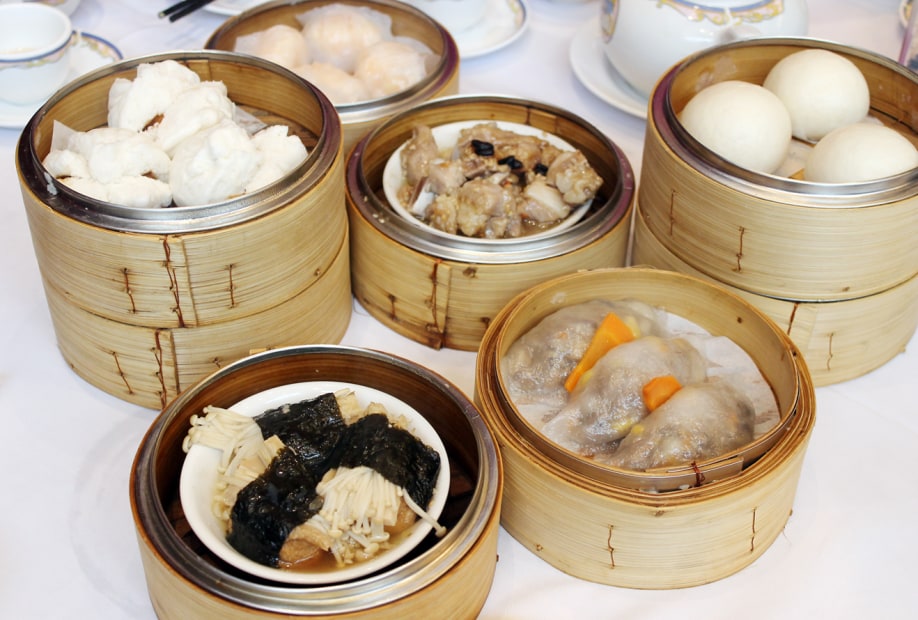 Fisherman's Terrace in Richmond
Be sure to make a reservation at this top-notch dim sum restaurant, located inside Aberdeen Centre, the second largest Asian mall in North America, where lines form even before the doors open. There are no roving carts, so place your order with your server for excellent har gow, siu mai, pork buns, seaweed-wrapped enoki and tofu, and more (starting at about $6 per plate). 4151 Hazelbridge Way, Richmond, B.C.
HK BBQ Master in Richmond
Located in the ground floor of a parking garage, HK BBQ Master is a true hole-in-the-wall. This Asian roast meat deli is the place to come for the juiciest lacquered Chinese barbecue pork (char siu) and crackling-skin roasted pork you'll ever have. Squeeze into the tiny space to enjoy a rice plate for about $10 (Canadian). 4651 No. 3 Road, Richmond, B.C.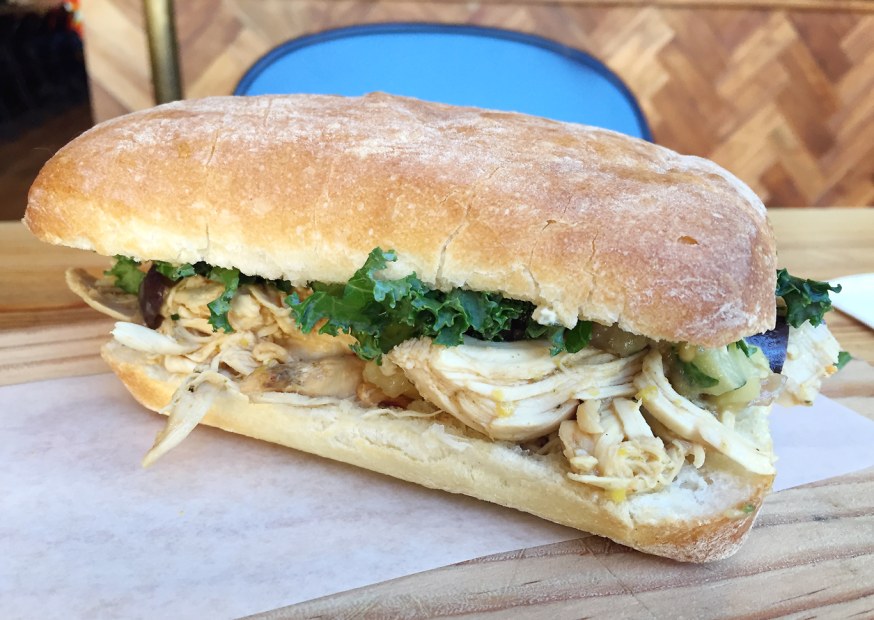 Meat & Bread in Vancouver
Even if you think you're not a sandwich lover, you will be after visiting Meat & Bread in the trendy Gastown neighborhood. Its sensational sandwiches feature porchetta or meatballs with house-made fixings piled high. The menu is small, but also offers one soup, one salad, one dessert, and a daily sandwich such as rosemary roasted chicken with kale, caponata, and ricotta spread ($12 Canadian).  370 Cambie Street, Vancouver, B.C.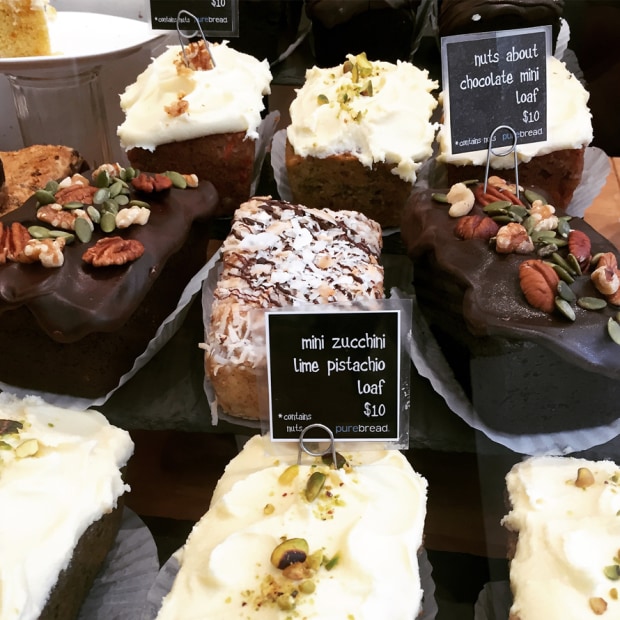 Purebread in Vancouver
A family-owned bakery in Gastown, Purebread is just the place to pick up an artisan hazelnut fig loaf, a lemon chevre brownie, a flourless orange cake, and a wicked good "Adults Only Cookie" (so named because it's a chewy creation of dark chocolate, rosemary and sea salt that's more apt to appeal to sophisticated taste buds). 159 W. Hastings Street, Vancouver, B.C.