The prospect of feasting on freshly caught seafood is a big lure for visitors to the Oregon Coast. For a variety of reasons—from overfishing to changes in climate and global markets—truly local fish and shellfish is getting harder to find. But it's there if you know where to look. Ask your server about the restaurant's sourcing if it's unclear on the menu. Do some online research ahead of time or on your phone at the table; Seafood Watch and Fish Watch are both good sources for finding out which species are being caught sustainably. Here are a few good spots that can be relied on to serve truly Oregonian seafood.
1. Bowpicker in Astoria
Housed in a dry-docked gillnet boat, Bowpicker, serves just one thing: fish and chips made with albacore (sustainably hook-and-line caught). The 28-foot-long historic fishing vessel was christened in 1956, so it also serves up Columbia River maritime history alongside that beer-battered tuna. (Because the galley is open to the elements, it's sometimes closed when the weather gets really unruly.)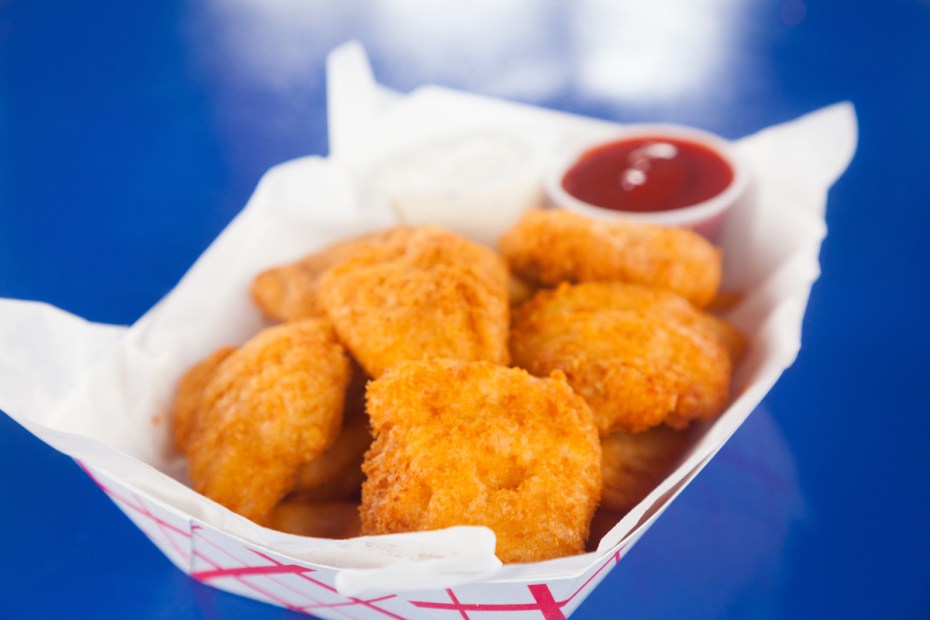 2. Offshore Grill and Coffee House in Rockaway Beach
Though it's open for lunch and dinner, the Offshore Grill and Coffee House greets the day with local seafood at breakfast. Diners flock to this homey, art-filled café for oyster and potato hash or a Seafood Oscar omelet, stuffed with fresh crab, bay shrimp, asparagus, and Tillamook cheddar.
​​​​​​​3. Local Ocean Seafoods in Newport
The fishing vessels that supply Local Ocean Seafoods are docked just across the harbor from this waterside restaurant and market. Pair a glass of Oregon white wine with your moqueca de peixe, a Brazilian-inspired stew with a coconut milk base that teems with rockfish, wild prawns, and crab.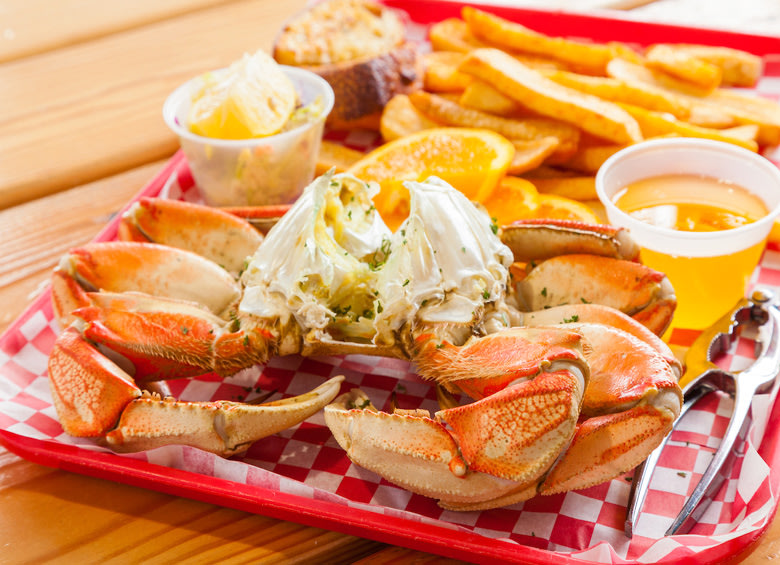 4. Luna Sea Fish House in Yachats
Robert Anthony supplies diners at Luna Sea Fish House, a bistro and market in the quaint fishing village of Yachats, with seafood caught on his own boat. You can enjoy it in his crab dinners, or try slumgullion, a New England–style clam chowder with pink shrimp blanketed in white cheese that forms strands of gooey deliciousness with every spoonful. A can of Luna Sea's albacore tuna makes a great souvenir.
5. Pacific Sushi & Grill in Brookings
Pacific Sushi & Grill in Brookings plates up inventive "faux-nagi": Inspired by sustainable seafood activist Casson Trenor, it substitutes barbecued sablefish for the usual—but less sustainable—unagi eel. By the end of May, line-caught Chinook salmon should reappear on the grill.