With more than 400 wineries, Sonoma County has a quaff for every wine-lover. Why should the food be different? Here are eateries to satisfy the most diverse of dining desires.
For the Veggie Hugger
From a crispy Brussels sprouts salad to a cassoulet of heirloom beans with fried tofu and black truffle butter, the vegetarian options shine at Woodfour Brewing Company, located in a converted apple-processing plant. Pair your eats with a farmhouse-style sour, saison, or a dark ale.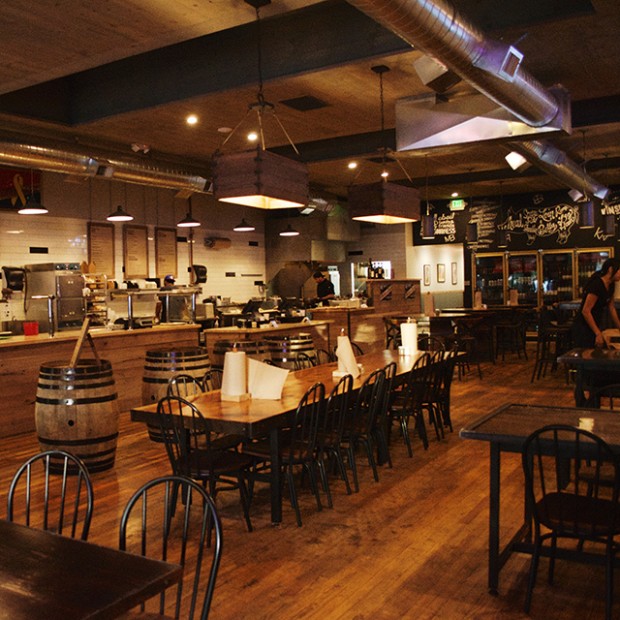 For the Committed Carnivore
Hankering for St. Louis–style pork ribs, a sandwich of smoked brisket and apple slaw, or a spicy wings? Head to Kinsmoke, where the "nondenominational approach" to barbecue includes traditions from Texas, the Carolinas, and even California.
For the Sweet Tooth
The ever-changing choices at the Noble Folk Ice Cream & Pie Bar are anything but same old, same old. We're talking salted-caramel Mississippi mud pie, spiced custard–apple compote pie, and ice creams like single-origin Sightglass coffee and matcha-almond green tea.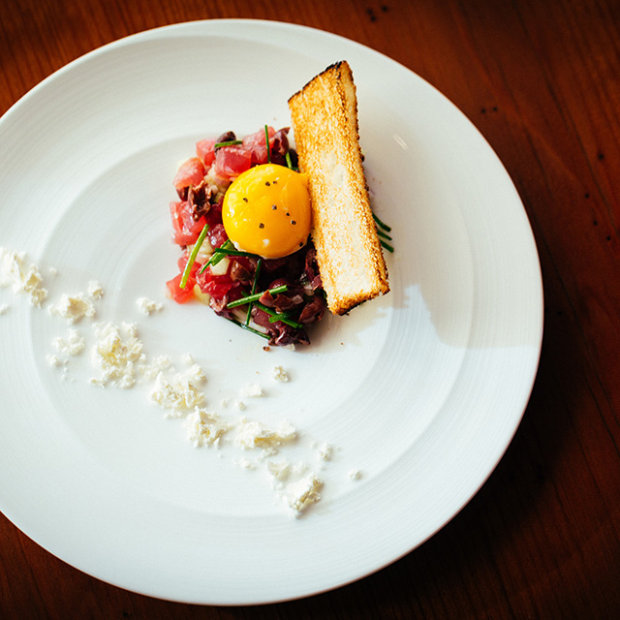 For the Adventurous Omnivore
Nearly one-quarter of the diners at Valette order the Trust Me menu, a chef's-choice, seasonal selection of four dishes minimum that might include roasted butternut squash pasta, smoked lamb "bacon," and poached ahi "ceviche" with blood orange aioli.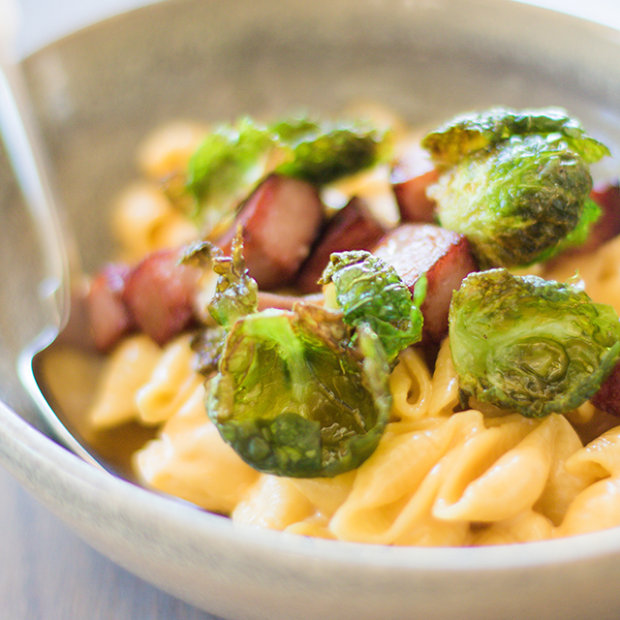 For the Fickle Foodie
Have trouble committing to a single dish when eating out? You can mix 'n' match at Bird and the Bottle, where smaller bites (pickled Gulf shrimp, grilled radicchio with smoked blue cheese) and to-share big plates such as eight-hour smoked port shoulder are served family-style.