Not all hamlets along the Golden State's 1,100-mile coastline are created equal. Here are five true gems, each with its own distinct and irresistible lure.
Pismo Beach: Water Sports
What's more California-cool than surfing? Even if you're a beginner, Sandbar Surf School will get you riding the waves—if not hangin' ten—with group lessons or during summertime surf camps on Pismo's rolling three-to-five-foot waves. Kayaking is big here, too, and during the guided Cave Excursion offered by Central Coast Kayaks, paddlers explore grottos, kelp forests, and protected coves accessible only by water—no experience required except the ability to swim.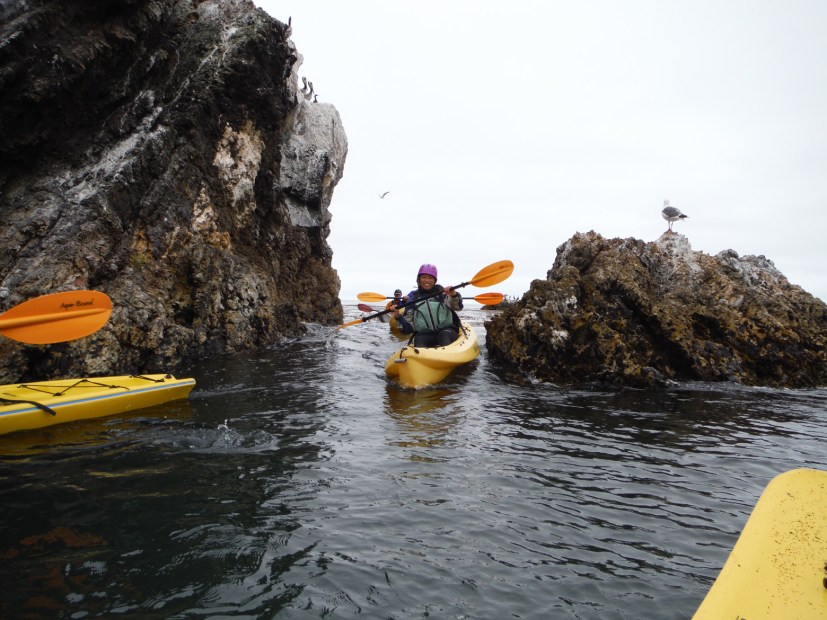 Moss Landing: Wildlife Sightings
Looking for creatures great and small? Start big on a Sanctuary Cruises whale-watching excursion on Monterey Bay, a prime summertime feeding ground for humpbacks, blues, and other baleen species. At Elkhorn Slough National Estuarine Research Reserve, where trails meander for five miles alongside marshes and through oak woodlands, the hundreds of species you might spot include bobcats, frogs, and acorn woodpeckers. In the summer, keep an eye out for rays and sharks, which can be seen from the South Marsh Trail.
Pescadero: Beach Exploration
As if the dunes, rocky pools, and dramatic cliffs weren't enough, mile-long Pescadero State Beach also boasts a generous swath of lovely sand, perfect for picnics, Frisbee-tossing, or walks along the crashing surf. At nearby Bean Hollow State Beach, tide pools teeming with lime-green anemones and other marine life beg to be explored, and a thick carpet of polished agate, jasper, and other multicolored stones covers aptly named Pebble Beach.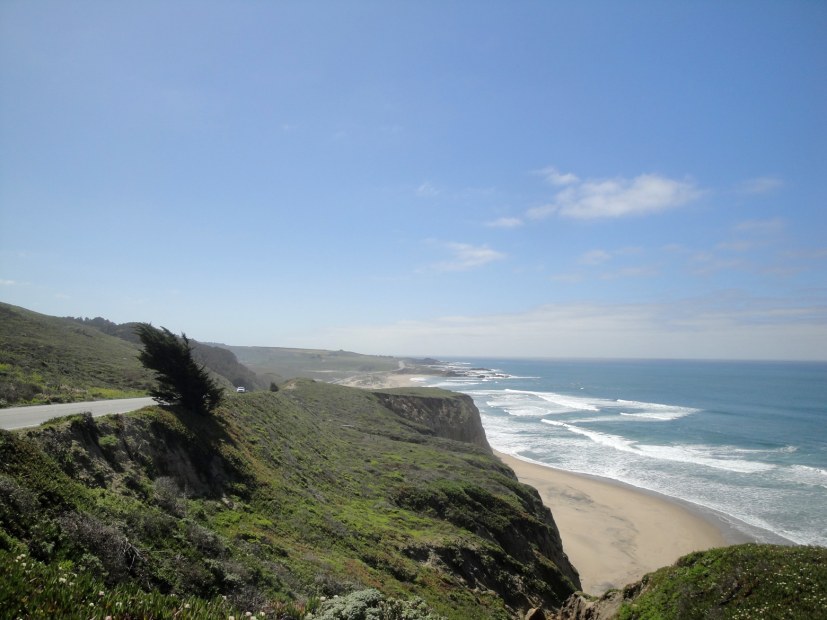 Jenner: History Lesson
Time travel is real at Fort Ross State Historic Park, the site of a former Russian settlement (1812–1841) where you can now visit the period-furnished Rotchev House and a reconstruction of the colony's chapel. For another glimpse of history, head to the 1885 Fort Ross School at Stillwater Cove Regional Park. As you peek through the windows of the one-room schoolhouse, it's easy to imagine kids of yesteryear practicing their three Rs.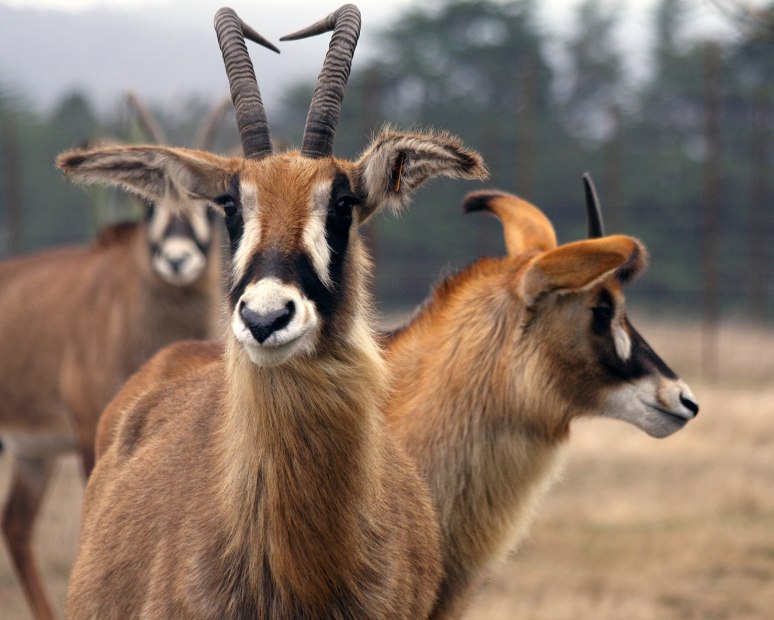 Point Arena: Quirky Fun
At B. Bryan Preserve, a slice of the African savanna transported to California, you can visit a remarkable collection of about 80 free-roaming hoofed animals that include zebras, kudu, and antelope. Tours end with a hands-on giraffe feeding.