Set on a scenic stretch of the San Mateo coast, the New England–style village of Pescadero has attracted travelers since six-horse coaches rattled into town in the mid-1800s. Those carriages are long gone, but the seaside splendor and throwback charm remain.
Warm, fragrant loaves of garlic bread studded with artichoke hearts have made the 1929 Arcangeli Grocery Company a day-tripper institution. Its assortment of Italian deli staples and the picnic area alongside Pescadero Creek are just two more reasons to linger.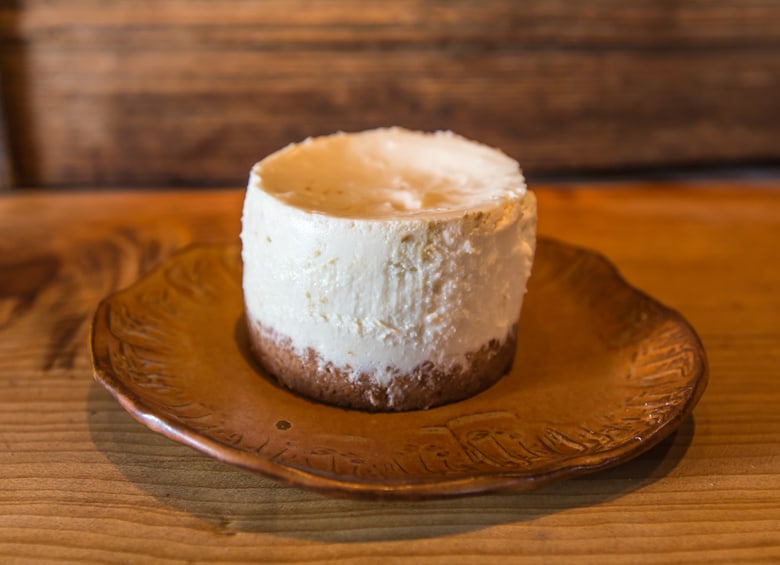 A reminder of the many dairies that thrived around Pescadero in the early 20th century, Harley Farms offers a taste of a bygone era. Tour the grounds populated by adorable Alpine goats, and step in to a converted stable to shop just-made chèvre adorned with colorful herbs and other local goods.
Watch the local elephant seals sunbathe and raise their young at Año Nuevo State Park on the coast. In spring, head to Pigeon Point Light Station to see migrating gray whales. The observation deck at the lighthouse offers 300 degree views and docents are often on site to help you spot the majestic visitors.
Even Pescadero's most up-to-date coffee shop delights in yesteryear. Downtown Local serves nostalgia along with San Francisco–worthy cappuccinos using beans from Sightglass Coffee. Peruse bins of vintage comic books while you sip.
What's new at 129-year-old Duarte's Tavern? Not much, thankfully. A convivial fixture since the town's stagecoach-stop days, Duarte's continues to satisfy cravings for its venerated cioppino and house-made pies.