Set on a scenic stretch of the San Mateo coast, the New England–style village of Pescadero has attracted travelers since six-horse coaches rattled into town in the mid-1800s. Those carriages are long gone, but the seaside splendor and throwback charm remain.
Warm, fragrant loaves of garlic bread studded with artichoke hearts have made the 1929 Arcangeli Grocery Company a day-tripper institution. Its assortment of Italian deli staples and the picnic area alongside Pescadero Creek are just two more reasons to linger.
Even Pescadero's most up-to-date coffee shop delights in yesteryear. Downtown Local serves nostalgia along with San Francisco–worthy cappuccinos using beans from Sightglass Coffee. See classic flicks screened in a nine-seat theater and peruse bins of vintage comic books while you sip.
What's new at 124-year-old Duarte's Tavern? Not much, thankfully. A convivial fixture since the town's stagecoach-stop days, Duarte's continues to satisfy cravings for its venerated cioppino and house-made pies. Visit between Thanksgiving and New Year's for a frothy, potent eggnog that locals wait for all year.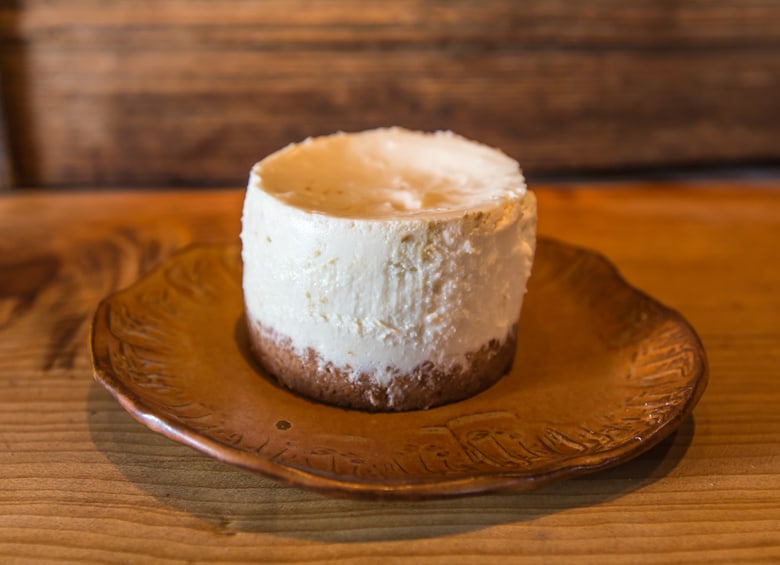 A reminder of the many dairies that thrived around Pescadero in the early 20th century, Harley Farms offers a taste of a bygone era. Tour the grounds populated by adorable Alpine goats, and step in to a converted stable to sample just-made chèvre adorned with colorful herbs.