William Frederick "Buffalo Bill" Cody wasn't a man for small measures. Perhaps the most famous American in the world during his time, the hunter, scout, and dime-novel hero founded Buffalo Bill's Wild West show—an outrageous extravaganza of "cowboys and Indians," gunfights and stagecoach hold-ups—in 1883. When he then decided to invest his name and part of his fortune in a new community in the dry, rugged country along the Shoshone River in northern Wyoming, he expected big things: a sagebrush metropolis and an urban showplace at the doorstep to Yellowstone, the first U.S. national park.
One hundred years after Bill's death, it's fair to say that Cody, Wyoming, with a population of nearly 10,000, hasn't quite matched its founder's big-city aspirations. Still, it has flourished. "There's a lot more going on in Cody than you'd expect for a small town," says Bruce Eldredge, the former executive director and CEO of the Buffalo Bill Center of the West, a world-class art and artifact museum that any city would be proud to claim. Now a riverside destination with shopping, dining, and outdoor attractions, Cody has done Buffalo Bill's appealing vision proud.
As its namesake predicted, Cody became a vital stop for people on their way to or from Yellowstone, 50 miles to the west. Park traffic still rolls through Cody all summer, but from late fall to early spring, when the park's eastern entrance is closed, the town itself is the main attraction.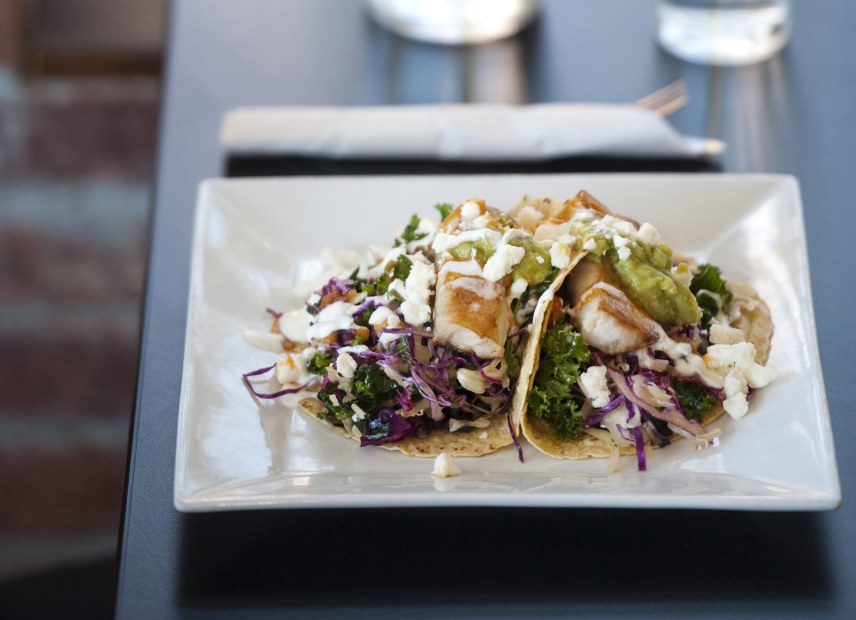 Cody is the rare gateway that hums along just fine during the off-season. In March and April, residents and visitors crowd the dance floor at Cassie's Supper Club, an institution that has been dishing up T-bones for 80-plus years. The Local serves such fare as Wyoming steak with sun-dried tomato pesto and scalloped potatoes, stacks of grilled mushroom polenta, and other tasty options. Owner Faith Model says she wanted a sophisticated hangout that would fit in Cody but wouldn't seem out of place in a hip Seattle neighborhood. Portraits taken by Model's husband and by her late brother, a National Geographic photographer, adorn the walls. Her brother's stunning image of a Pakistani girl serving tea is yet another Cody surprise.
Most of the dining and shopping opportunities in Cody line Sheridan Avenue, the main drag, with its early-20th-century brick and sandstone buildings. The avenue, wide enough to turn around a wagon team, is the home of the Irma Hotel, the still-bustling establishment that Bill and his associates built in 1902. You can order a prime rib dinner in its large dining room or sidle up to the cherrywood bar, rumored to be a gift from Queen Victoria, for an amber-style Buffalo Bill Beer or sarsaparilla. For a homier meal, the nearby Proud Cut Saloon, final resting place of more than a few trophy animal heads, serves big steaks and bison burgers—on the rare side, if you prefer.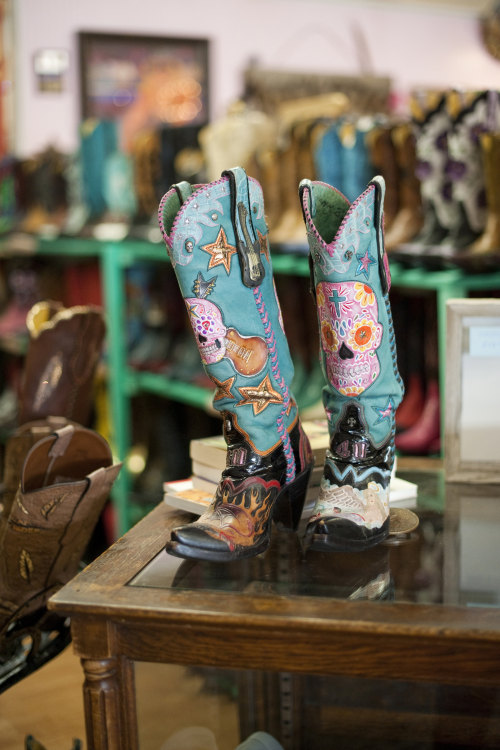 Neighboring shops have kept some of those Old West sensibilities. Rockstar Cowgirl sells turquoise necklaces alongside leather boots adorned with grinning skulls. North Mountain Gallery offers art, furniture, and some pieces—such as a beaver-pelt stool with elk-antler legs—that are both. North Fork Anglers has the guides, flies, and tips you'll need to catch rainbows and cutthroats on the Shoshone and other nearby waters that stay fishy throughout the year. At Open Range Images, you can browse the works of 14 local photographers, many of whom have a way with wildlife. Lock eyes with the black and brown Yellowstone wolf snapped by Dave Treick, and the canine seems to stalk you as you walk through the gallery.
Cody's outdoor attractions draw visitors and people who plan to stay. Faith Model of the Local returned to her hometown with her husband and toddler son for just such peaceful pleasures. She enjoys jogging past bluebirds and ospreys along the quiet Paul Stock Nature Trail that overlooks the river; hiking stark, nearly treeless Cedar Mountain just west of town for big views stretching toward Yellowstone; and exploring Buffalo Bill State Park, where the Buffalo Bill Dam bridges a dramatic gorge to form a glittering reservoir popular with anglers, bird-watchers, and boaters.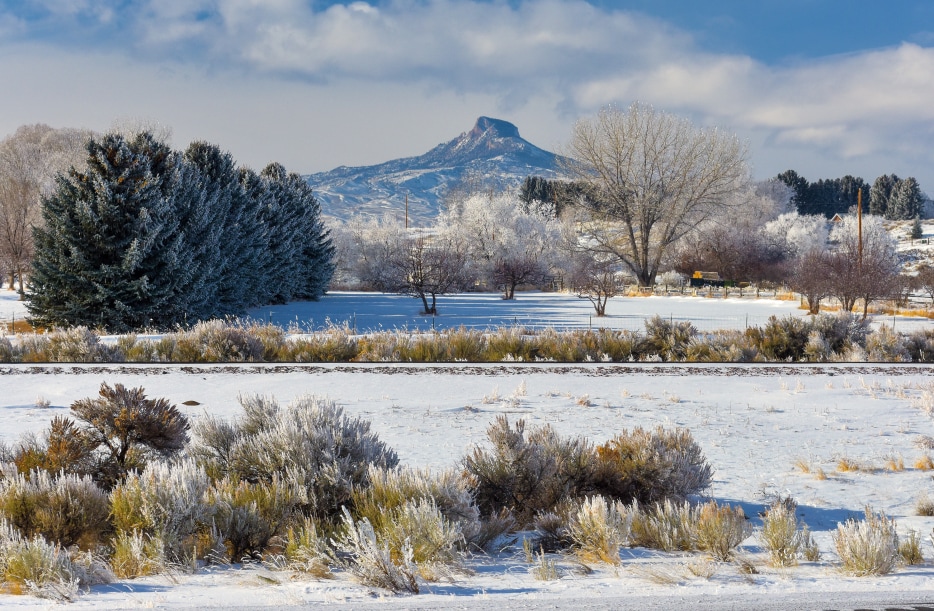 One of Model's favorite destinations is Heart Mountain, a limestone prominence with steep, forested slopes frequented by antelope and elk. A disturbing human history underlies the scenic wilderness. At the base of the mountain an interpretive center, opened in 2011, movingly commemorates the internment camp that held more than 14,000 Japanese Americans during World War II. Photos and artifacts document the dark episode, a chapter of local history that now stands in contrast to the town's welcoming nature.
Perhaps as much as any other town in the West, Cody owes its success—maybe even its very essence—to its founder. "Buffalo Bill Cody was open and friendly," says Eldredge, the center's director. "And so is the town."