Ten years ago, Cottonwood was a quiet outpost en route to Sedona. Then the first tasting room opened, and the town ripened into a culinary hot spot. Now, tasting rooms and restaurants line Main Street—a perfect pairing for the nearby vineyards.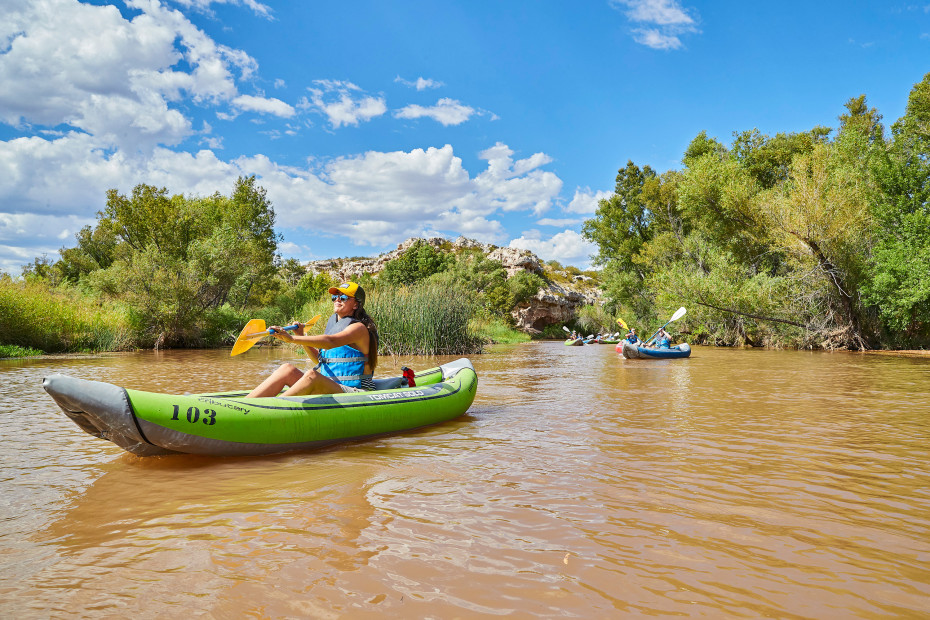 The Verde River fuels both the outdoor culture and viticulture of the valley. Embrace both on Verde Adventures' Water to Wine excursion. You'll kayak gentle, riffling waters beneath cottonwoods, then head for Alcantara Vineyards to drink in syrahs, sauvignon blancs, and epic views.
Long before the vintners arrived, the Sinagua people created a society that thrived here for centuries. Around a.d. 1000, they began building a labyrinthine 110-room complex, preserved as Tuzigoot National Monument. Wander the restored, roofless rooms overlooking the calm creek below.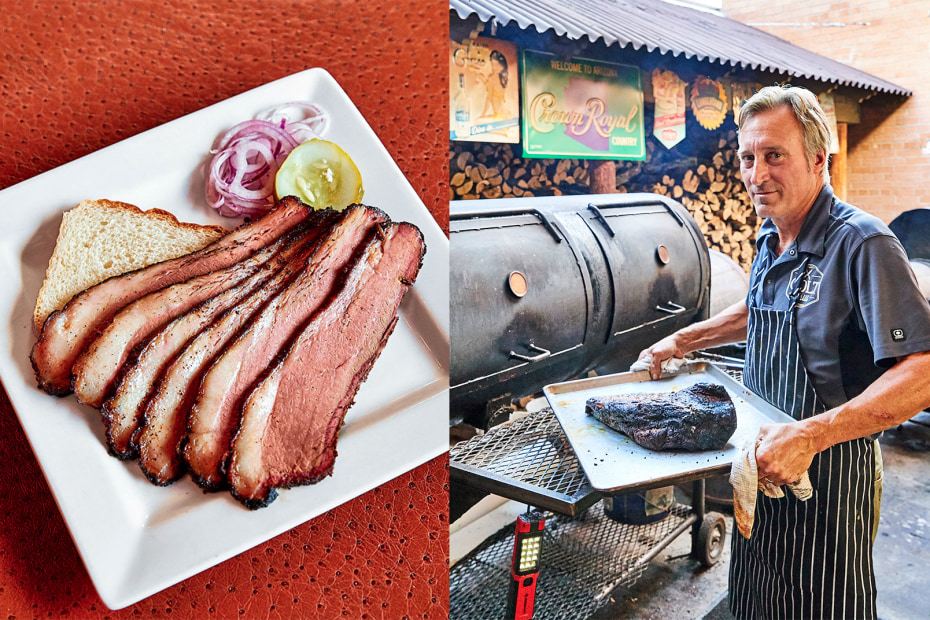 A meaty, mesquite scent wafts out of Colt 804 Grill. Inside, the chairs are adorned with cowhide, and practically everything is smoked—the brisket, pulled pork, and even ice for the whiskey lemonade. Locals have a special fondness for the house-made sauces and the down-home welcome from Carson Clouston, the tattooed pitmaster manning the smoker.
Start your tasting crawl with a wine that's sold only in Cottonwood: the zesty Rose B. You'll find it at Burning Tree Cellars, the side project of Page Springs Cellars winemaker Corey Turnbull. Then, stroll over to Pillsbury Wine Company to sip the lauded winery's blends, such as the crisp, floral WildChild.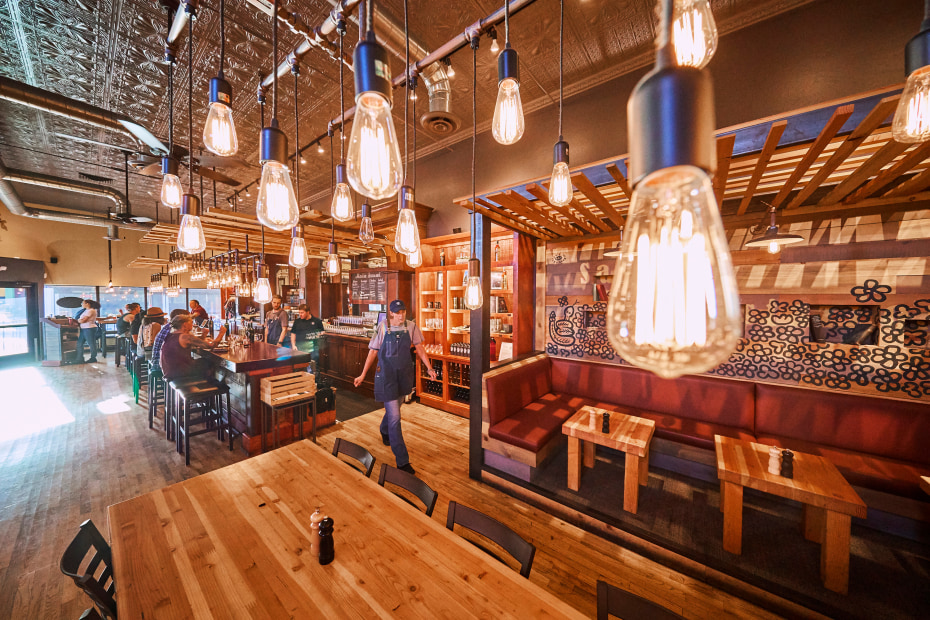 Rock vocalist Maynard James Keenan makes wines as bold as his music. At his newest Verde Valley venture, Merkin Vineyards Osteria, you can sit at the glamorous bar and dine like a rock star—pairing a flight of spicy reds with fresh made pasta, such as the buttery mac and cheese, pink with an infusion of prickly pear and wine.