The year 1969 was a heady one in San Francisco. The Summer of Love was two years past, but its spirit—trippy, rule breaking, and at times astonishingly creative—still prevailed. That August, physicist Frank Oppenheimer launched a science museum of a kind the world had never seen. Housed in the pseudo classical Palace of Fine Arts, the Exploratorium offered an intoxicating mix of dazzle and data that made science seem not just relevant, but joyously psychedelic.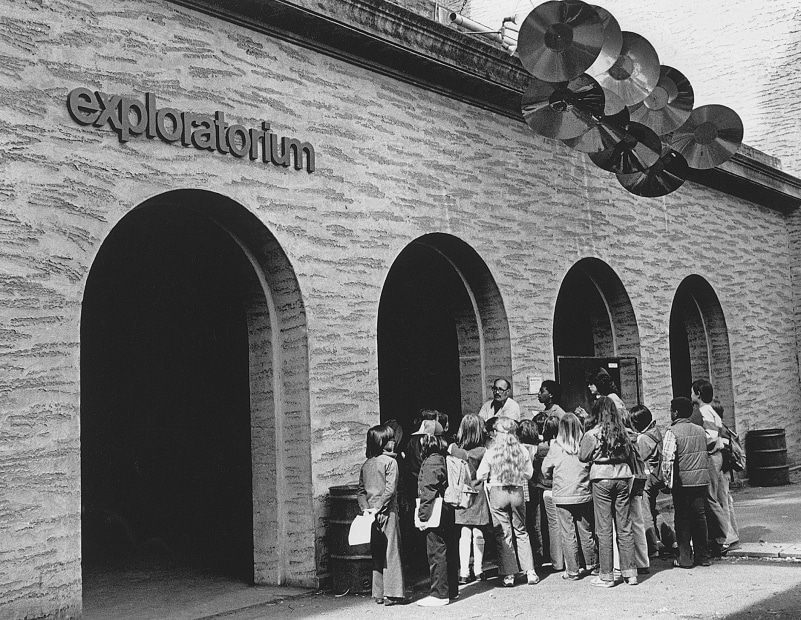 Fifty years later, the institution has a different home: a spacious reinvention of Pier 15, where it relocated in 2013. Inside, it feels by turns like a physics lab, a magicians' convention, and—given the bayside setting—the world's grooviest cruise ship. Some 650 interactive exhibits, all created by an in-house team of designers and artists, transform such abstract concepts as light, sound, and DNA into mindblowing teachable moments. Take, for instance, Mood Lighting, where you can bathe yourself in brilliant colors, or Giant Mirror, which lets you walk up to an enormous, inverted reflection of your own head. Small wonder that last year, the New York Times named the Exploratorium one of the 10 coolest museums in the world.
Today, the Exploratorium remains one of a kind. "We don't just exhibit, display, curate," says Executive Director Chris Flink. "We let people's curiosity run free."