Sights and Events Near Lincoln City
In October, Lincoln City kicks off its yearly Finders Keepers season, which turns everyday beachcombing into a spectacular scavenger hunt. From mid-October through Memorial Day, organizers hide more than 3,000 handblown glass floats along the high-tide line of the city's beaches. If you find a float, register your treasure at the visitor information center (540 NE Hwy. 101) to receive a certificate of authenticity.
At the annual Lincoln City Fall Kite Festival, cancelled for 2021, the country's top fliers take to the wind with giant octopuses, jellyfish, and other displays choreographed to music. The fun isn't limited to the pros: The festival includes kite-making classes, a children's parade, and a footrace in which participants pull six-foot-wide stringed contraptions.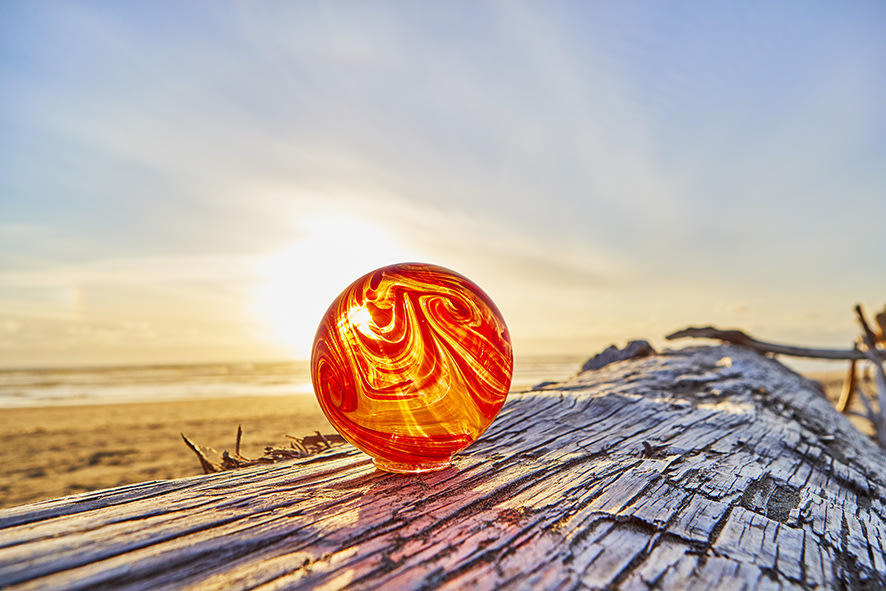 Outdoor Activities Near Lincoln City
Take a peek at the Oregon Coast from 1,200 feet above on the Nature Conservancy's Cascade Head Preserve trail. The five-mile round-trip hike climbs through a forest of spruce and western hemlock before depositing you in a meadow with a panoramic view of the Salmon River estuary and the frothy breakers of the Pacific. Trailhead in Knight Park, at Three Rocks Road, Otis.
The Drift Creek Falls trail has all the charms of a dozen Oregon hikes in one walk, 15 miles east of town. The three-mile round-trip stroll features a 240-foot suspension bridge, a 75-foot waterfall, and scads of ferns, alders, and vine maples. Trailhead off Forest Service Road 17.
Follow the shoreline adjacent to Roads End State Recreation Site north to Roads End Point, then round the point at low tide to find a secret beach. Some of the area's best tide pools form a thriving ecosystem, with critters from sea anemones to baby crabs. Head back before high tide. Logan Road near NE Neptune Drive.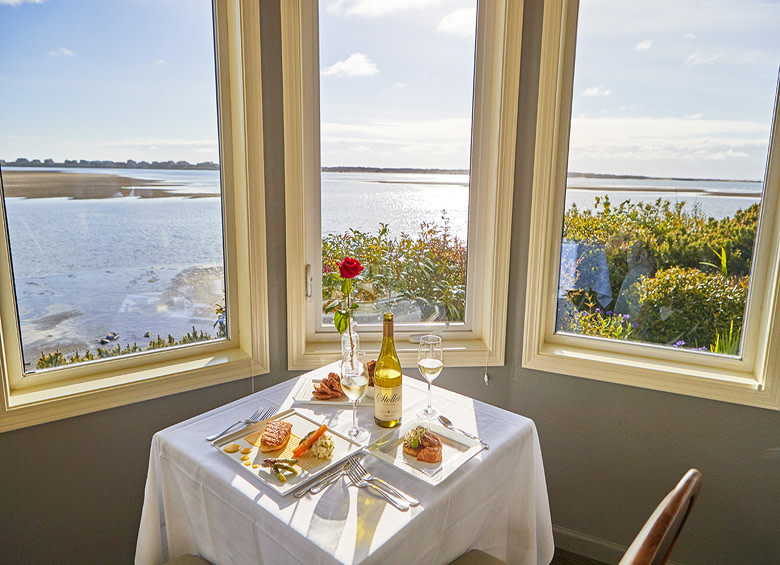 Where to Eat in Lincoln City
The white-tablecloth Bay House boasts an attentive waitstaff and a menu that reflects both the region and the season. But the real star is the wine list, 64 single-spaced pages with around 2,100 selections hailing from as far away as the south of France and as near as the Willamette Valley.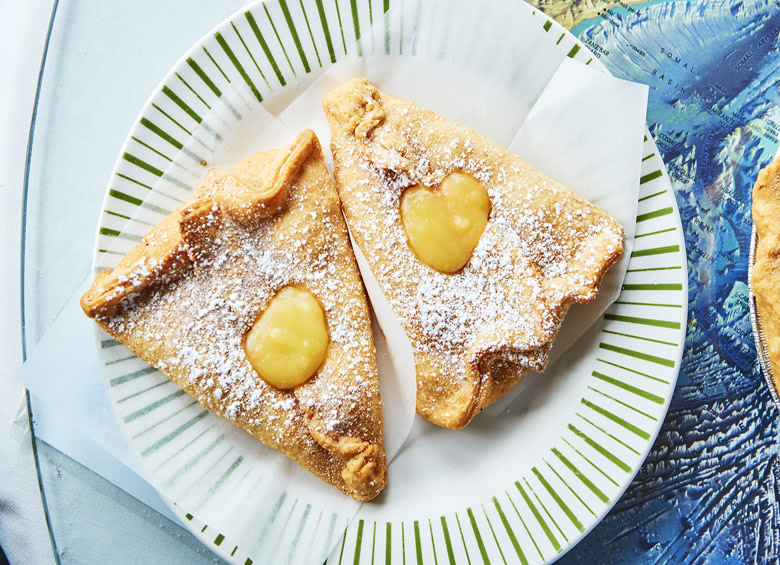 At the homey Blackfish Café, chef-owner Rob Pounding serves seafood with a flourish. Start with oysters on the half shell before savoring skillet-roasted chinook salmon with a fennel-lime-butter sauce.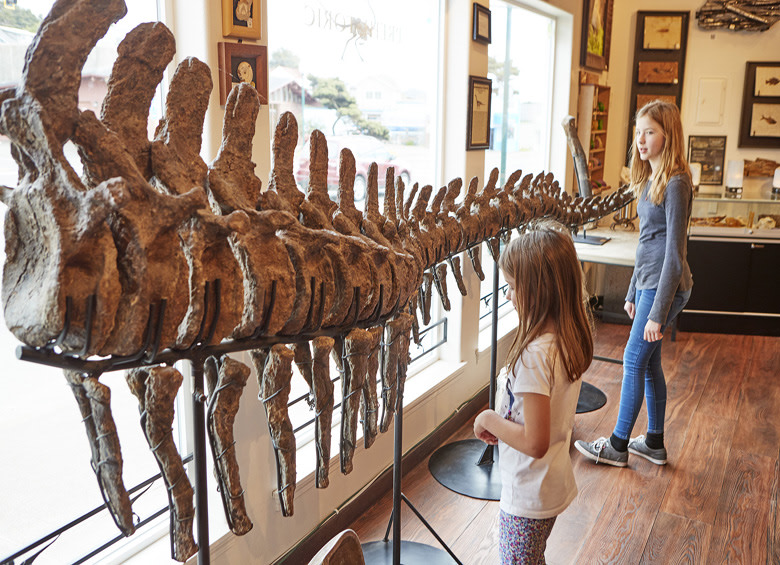 Where to Shop Around Lincoln City, Oregon
The owners of Bob's Beach Books pack their shelves with best sellers, local travel guides, kids' classics, and a huge collection of pocket sci-fi just right for whiling away an autumn afternoon.
The old-fashioned storefronts downtown may take you back in time, but only Prehistoric Oregon drops you in the Jurassic period. Along with affordable meteorites, minerals, and excavation kits for kids, the shop sells a trove of museum-quality dinosaur fossils. Pick up a 65-million-year-old Edmontosaurus femur for a cool $7,500.