Sights and Events
Oregon's Alpenfest

The annual celebration unfolds at Wallowa Lake and around town in September. Enjoy Bavarian and Swiss cultural activities— such as yodeling, alpenhorn blowing, and polka dancing—and plenty of bratwurst and beer, all set against the backdrop of the Wallowa Mountains.
Valley Bronze of Oregon

Weekday morning tours of the bronze foundry detail the fascinating process of turning 2,100°F molten metal into sculptures now displayed around the world, including at the World War II Memorial in Washington, D.C.
Wallowa County Museum

Housed in a historic bank building constructed in 1888, this trove of local history features exhibits on Chief Joseph and the retreat of the Nez Perce, as well as a selection of pioneer artifacts and a small jail. Doors are open from Memorial Day weekend to the third weekend in September. 110 S. Main St.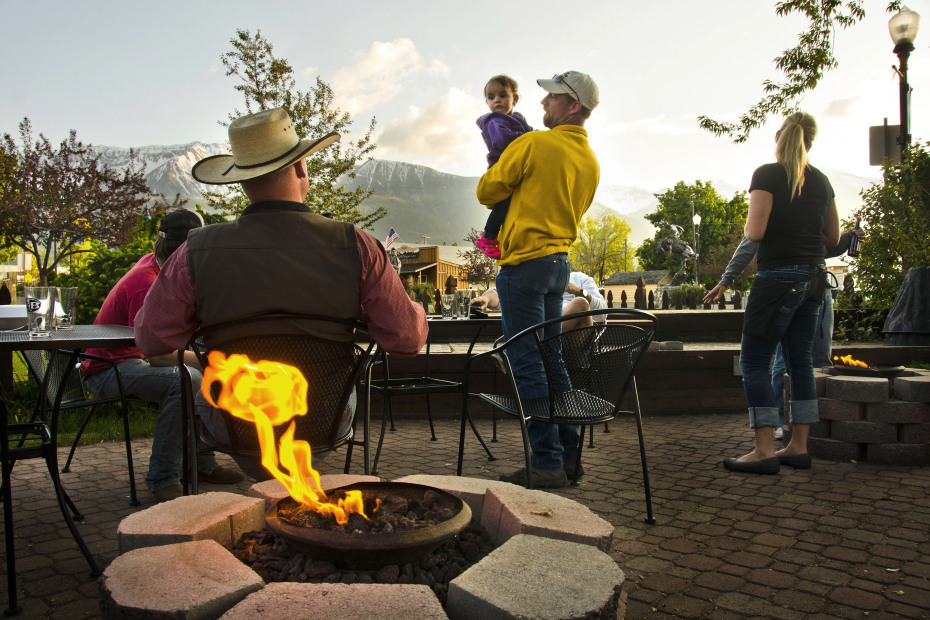 Where to Eat in Joseph, Oregon
Embers Brewhouse

Shaded by a giant Japanese maple, the back deck at the popular brewpub offers the perfect spot for ogling the mountains. Fill up on housemade pizza, calzone, and Southern-fried pickles, then linger over a pint of Terminal Gravity IPA, brewed in nearby Enterprise.
Mt. Joseph Family Foods

Stock up on picnic supplies at the small-town grocer before heading to Wallowa Lake. Surprises include bins full of handmade sausages and house-smoked cheeses, not to mention a big barrel of the owner's sauerkraut fermenting in the back. 208 N. Main St.
Red Horse Coffee Traders

Grab a creekside table at this cottage café and tackle the belly-busting Fergi Fest: an egg and spinach scramble served between two golden cornmeal cakes.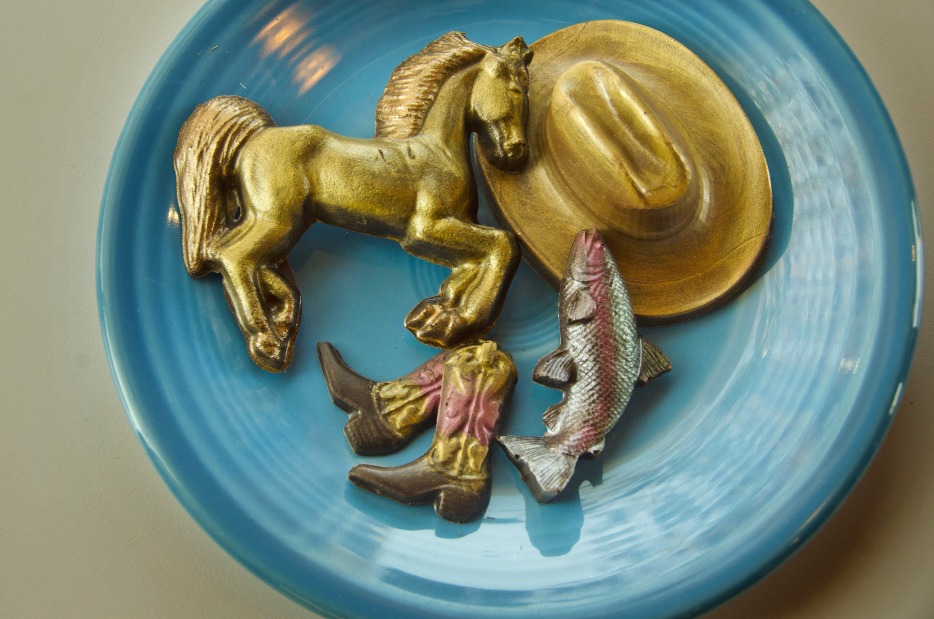 Shops
Arrowhead Chocolates
The family-run chocolatier specializes in handcrafted truffles and edible objets d'art in the shape of Oregon icons such as horses and cowboy boots. Take home an assortment in a box handcrafted by a local woodworker.
Phinney Gallery of Fine Art
One of at least seven galleries in a town of roughly 1,000 residents, the Phinney Gallery showcases the fantastical sculptures of Nano Lopez, Cascades-inspired paintings by Leslie Williams Cain, and other works by Pacific Northwest artists.
Simply Sandy's
Look for the funky metal sheep and goats in front of a former cottage stuffed to the ceiling with Seussian bird feeders, bronze cowboy sculptures, and vintage collectibles.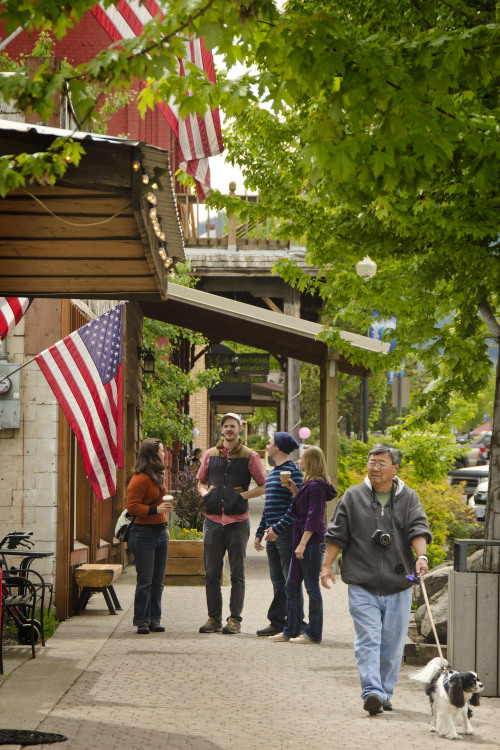 Outdoor Fun Near Joseph
Joseph Branch Railriders
Pedal a custom designed recumbent cart along abandoned stretches of the historic Joseph Branch Railway. Organized tours—including a popular 12-mile round-trip that takes riders across the rippling meadowlands between Joseph and Enterprise—are offered from mid-May through early October.
Wallowa Lake State Park
When the glaciers receded some 17,000 years ago, they left behind the dramatic ridges that now frame beautiful Wallowa Lake. On the southern shore, this state park offers picnic tables and fishing and swimming access, plus canoe and paddleboard rentals from the marina from June through mid-September.
Wallowa Lake Tramway
From late spring to early autumn, Swiss-made four-person gondolas whisk riders 3,700 vertical feet from the shore of the lake to the summit of 8,150-foot Mount Howard, where hiking trails lead to breathtaking views of the Eagle Cap Wilderness and Snake River country below.