With a fascinating history as a government-built work camp for the Glen Canyon Dam, Page today makes the perfect home base to explore Lake Powell and the canyon country of Northern Arizona and Southern Utah. 
History, engineering, and architecture buffs will want to drive across the Glen Canyon Dam Bridge to the Carl Hayden Visitor Center, housed in a striking wheel-shaped building that juts from the cliff 110 feet above the dam. Built in 1963, the retro-modern structure houses an enlightening relief map and interpretive exhibits on area geology and history. The best views, though, are from the Glen Canyon Dam Overlook on the other side of the river, a 10-minute hike from the parking lot on Scenic View Road.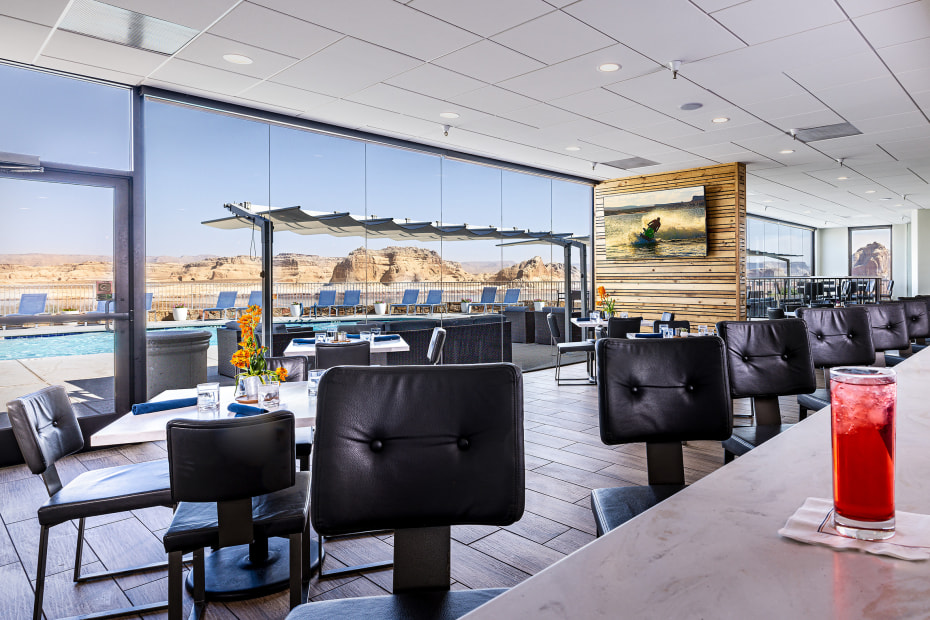 There's no better place to watch the pink and coral spectacle of sunset on Lake Powell than from the Driftwood Lounge at Lake Powell Resort and Marina, with its ceiling-high glass windows and spacious poolside patio. The fare is simple, seasonal, and fresh—try the chicken tortilla soup with a crisp Caesar or go all out with the braised short rib. And you might even see someone reel in their dinner from the dock below while you dine.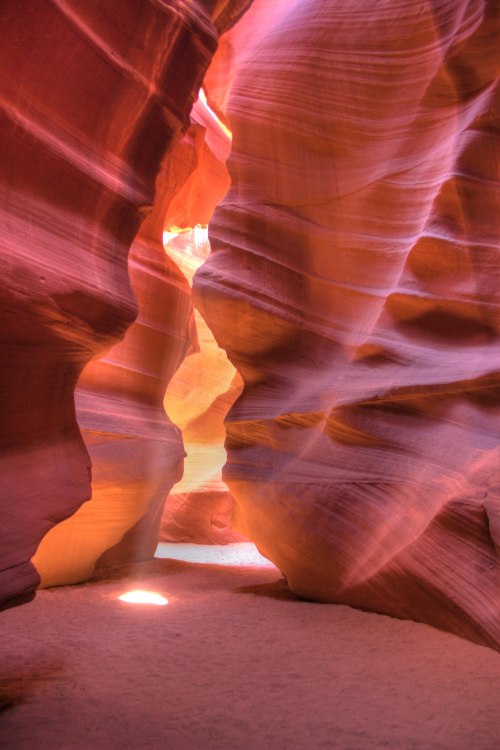 Visitors flock to the region's slot canyons for the chance to see the sun's rays slant through the narrow sandstone walls, but there's an alternative: a visit to Secret Antelope Canyon, located on private Navajo land. A tour of this area also includes the chance to see Horseshoe Bend, where the Colorado River canyon forms a loop around a multi-layered rock tower, from a private viewpoint free of crowds.
Hearty farmhouse breakfasts and southwestern comfort food served with a seasoning of local gossip are the hallmarks of Ranch House Grille, where the owners love to chat while dishing out generous servings of corned beef hash, country fried steak, and eggs. If you want to know where the fish are biting, when a storm might hit, or where to buy picnic supplies, this is the place to find out.