Villages and dairy farms dot the Point Reyes area, some 40 miles north of San Francisco. The region beckons to anyone with a passion for country roads, breathtaking landscapes, and local foods.
The stunning Point Reyes National Seashore preserves forested ridges, dramatic headlands, and uncrowded beaches. Stop at the Bear Valley Visitor Center, a half mile west of Olema, for information on trails and the best places to spot tule elk and migrating gray whales. From the visitor center, the paved Earthquake Trail is an easy half-mile loop.
A 45-minute drive north from the center, noisy elephant seals loll about the beach near the Chimney Rock trailhead every December through March. During winter weekends and holidays, visitors must park at Drakes Beach and take the hop-on, hop-off $7 shuttle bus to Chimney Rock. (As of February 2019, shuttle bus operation is on hold until further notice.)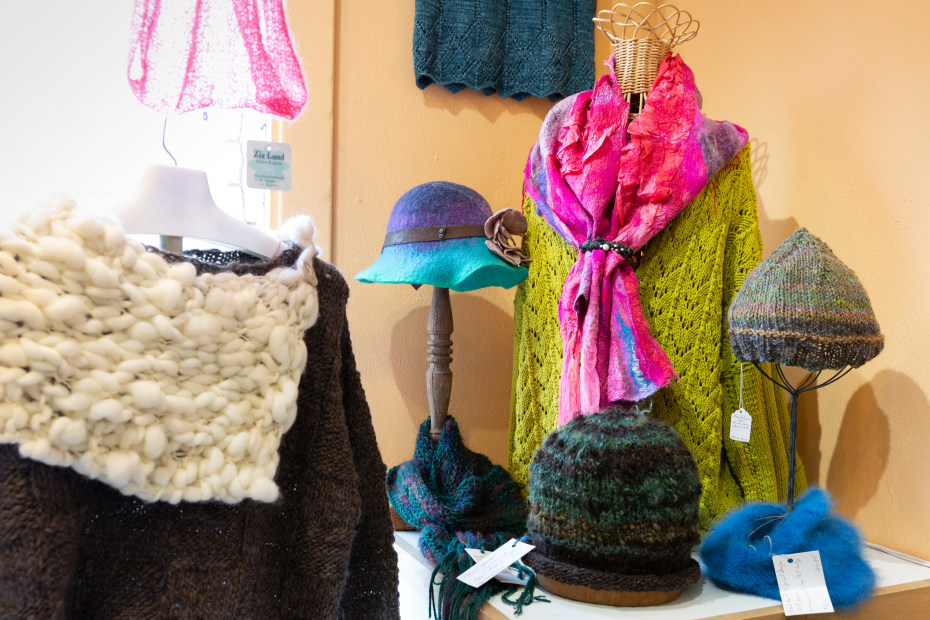 Point Reyes Station, the main town on this stretch of Highway 1, hums with a community vibe. Check out the original scarves, hats, sweaters, and skeins of hand-spun yarn at Black Mountain Artisans, a fiber artists' cooperative.
Tomales Bay, a narrow inlet that lies on the eastern border of the national seashore, is all about oysters. At the Saltwater Oyster Depot, order the Raw Deal, a dozen fresh, briny gems served with a glass of wine.
Cheese is queen in Marin County. Pick up a flatbread cheese melt for the trail. Or, for a sit-down meal, head to Station House Cafe.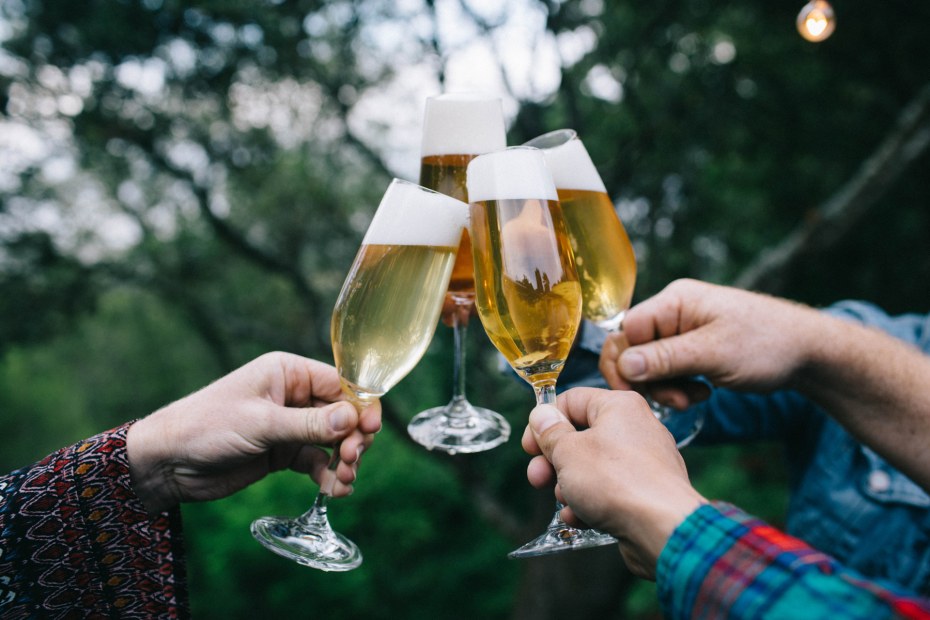 On the outskirts of Point Reyes Station, Heidrun Meadery transforms different kinds of honey into sparkling mead using traditional champagne-making methods. Try the light, citrusy orange-blossom varietal. 
In the laid-back hamlet of Inverness, the tiny Jack Mason Museum hosts photography exhibits about West Marin's pioneering days.