A Visit to San Francisco's Changing Bayview District
Thanks to the neighborhood's passionate community, the Bayview's local business scene is booming.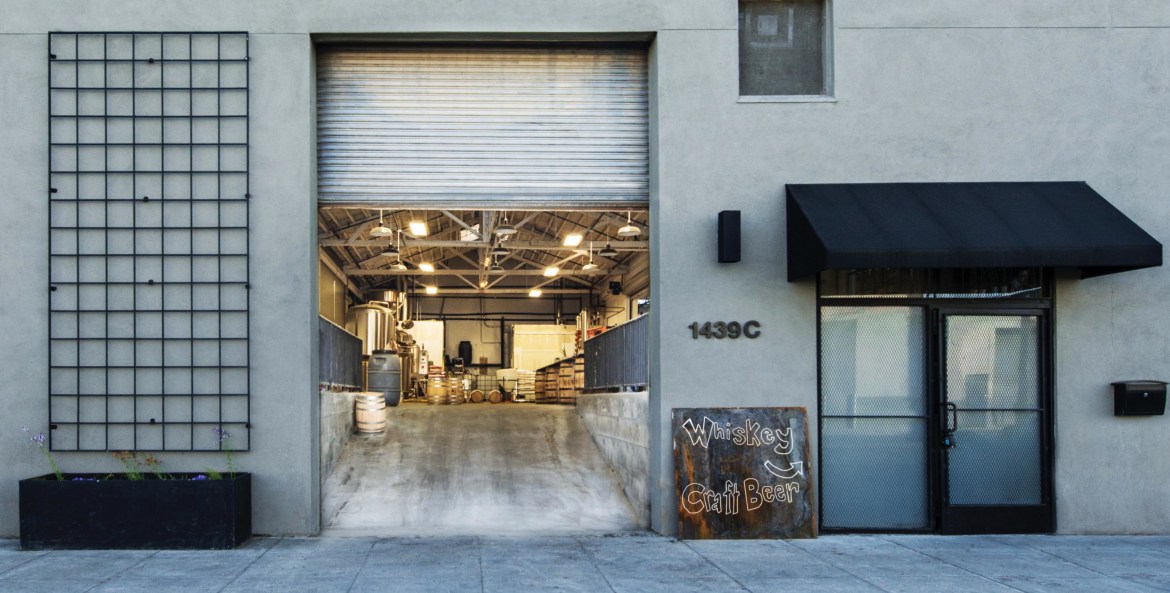 The Bayview district of San Francisco gets a bad rap. For decades, the area was known for its crime and poverty, but in recent years, Bayview residents have come together to revive their neighborhood. Despite the greater city's changing population, the community aims to maintain the area's small neighborhood feel. And, as a recent visit proves, revitalization efforts are working.
A ride on Muni's T-Line along Third Street—home to much of the neighborhood's changing face—will take you anywhere you need to go. I decided to explore the nearly 20-block stretch from Bayview Park to Oakdale Avenue and found everything from bakeries to breweries to some of the best views in the city.
The passionate Bayview community has attracted a variety of visitors and city residents to the area's booming local business scene. Since the Bayview has been developing at a slower pace than other San Francisco neighborhoods, local entrepreneurs have been able to take advantage of the area's low rents and abundant industrial space.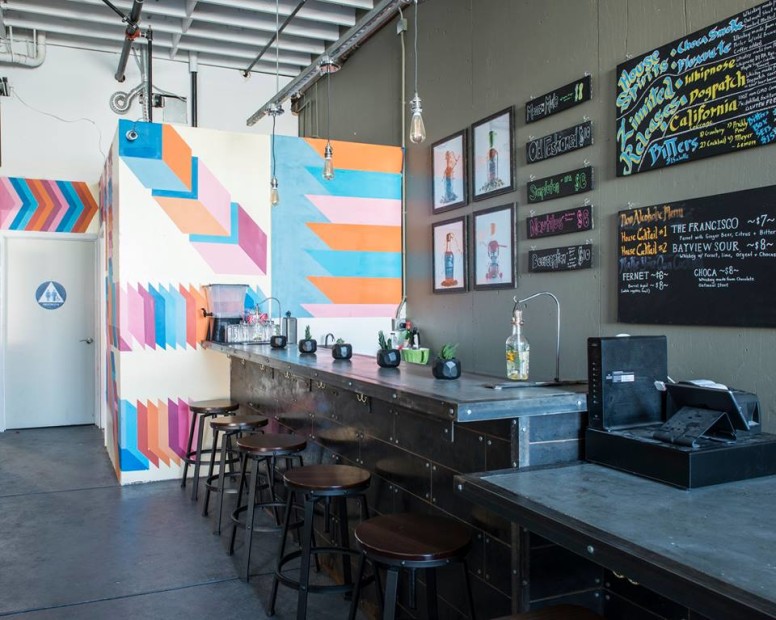 I started my neighborhood exploration at a bakery, Fox and Lion. First opened by Xan DeVoss out of her home kitchen, the shop has become a community favorite. I can understand why. Just one of Fox and Lion's cinnamon rolls requires both hands and easily satisfied my sweet tooth. For those more inclined toward savory flavors, on Friday nights the shop offers a seasonal rotation of pizzas paired with artisanal wines.
After satiating myself with pastry perfection, I headed to Bayview Park for prime city views and enjoyed a quiet afternoon hike. If you prefer indoor pursuits, consider a class in glassblowing at Public Glass, a non-profit glass studio that emphasizes the importance of the arts in this underserved community.
Thanks to the Bayview's former existence as a shipyard, local breweries and distilleries are opening in the area's industrial spaces as well. The taproom at Speakeasy Ales & Lagers regularly rotates the taps with a dozen of its locally made beers. I enjoyed a flight before heading down the block to Seven Stills Brewery & Distillery for a tour and whiskey tasting.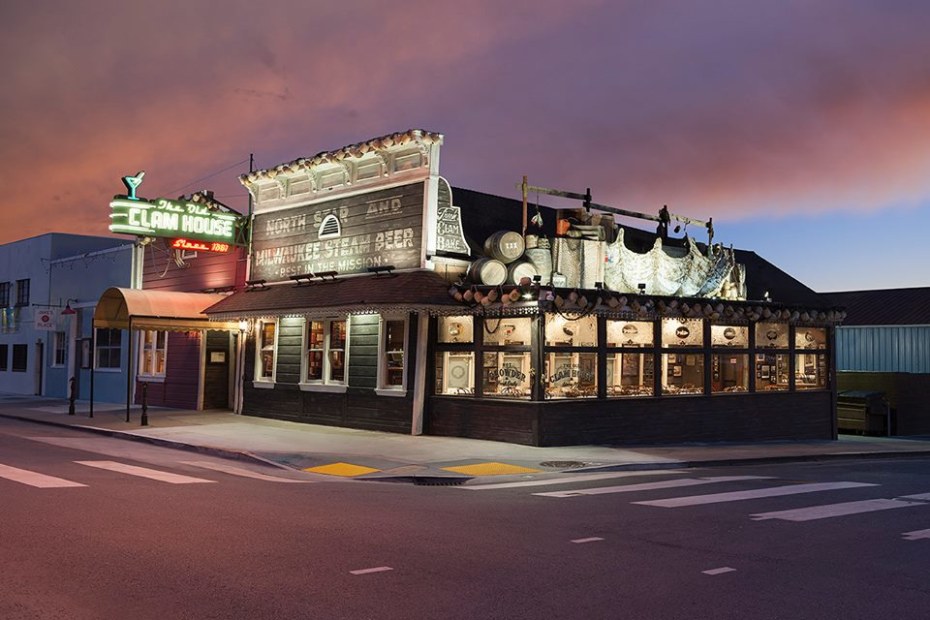 When night fell, I headed to Third Street, where dinner options abound. Old Skool Cafe instantly became one of my favorites. The local nonprofit-cum-restaurant hires and trains some of the area's at-risk youth to run its jazz-themed supper club. The comfort food menu is full of Southern staples such as crispy fried chicken and sweet potato pie.
For a classic San Francisco experience, however, you'll have to venture further afield. The Old Clam House, a short drive from Third and Oakdale, is the city's oldest restaurant. Since 1861, San Franciscans have been saddling up to the bar for fresh, local seafood, cocktails, and chowder. It just might be the perfect place to contemplate the neighborhood's long history and promising future.