Think of Walt Disney and there's a good chance San Francisco isn't the first city that comes to mind. That's the beauty of Adventures by Disney's guided group vacations: incorporating a bit of Disney magic into unexpected places.
San Francisco's Presidio is actually home to two major Disney-related sights—The Walt Disney Family Museum and Lucasfilm headquarters—and both are included as part of Adventures by Disney's four-day San Francisco and Napa tour.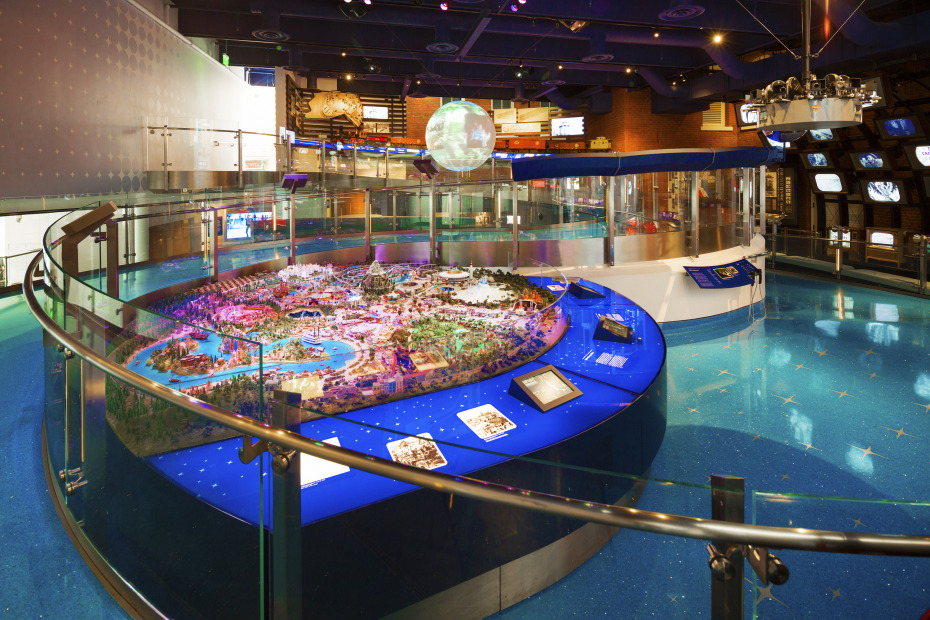 Unlike Disney's revered theme parks, the Walt Disney Family Museum is geared toward the life of Walt Disney himself. One of the first things you'll learn on your private guided tour is that Disney's daughter established the museum to celebrate the man behind the mouse. 
There's Disney's collection of Academy Awards in the lobby, including the seven commemorative statues he received for Snow White and the Seven Dwarfs, and a room dedicated to his creation of Oswald the Lucky Rabbit, Mickey's popular predecessor. Don't miss "The Disneyland of Walt's Imagination," a handmade scale model showcasing everything that Disney envisioned as part of the theme park before his passing in 1966.
Just a few minutes away by bus is Lucasfilm—a production company known for, among other things, the Star Wars movie franchise. Disney acquired Lucasfilm in 2012, and it's remained a major pilgrimage spot for the films' legions of fans.
An outdoor Yoda Fountain is the perfect spot for posing with lightsabers—courtesy of your Adventures by Disney guides—and inside the lobby there's movie memorabilia at every turn. A full-size stormtrooper statue welcomes visitors with his E-11 blaster rifle, and true-to-life versions of Boba Fett and Darth Vader stand menacingly against a wall. There's even a table-top Chewbacca encased in glass.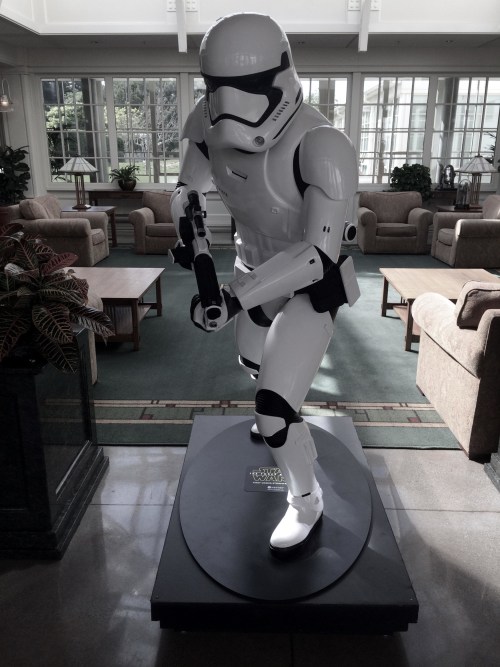 While access to the rest of the building is limited, the small bit you do get to see (which may include the adjacent industry screening room) is worth every Disney penny.