Perched on the east peak of Mount Tamalpais, the Verna Dunshee Trail might offer the most views in the shortest stretch of any path in sight of San Francisco. As hikers wind their way clockwise around the easy, three-quarter-mile loop just below the craggy summit, they look out over a dense forest of Douglas fir that opens to reveal the rolling hills of Sonoma and the flats of San Pablo Bay. Then, turning south, the walk culminates in postcard-worthy views of the city itself and the glittering Pacific. Local historian Fred Runner calls it the "greatest variety of scenery that you can see in the whole Bay Area."
At the nearby Gravity Car Barn, curious sightseers can climb aboard a meticulously re-created train car of the kind that used to roll on the Mount Tamalpais & Muir Woods Railway, nicknamed the Crookedest Railroad in the World. From 1896 to 1929, the railway used steam engines to carry hundreds of people a day up an eight-mile track with 281 curves and switchbacks, then gave them the option of rolling back down in the motorless gravity cars. These early adventurers got more than majestic scenery when they reached the top; they also found the Tavern of Tamalpais, since demolished, where they ate, drank, and made merry.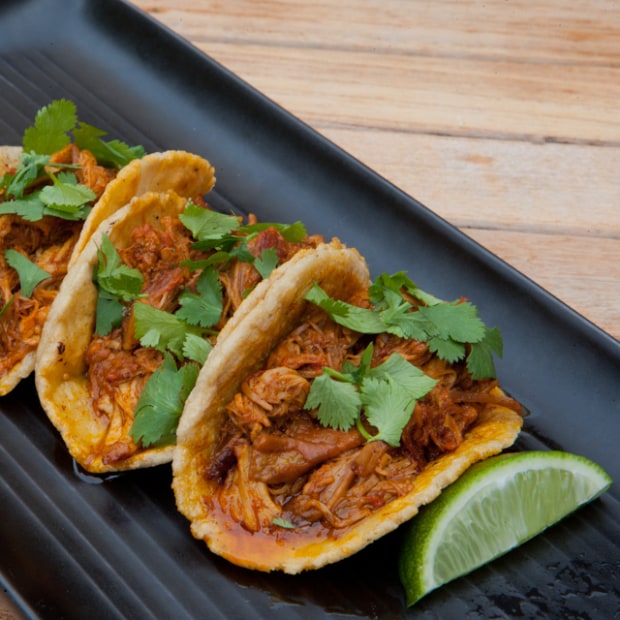 This spirit of revelry continues today in Mill Valley's inviting downtown plaza, 12 miles from the peak. The Sweetwater Music Hall presents an eclectic slate of musical acts, from local favorites to superstars such as Los Lobos. Outfitted with a high-end sound system and burgundy velvet banquettes, the sophisticated bar also offers posole with braised pork shoulder, hominy, cabbage, and tortilla strips.
Every year in October, the Mill Valley Film Festival, takes over the art deco Sequoia Theatre and other venues around Marin. The town makes an ideal home base, says the festival's founder and director, Mark Fishkin. "Mill Valley is engulfed on all sides by the redwoods and the mountains," he says, "so it has the feel of a stage surrounded by an audience. And the people have proven themselves to be game for all kinds of film from day one." Perhaps living so close to Mount Tamalpais's grand vistas keeps the residents' eyes open to all kinds of perspectives.