A century ago, fortune seekers flowed into Ajo to dig copper, then stayed and built a lovely company town. Though the mine has gone bust, Ajo still shines—with Spanish colonial architecture, easy access to nature, and a growing arts scene.
After you've driven hours across the empty desert, Ajo Plaza—a zocalo with red-tiled porticoes, whitewashed arcades, and an emerald lawn—feels like a mirage. Duck into Oasis Coffee, a hip café on the plaza, to grab a cold brew coffee or a tart, and get a closer look.
Named for the towering, multi-limbed plants that dot its rolling hills, Organ Pipe Cactus National Monument is recognized—along with the central Amazon and other fabled regions—as a Unesco Biosphere Reserve. Cruise 21-mile Ajo Mountain Drive, and you'll see why. Saguaro and organ-pipe cacti fill the valley below; in spring, wildflowers paint the dusty desert with golds and reds.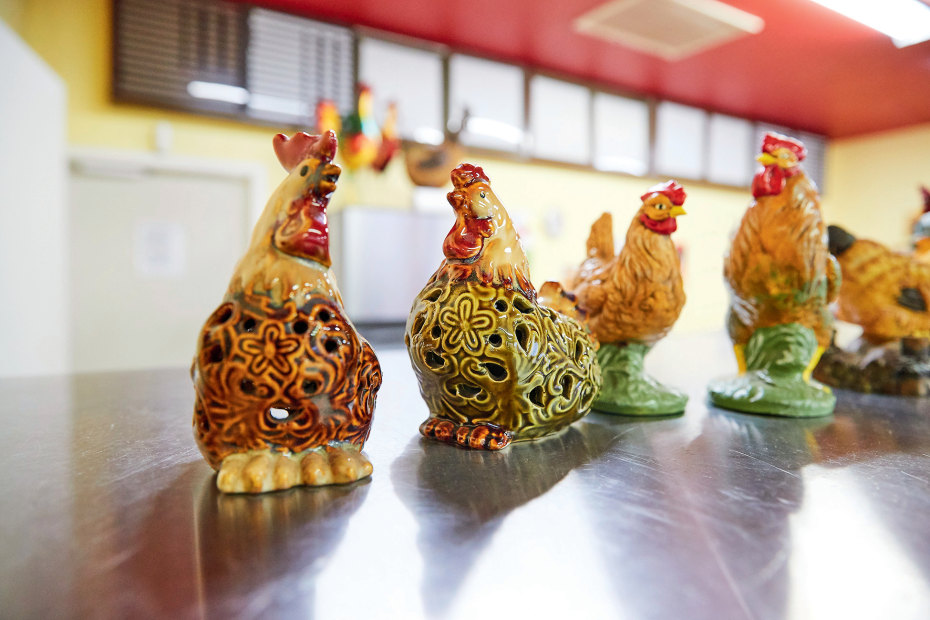 Just north of the park, look for a red-roofed building marked cafe. That would be Granny's Kitchen, the locals' go-to stop between Ajo and Organ Pipe. The decor, centered on scores of chicken and rooster figurines, is spare, but the dishes impress. Dig into enchiladas in smoky mole sauce or huevos rancheros with eggs over easy done just right.
Artists' Alley, a block-long mural gallery near the plaza, spotlights Ajo's creativity. Flying eyeballs and singing cacti share space with bright-hued meditations on the state of the planet.
Built in 1919 and topped by a cupola, the Curley School fell into disrepair after closing. Now, thanks to a $9.6 million renovation, the local landmark lives again. Artists live, paint, and sculpt in converted classrooms, and a gallery showcases their work. On concert nights, you might hear Cajun fiddle stylings drifting from the former auditorium.