Gilbert has grown over the years, but the town still embraces its roots. Exhibit A: Agritopia, a neighborhood centered on a 93-year-old farm. In 2016, its barn became a workshop and marketplace. Stroll Barnone on a weekend, and you might see prints made on a restored letter press (Prickly Pear Paper) and burned-wood art (LetterCraft). Even the bars keep it local: The suds makers at 12 West Brewing often spike their beer with Agritopia-grown citrus, and Garage-East's vintners blend wine from Arizona grapes.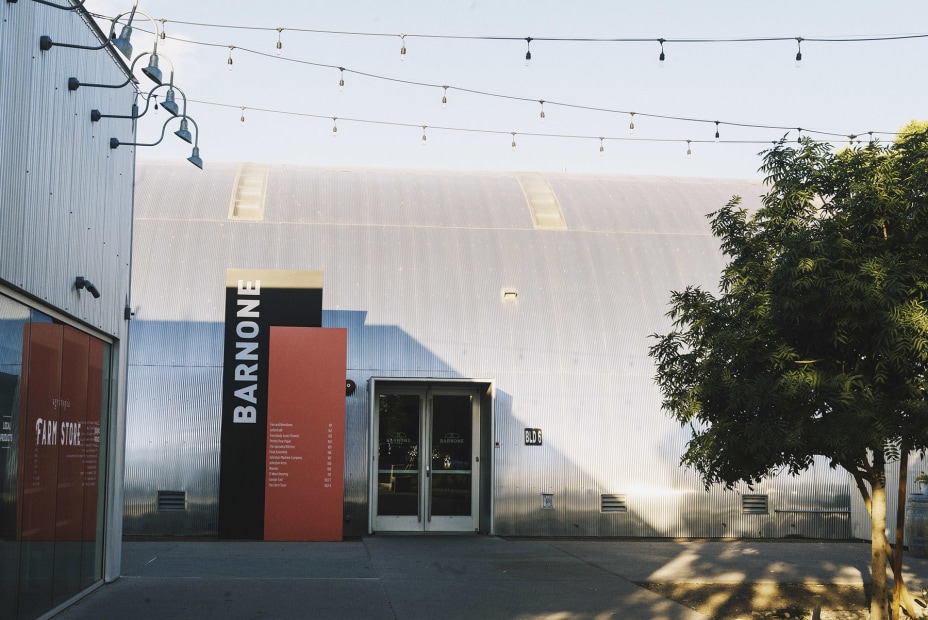 Inside its light-filled space, Art Intersection deftly combines old and new, hanging digital photos alongside cyanotype and gelatin silver prints. During the tintype classes, you can learn photo development methods that hark back to the 1800s.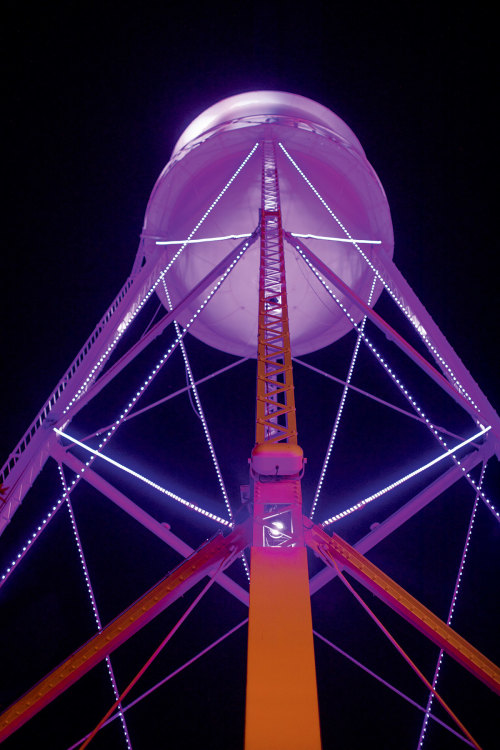 With its vintage pastel storefronts and buzzy restaurant patios, the three-block Heritage District is Gilbert's heart and soul. Often, the plaza beneath the town's water tower hosts special events. At the Downtown Concert Series every other Thursday, attendees grab tacos, fry bread, loaded brats, and other food truck fare, then settle in to hear local acts such as Poor Barbie. Every Saturday, an art market offers handmade treasures from East Valley creatives.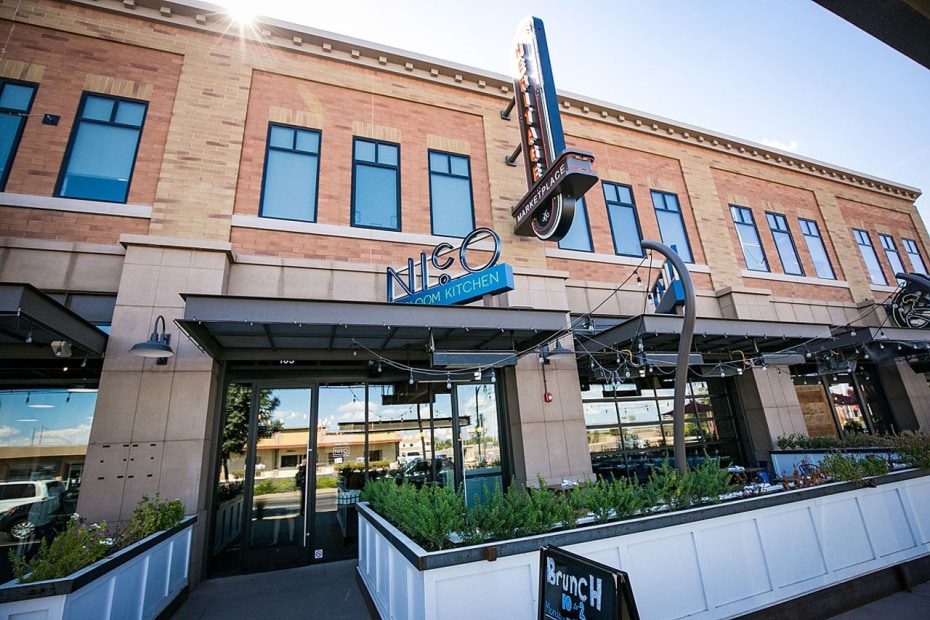 Recently, Gilbert has matured from farm town to foodie hot spot. At Joe's Farm Grill in Agritopia, regulars sit under giant tamarisk trees and tuck into tricked-out classics such as a Gouda-garlic-bacon burger. In the Heritage District, a giant gopher perches atop Topo, where you can go-fer (ahem) elote (Mexican street corn) and sweet-tart prickly pear soft serve. Feeling fancier? Nico Heirloom Kitchen serves hearty Italian fare in a chic brick-and-leather space.
Snowy egrets, green-winged teal, and nearly 300 other bird species flock to the Riparian Preserve at Water Ranch, northeast of downtown. You can wander the marshland by day, and on Friday and Saturday nights head for the on-site observatory to train a telescope on Venus and the Orion Nebula.