Aquarium of the Bay, San Francisco

A moving walkway takes you through 300 feet of clear tunnel surrounded by the Bay's inhabitants, like the leopard shark, whose numbers have been depleted by pollution.
Aquarium of the Pacific, Long Beach, California

Get close to the Pacific's denizens, from giant Japanese spider crabs in icy waters to thick-lipped humphead wrasses puttering around a Palauan rock island.
Birch Aquarium at Scripps, San Diego

Interact with displays inspired by research at the Scripps Institution of Oceanography. Oddities includes examples of the most unique sea creatures from all the depths.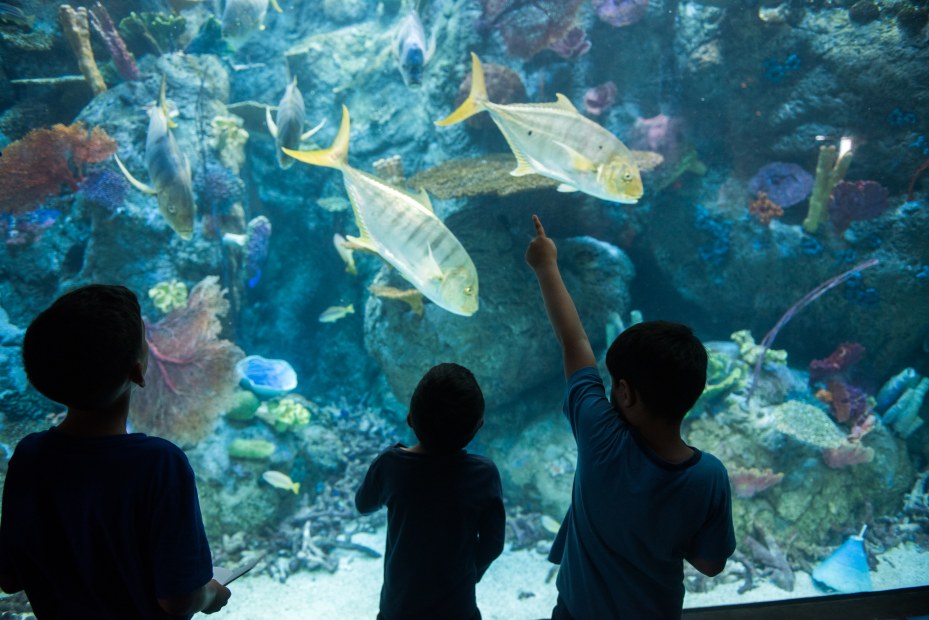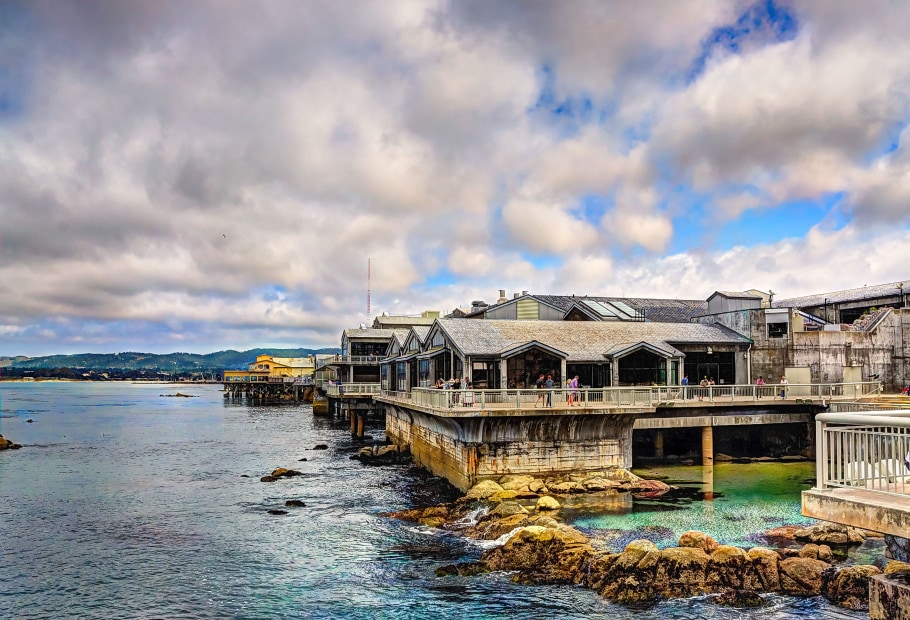 Oregon Coast Aquarium, Newport, Oregon
Watch an improvised ballet by a jellyfish ensemble, see a sea otter get frisky, or walk through a tunnel where sharks and skates swim all around you.
Seattle Aquarium, Washington
A frolicking sea otter has celebrity status with visitors, but the sturgeon, mighty chinook salmon, and ugly-faced wolf eels also put on a great show in an underwater dome. 
Shark Reef, Las Vegas
Set in a sunken ancient temple worthy of Indiana Jones, this aquarium abounds with dangerous creatures—from a water monitor known to unearth corpses to a highly venomous stonefish.