There are many wonderful spots to see animals around the West. Here are a few unique options—all accredited by the Association of Zoos & Aquariums.
Monterey Bay Aquarium
This ocean-front aquarium is a top attraction on the California coast. More than 200 exhibits feature sea otters, sharks, and penguins, not to mention touch pools, whale-watching vistas, and a 28-foot-tall kelp forest.
Can't-Miss Classic: The dizzying, circular swim of a school of sardines above as you enter the Open Sea gallery.
What's New: Into the Deep, which opened in April 2022, highlights the unique creatures living at various ocean depths, from UFO-like comb jellyfish to giant Japanese spider crabs.
Arizona-Sonora Desert Museum
Located in Tucson, this popular destination highlights the flora and fauna of the Sonoran Desert with a zoo, botanical garden, natural history museum, and aquarium. Among its notable resident creatures are javelinas, prairie dogs, and Gila monsters.
Can't-Miss Classic: Watch tiny birds hover with their wicked-fast wings in the 3,300-square-foot walk-in hummingbird aviary.
What's New: The Avian Adventures program gives adults and big kids (8 years and up) close encounters with raptors, including holding one with a gloved hand.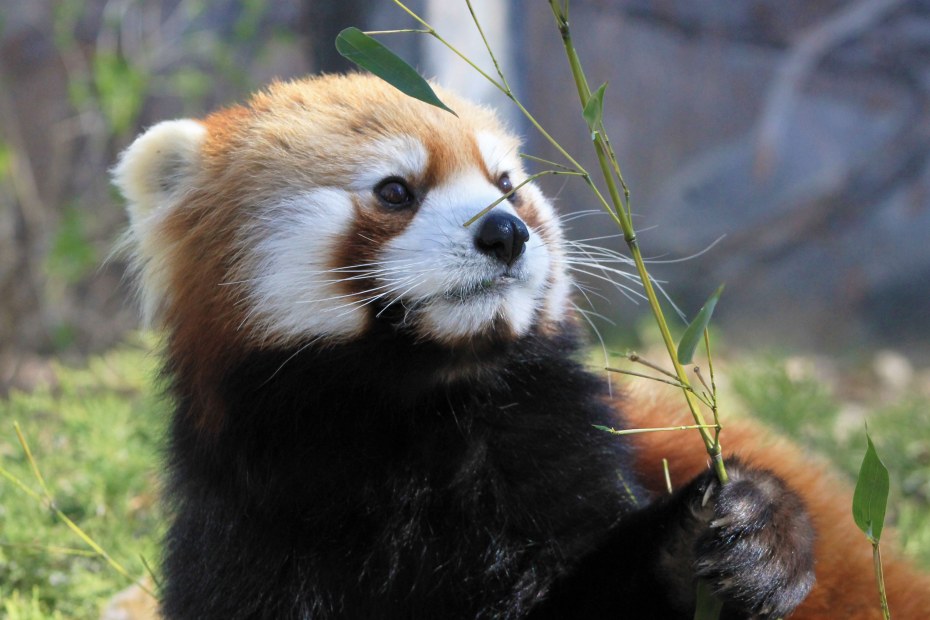 ZooMontana
Just 160 miles from Yellowstone, this small zoo and botanical garden is dedicated to animals native to Montana, the Rocky Mountains, and other regions at the 45th parallel. They include bison and bald eagles, as well as Amur tigers and red pandas.
Can't-Miss Classic: The pair of wolverines is fun to watch. One of them even makes Super Bowl predictions for a local news channel.
What's New: ZooMontana's Foster Waterfowl Refuge is under construction, designed to become a natural flythrough for migrating waterfowl, with a raised observation deck, plus underwater fish viewing and boardwalks.