Iconic drive-in movie theaters had been on the brink of extinction, but drive-ins across the West are on the come up.
These outdoor theaters have come a long way since its inception in 1933, when Richard Hollingshead introduced the world to his idea in his hometown of Camden, New Jersey. Technological advancements have turned past humble operations, complete with Kodak projectors and speakers hung from car windows, into a high-tech experience with state-of-the-art digital screens and audio broadcasted directly into your car to reflect the times.
Today, few drive-in theaters remain, but theses pots might just be the memorable summer activity you've been looking for.
West Wind Drive-In Theaters, Various Locations
This family-run chain of drive-in theaters started its journey in 1952 and is now the largest of its kind in the world, with seven locations dotting the landscapes of California, Nevada, and Arizona. A selection of first-run movies and special events play on their state-of-the-art digital screens. Head to one of their locations on Tuesdays for discounted tickets.
Lakeport Auto Movies, Lakeport, California
With few new movies being released in theaters for the time being, this drive-in adjacent to Clear Lake, California, is turning to beloved features such as Black Panther, Inside Out, and Star Wars. Tickets are issued per car, which means the whole family can get in for less.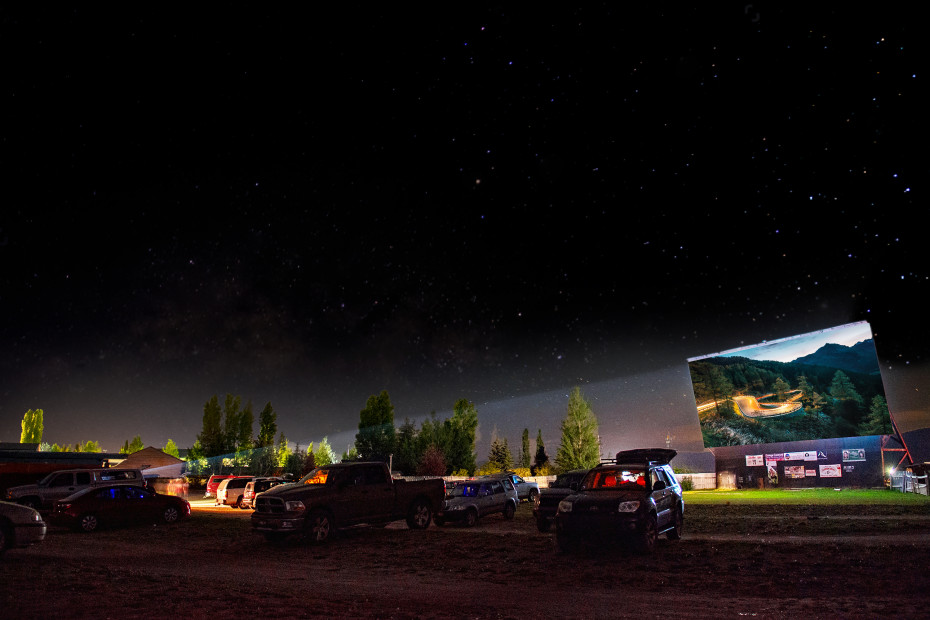 The Spud Drive-In Theatre, Driggs, Idaho
This drive-in theater may just be worth a road trip. You can of course drive up and catch a flick, but you can also rent out one of four overnight options and watch directly from your front porch. Spend the day exploring nearby Grand Teton National Park, less than an hour away, before settling in for a movie night.
Redwood Drive-In Theatre, West Valley City, Utah
The Salt Lake City area is still a bit of a drive-in haven, with multiple options for movie goers. The Redwood Drive-In, in West Valley City, has been open since 1948 and shares its space with a popular swap-meet on Saturdays and Sundays.
Smart Tip: Make a whole night out of it—many theaters offer double features.
Motor Vu Drive-In, Riverdale, Utah
Another Utah-based drive-in and swap meet combo, Motor Vu was the life-long passion project of one man, Howard Coleman. He started working at the theater in 1952 and stayed until he retired 27 years later. After only two years of retirement, Coleman bought the drive-in to save it and continued to man the box office until his long-deserved retirement in 1999. Since then, his three sons have taken over operations and modernized the screens and audio.