6 Great Holiday Markets in California
Get into seasonal spirit at one of these festive and fun holiday fairs.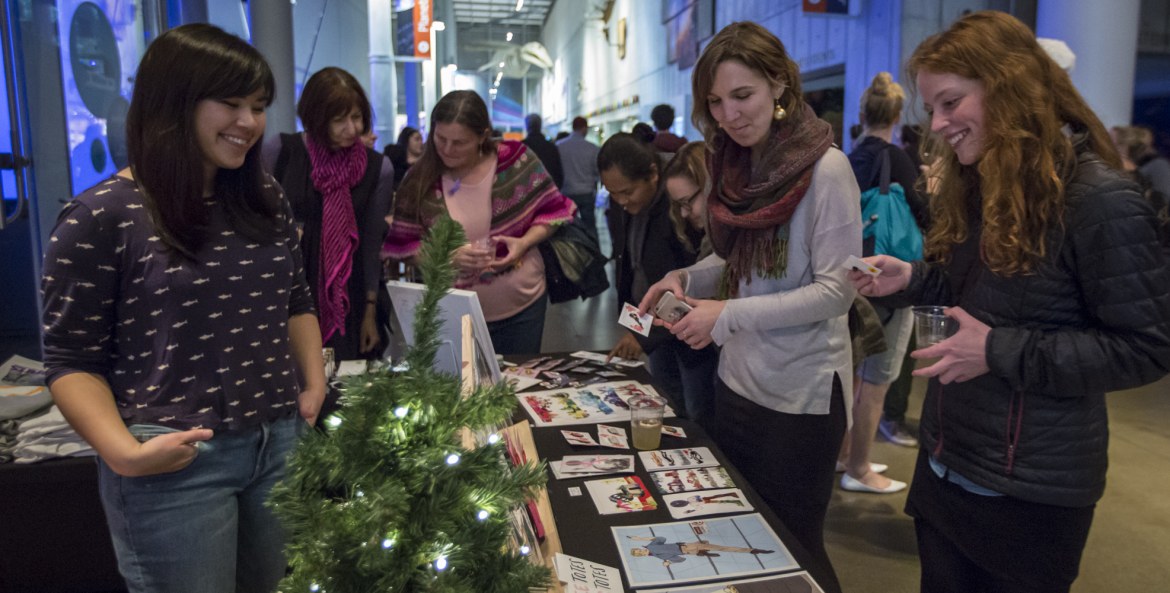 There are many ways to get into the holiday spirit, whether it's feasting, spending time with family, or reminding yourself what you're thankful for. If you're looking to add some shopping to the mix, check out these six holiday markets and fairs in California. Not only will you find something for everyone on your list, but you'll also pickup some extra holiday cheer.
Christkindlmarkt, Sacramento
For nearly two decades, Sacramento has hosted Christkindlmarkt, modeled after the traditional Christmas town markets of Germany and Austria. Sip on mulled wine while you shop from local vendors for ornaments, hand-carved nutcrackers, and traditional German figures made of decorated dried plums. There are also sausages and stollen, German fruit bread, for a truly German holiday experience. The first Sunday in December.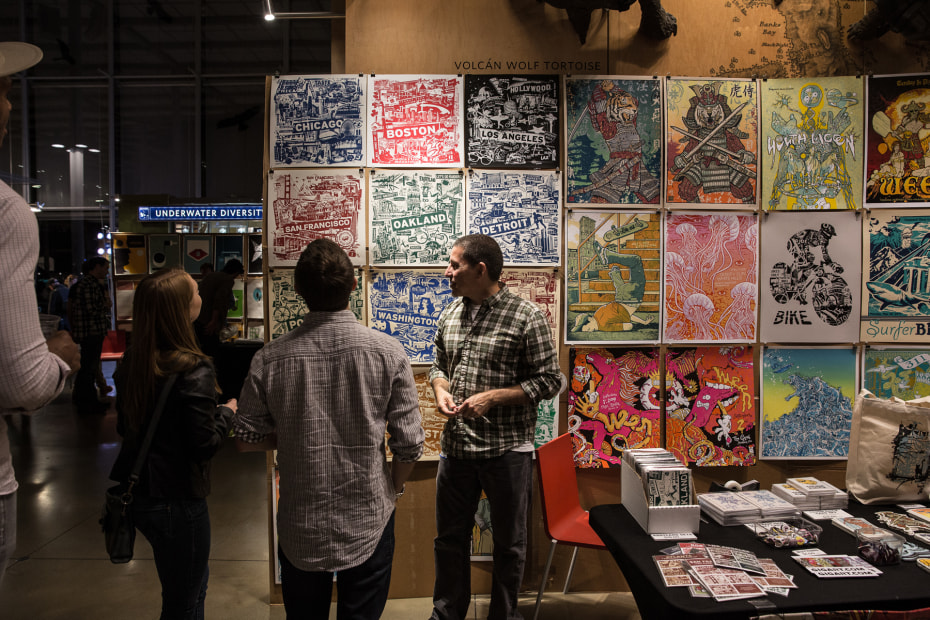 Holiday Bazaar Nightlife at California Academy of Sciences, San Francisco
This popular weekly event at the California Academy of Sciences allows visitors to sip cocktails while wandering the museum in an adults-only atmosphere. For one night in December, the museum doubles as a holiday market curated by SF Bazaar. Local makers showcase their art, handmade jewelry, ceramics, and more. Make sure you round out your evening with a visit to the East Garden where two live reindeer are hanging out as part of the Tis' the Season for Science exhibit. All Nightlife events are ages 21+. First Thursday in December. 
Renegade Craft Fair, Los Angeles
The Renegade Craft Fair has become the largest independently run craft fair, frequently popping up in cities across the world on a regular basis. This traveling market showcases work from creatives around the country. You'll also find classes that allow you to make your own holiday gifts with the help of the event's featured artists. The fair will also be in Seattle, Portland, and San Francisco in November and December if you're in the area. November 23-24, 2019.
Telegraph Avenue Holiday Street Fair, Berkeley
This long-running fair in Berkeley will really get you into the holiday spirit. It's easy to spend an afternoon shopping, listening to holiday music, and snacking while making your way through the festively decorated market. The three-week long street fair features artwork and handcrafted gifts from over 200 Northern California artists. December 10 - 24 (Weekends and Friday, Dec. 23).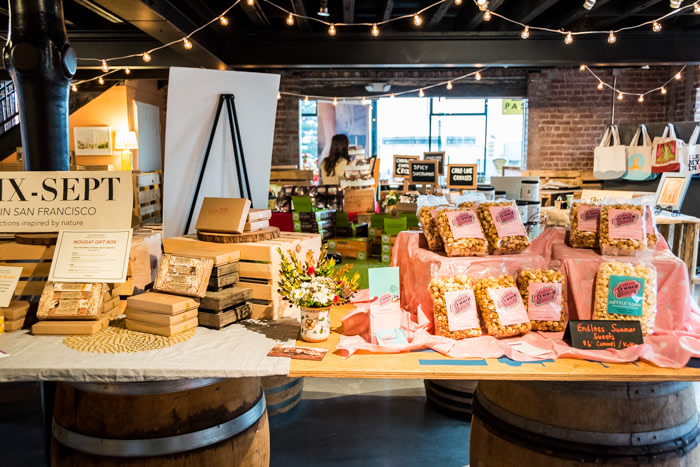 El Mercado by La Cocina, San Francisco
La Cocina is one of the most important food nonprofits in the Bay Area. For over a decade, the organization has helped dozens of women, particularly immigrant women, become food entrepreneurs. Their two-day market continues to celebrate local artisans in both art and culinary fare. You can buy prepared foods, ready-to-eat or packaged, jewelry, textiles, and more. Early December.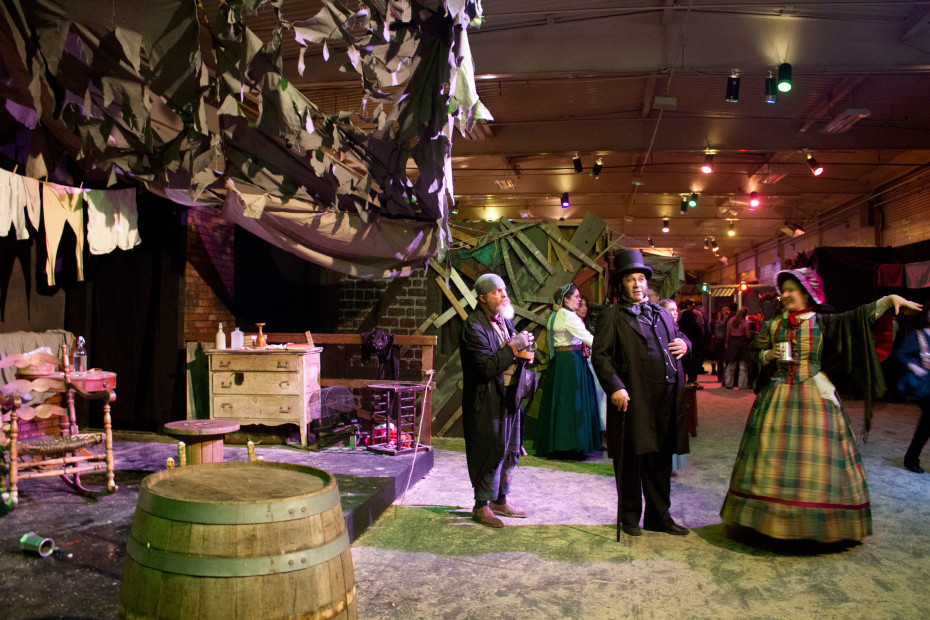 Great Dickens Christmas Fair, Daly City
The Great Dickens Christmas Fair is more than just a holiday market. It's a time machine to Victorian London. A general admission ticket gives you access to Christmas shops set in London, with characters and performances from Charles Dickens' novels, along with food vendors, pubs, and music halls. November 23 to Christmas - weekends and the Friday after Thanksgiving only.