A funny thing happens when you enter Midtown Sacramento: You slow down. Maybe it's the tree-lined, bike-friendly streets. Or maybe it's the distracting people-watching. But most likely it's the lively mix of shops and restaurants in one of the Sacramento's most vibrant neighborhoods.
Localis was an instant hit when it opened in 2015, thanks to its artful presentations and superfresh fare. Since then, the restaurant has continued to shine with such perennial favorites as octopus (in seasonally varying preparations) and ceviche.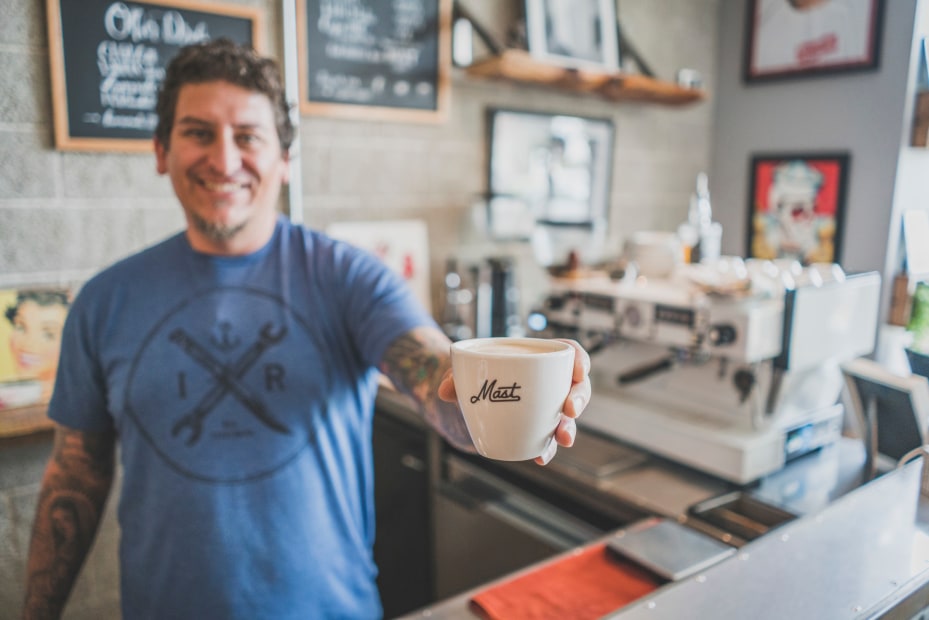 Get a double fix of caffeine and fashion at the Quality Boutique & Bru, where the baristas pull a mean espresso and the racks are stocked with men's and women's clothing: plaid shirts, ironic tees, and flouncy dresses, all with a hip, beachy vibe.
At its recently opened Capitol Avenue tasting room, Berkeley-based Fieldwork Brewing pours the balanced, new-wave IPAs—big on tropical and citrusy aromas, easy on the bitter flavors—that have landed it on many lists of Northern California's best breweries.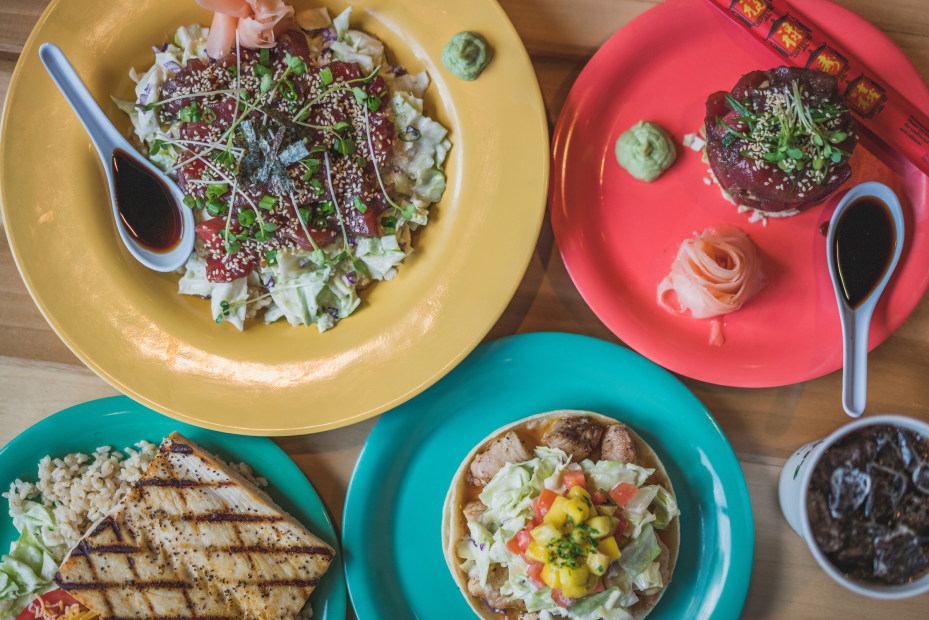 Sacramento native Michael Phillips started Coconut's Fish Cafe on Maui after moving there. With this new branch he brings his island dishes—such as the tasty tacos heaped with grilled mahimahi and ono, coleslaw, and mango salsa—back home. 
It could be a collection of dolls with hand-sculpted porcelain faces or an army of personality-rich robots made from card stock and found objects. Whatever appears on display when you visit the Art of Toys gallery, you can be sure it will be full of quirky, captivating detail.
Plenty of Midtown visitors come to see Sutter's Fort, the restored headquarters of a pioneer rancho built in 1839. But right next door, at the State Indian Museum, you can catch a glimpse of California as it was before the world rushed in, when more than 60 indigenous groups lived here. The museum boasts a fascinating collection of artifacts, including intricately patterned woven baskets and a gracefully curved redwood canoe. Volunteers regularly lead visitors in such hands-on activities as beading and soapstone carving.