Spring is the perfect time to head to the Sierra foothills for wildflowers, history, and wine country cuisine.
Catch a glimpse of the workings of mother lode mining at the Kennedy Gold Mine, between Sutter Creek and Jackson. Over the course of its 82 active years, the mine bored 5,912 feet into the earth and produced roughly $34 million in gold. On weekends from March through October, guests tour surviving surface structures, including the office where melted gold was poured into ingots and the change room where miners were given body searches for hidden flakes.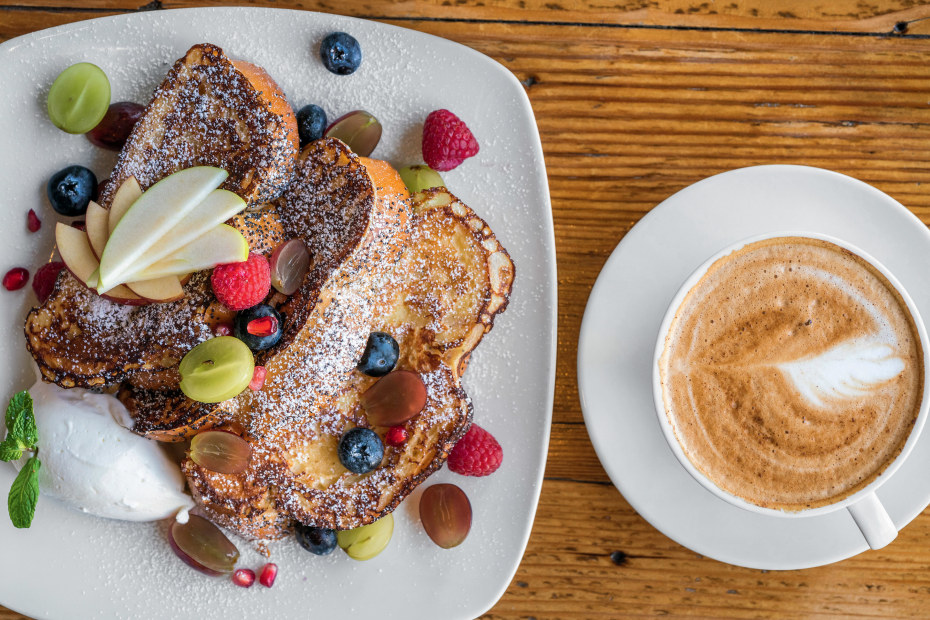 With a look that leans more metropolitan than mining camp, the brunch spot Element Restaurant serves up a custardy challah French toast and a chard frittata "waffle" accompanied by homemade maple-sage sausages. A monthly dinner series features seasonal plates such as lamb with a pistachio-mint crust.
Housed in a former Gold Rush–era saloon, Feist Wines is a great place to taste the foothills terroir, with a focus on zinfandels and an in-demand barbera. The tasting room offers a small menu, including charcuterie and wood-fired pizzas; the walls are festooned with posters for westerns scripted by James R. Webb, the owner's grandfather.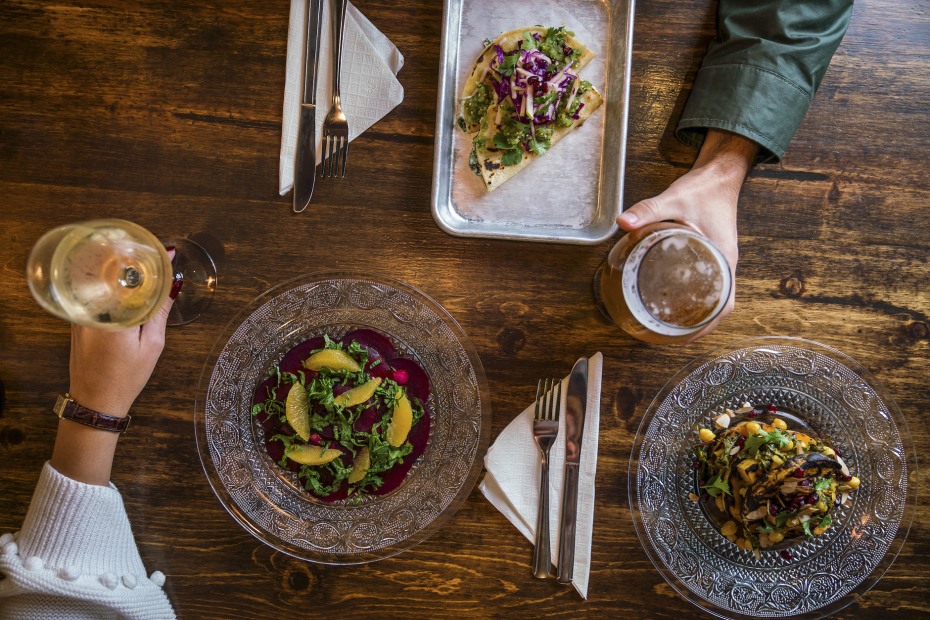 With open-hearth cooking, regional craft beer, and American roots music, Sutter Creek Provisions attracts a lively crowd. Cowboy-hatted musicians serenade audiences from the stage while chef Tim Blankenship, at work in the outdoor kitchen, serves up an ever-changing roster of eats, ranging from smoked chicken tacos to charred broccoli with miso romesco.
The 147-year-old Knight Foundry is home to one of the last water-powered forges in the United States. During monthly tours, the machine shop's line shafts and antique lathes whir back to life. Visitors can also watch molten aluminum being poured into custom molds, and take home a cast piece.