You don't need to have a garage stuffed with gear to get outside. Unless you're an intrepid adventurer, it doesn't pay to spend a lot of money on outdoor gear and vehicles when you may not use them often enough to make that investment pay off. The good news is that there are plenty of options for renting gear. Instead of spending a small fortune or begging your friends for gear, here are your best bets for getting out there without blowing your budget, or your storage space.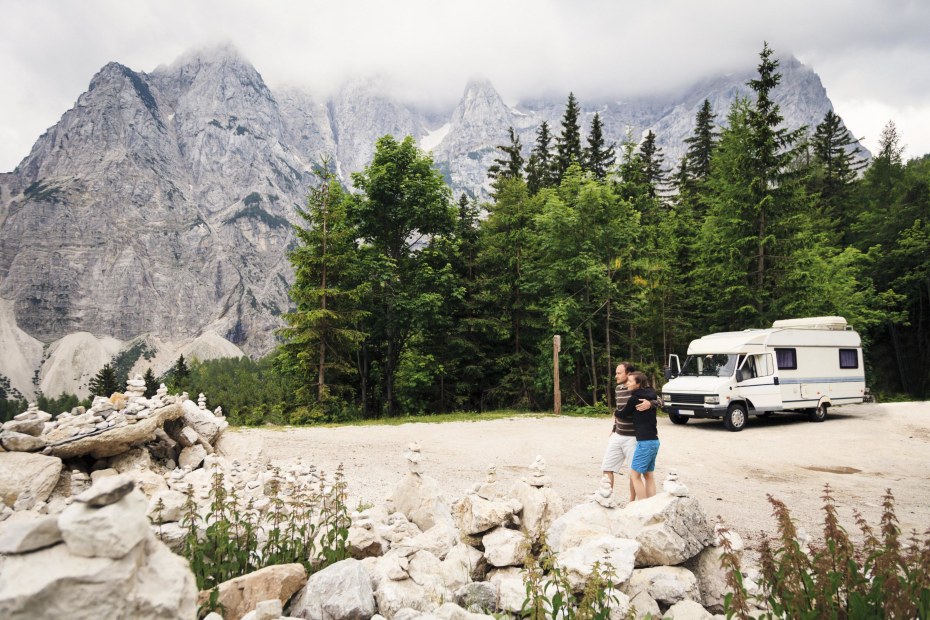 RV or Trailer Rentals
If roughing it isn't your style, rent your abode at Mighway, Outdoorsy, or Campanda. All three offer rentals throughout the West and allow you to pick them up near major cities. Almost like an Airbnb on wheels, these services connect people who want to rent RVs with owners who have an available vehicle. One great benefit: All include 24/7 roadside assistance.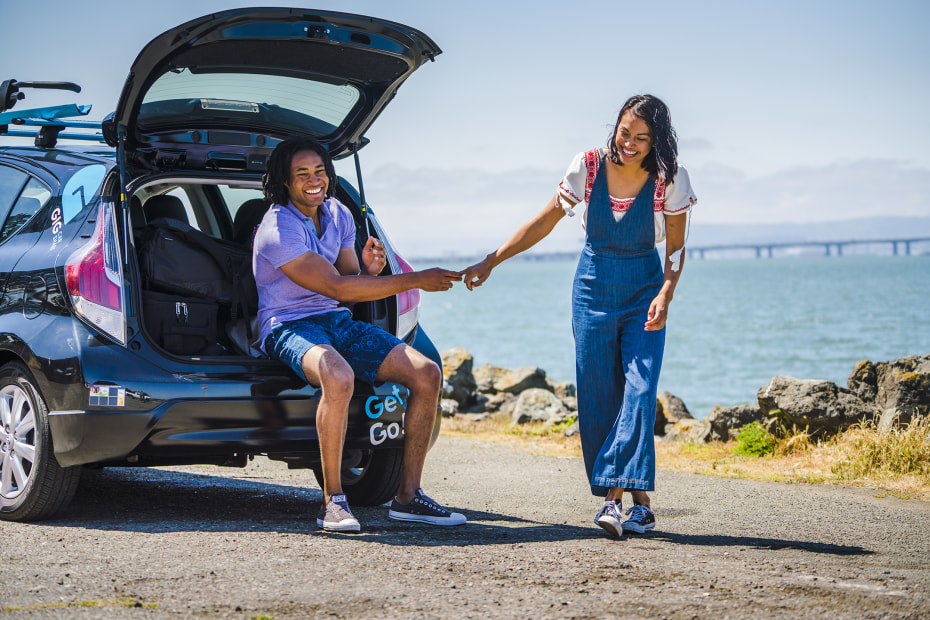 Rent an Adventure Vehicle
You don't need to own a car to get out of the city. Powered by AAA, GIG Car Share's fleet of Toyota Prius C Hybrids are available throughout Oakland, Berkeley, Alameda, and Albany. Each car has cargo space and a bike rack so you can load up and head out without spending all your trip allowance on gas. Looking for something larger? Jucy RV Rentals has two mini-RV models that are ready to hit the road with the essentials for adventure: a bed, refrigerator, sink, and a gas stove. Escape Campervans lets you live the temporary #vanlife in four different models outfitted with a bed, bedding, refrigerator, 2-burner stove, sink with running water, cooking and eating utensils, and picnic chairs.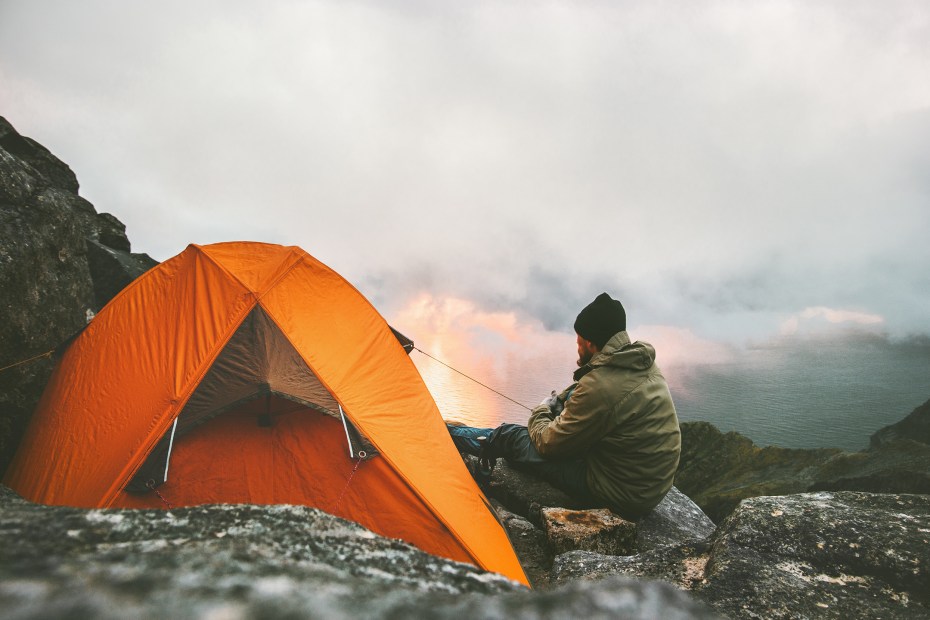 Rent a Tent and Campsite Essentials
You don't have to know your way around a sporting goods store to spend a night under the stars. Sports Basement has 1- to 6-person tents for rent, as well as full backpacking or car-camping gear rental packages. Reserve online to pick up in store before your trip, or have equipment shipped to you. Last Minute Gear also rents a variety of tents (from 1- to 6-person, regular and backpacking) online and in the San Francisco location. They also have some donated gear you can borrow for free in the store. While many REI stores have gear rentals, only a few in the West rent tents, and it requires a phone call to the right store.
Outdoor Sport Equipment Rentals
No need to keep a quiver of expensive equipment in your garage when you can rent a kayak, stand-up paddleboard, or bike and go. While it's easiest —and less expensive— to rent gear at your destination, many companies will kit you out closer to home. Half Moon Bay Kayak Co. has kayaks, SUPs, and bikes for take-away rentals if you reserve in advance by phone. Outback Adventures offers to-go kayak rentals with advance reservation from their store location in Fremont and on-water location in San Rafael.