What does your dream home look like? Maybe it's surrounded by picket fences and lush greenery. Or your ideal abode is a sleek condo with glossy appliances and a rooftop swimming pool. Assembling a wish list for your home—wherever it's located and however it looks—is the fun part. Far more complicated is wading through your financials to determine precisely how much home you can afford.
"Getting the right mortgage is essential when it comes to home ownership," says Anthony N. Badillo, CFP®, ChFC®, EA, lead planner at Gen Y Planning. But your mortgage is just one of several factors to steer you toward purchasing a home that's the right fit for you. After all, when a lender determines the amount and rate of a mortgage, their primary concern is your ability to pay it back—not your overall financial well-being or quality of life. You may find yourself eligible for a loan that you can pay off only by eliminating vacations, reducing retirement savings, or making other uneasy compromises.
To determine what home you can comfortably and happily afford, you'll need to assess your full financial picture by going beyond the limited numbers that lenders examine. We spoke to mortgage experts, real estate agents, and financial advisors to help you navigate this huge financial decision.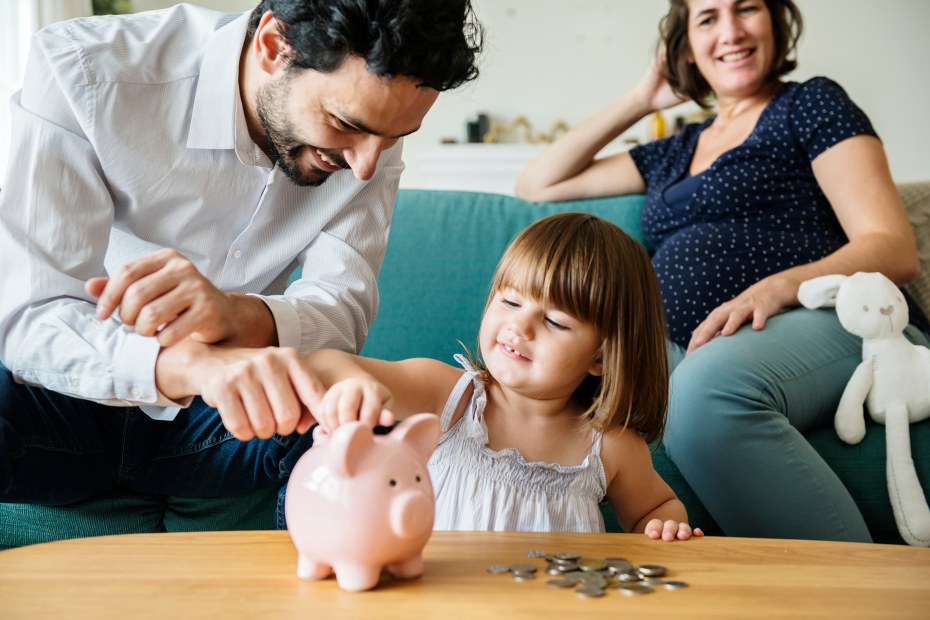 How much mortgage can you afford?
Mortgage lenders examine a straightforward set of factors to determine how much of a mortgage you can take on:
Debt-to-income (DTI) ratio: To calculate your DTI, add up your monthly debt payments (e.g., student loans, credit card minimum payments, car payments, etc.) and divide the total by your monthly pre-tax earnings. After the financial crisis in 2008, the federal government created guidelines referred to as Qualified Mortgages (QM), explains Adam P. Smith, president and CEO of The Colorado Real Estate Finance Group, Inc. "While there are some exceptions to it, the QM rule is that a consumer can have a 43 percent debt-to-income ratio," he says. Calculating this number will help you get a sense of your overall finances; the lower your DTI, the more debt-free you are.
The 28/36 rule: Lenders use the 28/36 ratio to determine how much debt you can take on. According to this guideline, your housing costs—which consist of your monthly mortgage payment (principal and interest), property tax, home insurance, and any homeowners association payment—should be 28 percent or less of your total income. That's part one of the rule. The second part is the debt-to-income ratio—as you can see, the DTI here is more stringent than the number required for a qualified mortgage. Under the 28/36 rule, you should spend no more than 36 percent of your monthly income on paying back debt. You can sometimes lower your overall debt without paying it off, by refinancing your car payments, transferring credit card balances, or deferring student loan payments, notes Smith. Just be aware that you will have to pay off all debts eventually, and putting it off isn't always a prudent financial move.
Savings: You'll use savings toward a down payment—the more you put down, the smaller your monthly mortgage payments. Typically, a down payment is between 3.5-20 percent of the home's price. What if you can't afford that? One option, of course, is to keep saving. You can also often put less money down, and purchase private mortgage insurance (PMI)—that's an extra expense for you, but it allows lenders to feel comfortable taking on the additional risk. Veterans and first-time homeowners may also be eligible for government-backed loans with low—or no—down payment required, but these loans may end up costing you more overall.
Income and credit score: These two factors help lenders know that you can—and will—pay them back, says Badillo. Aside from switching jobs or careers, your income is typically a fixed figure, but credit scores can be improved by paying down debt or avoiding opening new lines of credit in the year leading up to an anticipated purchase, Badillo says. It's worth it to try to get your credit score higher, says Smith, since it can lead to a better mortgage rate. "I generally recommended clients sign up with a program such as myfico.com that allows people to track their actual credit scores from all three bureaus for $20 per month in order to make sure there are no surprises when they're ready to buy," says Badillo.
Overwhelmed? No need to use your phone's calculator or the back of an envelope to calculate your debt-to-income ratio or tally up expenses. You'll find countless online calculators to help you figure out what you can afford—such as Fidelity's, but you'll find options at nearly every major financial institution and real estate site.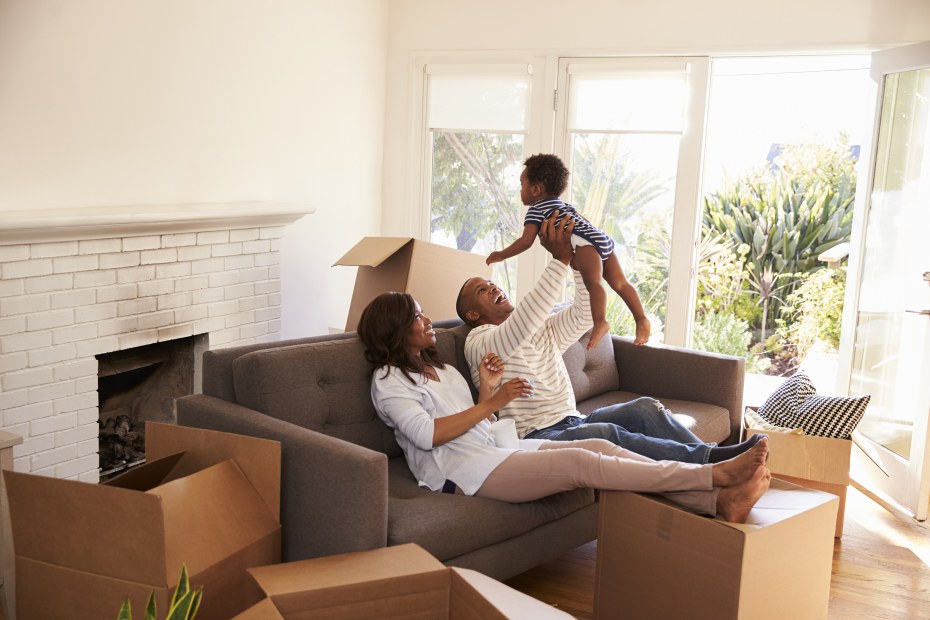 Consider buying less.
Remember, your mortgage lender's priorities do not necessarily match your financial wants and needs. "The general rule of thumb is that you don't want your mortgage payment to exceed 30 percent of your gross income," says Badillo. "As a financial advisor, we are even more conservative and try to keep our clients spending somewhere in the 15-20 percent range of their gross income on their mortgage," he says.
That way, home ownership won't get in the way of major financial to-dos, like opening a 529 college savings account when you have a baby or funding your retirement account fully. While banks have tightened lending limits since the financial crisis, you can still get approved for mortgages just above the 30 percent gross income limit, says Badillo. "I strongly caution that clients do not go this route, because it puts a severe strain on their budgets and often forces them to reallocate resources that were going towards important goals such as retirement and taxable investments," he says.
Your quality of life counts too when considering how much home to purchase. Opt for a mortgage that eats up 30 percent—or more!—of your monthly income and you may find that you can't do things that make you happy, such as going out to dinner, taking big vacations, and reducing your hours at work to spend more time with your family.
Smart Tip: Take a look at your monthly budget to try to get a sense of where your money typically goes, and think carefully about any areas that may wind up getting scaled back. Then, consider again that wish list for your home, and frame it in terms of needs rather than desires and dreams.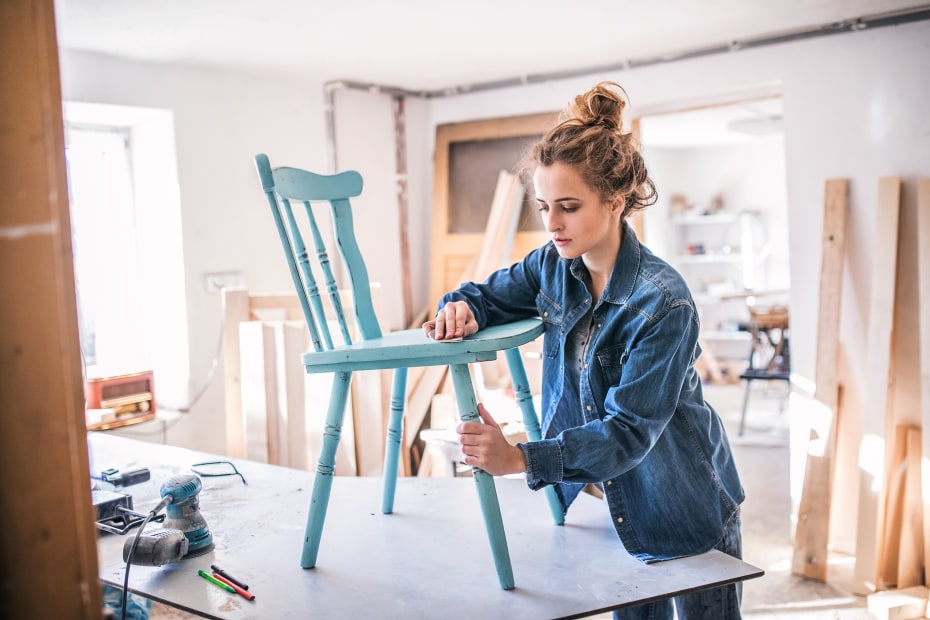 Home ownership is accompanied by additional costs.
As a renter, your housing budget typically comes down to one number: How much is your monthly rent? (Responsible renters also get renter's insurance—still, that's just two numbers to consider.) Homeowners have more to consider than the monthly mortgage payment. There are many one-time expenses at the time of purchase, as well as some regular costs that'll crop up monthly or quarterly.
Here are some of the more hidden costs of home ownership to consider:
Inspection: Once you're under contract, you'll want to get your home inspected, to see if there are any structural issues, says John Totin, founder of the San Antonio-based Totin Group. "It can be a few hundred dollars, but [it] is well worth spending it to have a home inspector give feedback on issues with the house that most people will miss," says Totin.
Earnest money deposit: This deposit shows sellers you're serious about the purchase, says Badillo, allowing them to confidently take the house off the market while you get it inspected and make your other final moves toward purchase. "It's usually 1 to 2 percent of the value of the home," Badillo says.
Closing costs: These average 3 to 5 percent of the home's value. (That means, the more pricey a home you purchase, the higher your closing costs.)
New appliances: Often, Badillo points out, the refrigerator, washing machine, and other major appliances belong to the seller and accompany them to their own new home.
Furniture: "This could cost anywhere from hundreds of dollars to thousands depending on what you already own," says Badillo.
Maintenance: Renters can often avoid maintenance entirely, from bringing the garbage to the curb to hiring exterminators for pests. Not so for homeowners, who are responsible for all regular upkeep. Utility bills may be higher for homeowners than renters. Homes require regular maintenance—mowing, shoveling, etc. There can also be unpleasant surprises, such as a leaking roof or broken furnace, which need to be addressed immediately.
Insurance, property taxes, and association fees: Along with homeowner's insurance, you'll also need to pay property taxes, which may fluctuate based on your home's assessed value. If you're in a condo, your maintenance costs may be a little less than someone who owns a house, but in exchange, you'll pay association fees for maintenance in common areas.
So, how much home can you afford?
As you can see, there's a lot to consider when it comes to evaluating how much home you can afford—and there's far more to it than how much of a mortgage lenders are willing to issue. Purchase when you're ready, says Badillo, and not due to marketplace factors or pressure from peers. "This is going to be the largest financial decision of your life. Make sure you give it the time and consideration it deserves!" says Badillo.