New AAA Five Diamond Restaurants and Hotels for 2020
Learn more about the five restaurants and six hotels that just earned AAA's Five Diamond designation.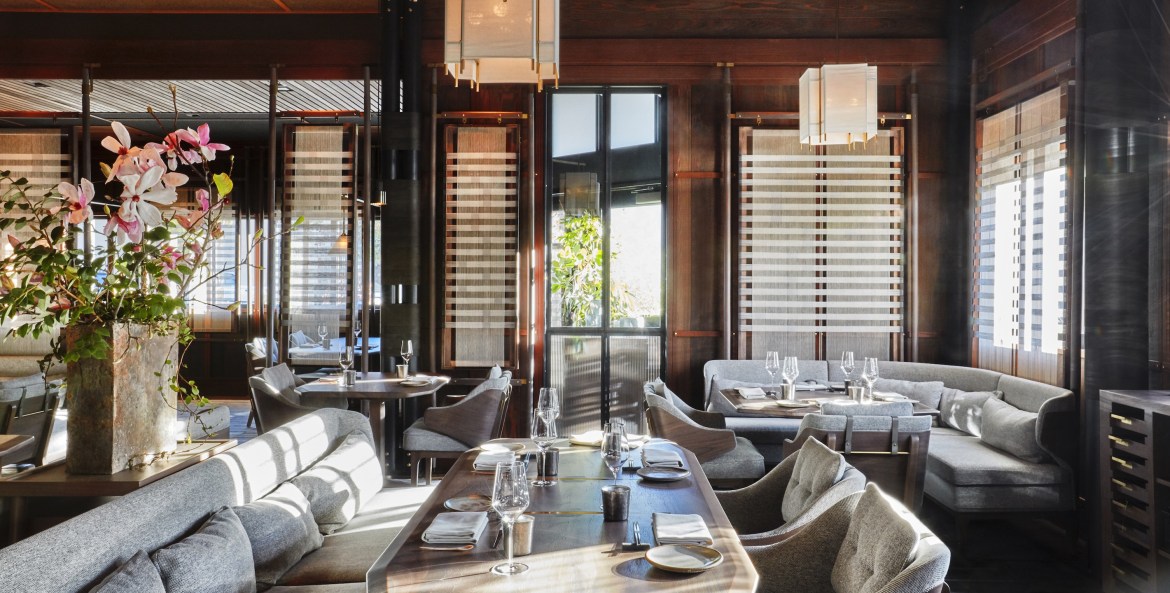 Special occasions call for world-class luxury, unmatched indulgence, and extraordinary service for a once-in-a-lifetime experience. With that in mind, AAA's professional travel experts are always on the lookout for the best of the best to recommend to our Members.
Six hotels and five restaurants are new to the Five Diamond list for 2020, comprising just 119 hotels and 67 restaurants. This exclusive group represents only 0.3 percent of the nearly 60,000 AAA Diamond hotels and restaurants across the United States, Canada, Mexico, and the Caribbean.
To earn the AAA Five Diamond designation, hotels and restaurants must pass a rigorous evaluation that includes unannounced, in-person inspections, anonymous overnight stays for hotels, and review by a panel of experts as an additional step to ensure credibility. All AAA Diamond Program hotels and restaurants are re-evaluated annually to ensure consistency.
Here are the hotels and restaurants that just earned the designation in 2020. 
Restaurants
Hotels