When you're traveling in the West, an excellent meal is never too far away. Here are the new spots generating buzz in our most food-forward cities, from a flashy Vegas Strip destination to a Japanese gastropub in California's wine country.
Las Vegas: Mr. Chow
Not just any restaurateur gets to hang a shingle on the Las Vegas Strip. It takes a headline name like Michael Chow, whose eponymous Chinese restaurants operate in Miami, Malibu, and beyond. The new Mr. Chow in Caesar's Palace specializes in classic banquet dishes ranging from "Emperor's crab" to tender roast duck with crispy, lacquered skin. It's Chinese food on a grand scale, suited to its outsize surroundings.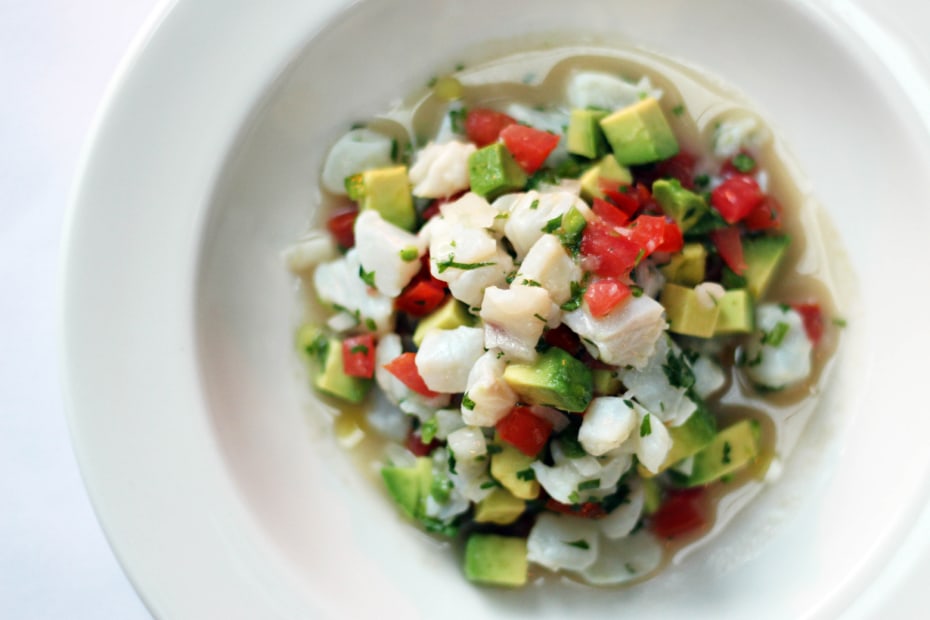 San Francisco: Cala
Venturing beyond tacos and tamales, this Hayes Valley restaurant takes guests on a trip into the vibrant, varied world of modern Mexican cuisine. Cala's seafood- and vegetable-driven menu makes room for a salad of fresh beans and chia, frito mixto of lightly battered squid and corvina, and rockfish a la talla brushed with feisty salsas in red and green. Another signature dish is charred sweet potato served with bone marrow salsa negra and a stack of fresh tortillas. You use them to make your own soft tacos—needless to say, not the sort of tacos you can get from a truck.
Seattle: Manolin
Manolin takes its name from a character in the Hemingway novel The Old Man and the Sea, and sure enough, a sea theme pervades the menu of smartly dressed-up, made-for-sharing dishes. Rockfish ceviche, splashed with lime and dusted with chile, shimmers alongside wedges of sweet potato and avocado. Slivers of smoked salmon bask in the company of turnips, mustard seed, and sour cream. It's not all seafood all the time, though, as evidenced by items such as braised pork belly with kumquats—a hit of turf amid the surf.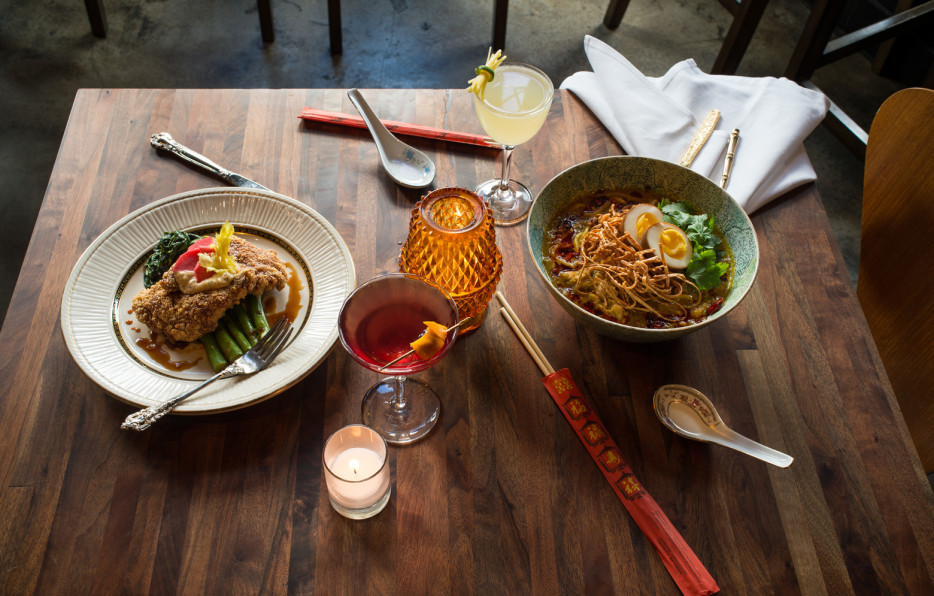 Portland: Expatriate
What looks like a throwback cocktail lounge doubles as a hot spot for elevated Asian-accented bar food from acclaimed chef Naomi Pomeroy, who also runs the fine-dining destination Beast down the street. You're familiar with the corn dog, but you've likely never had one made with Chinese sausage. The same surprise highlights the fried cod sandwich, which arrives tempura-battered and garnished with sweet chile sauce and cucumber-cabbage slaw. Expatriate doesn't take reservations; just show up as you are, with an appetite.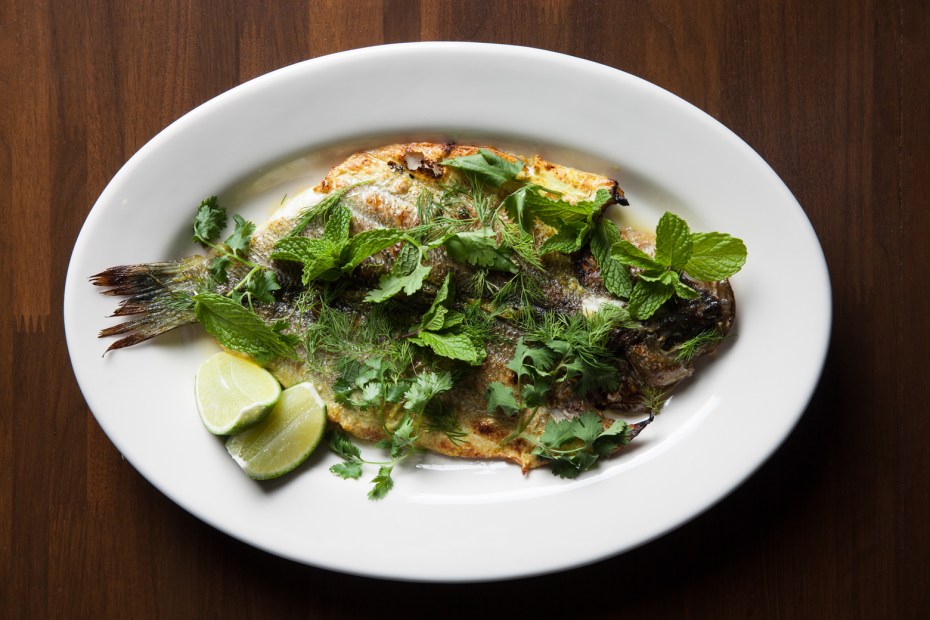 Los Angeles: Cassia
Part French, part Southeast Asian, the brasserie-style Cassia in Santa Monica rides cross-cultural currents buoyantly, taking familiar dishes through playful twists and turns. Consider entrees such as grilled sea bass perfumed with turmeric, dill, and lime, or the Vietnamese pot-au-feu, an inventive spin on a stew of French extraction that stars short ribs, potatoes, carrots, and cabbage, all of it laced with walnut mustard and bird's eye chile sauce.