Whether you are desperately searching for something to give your mom or racking your brain for an educational toy that doesn't lead to tension around screen time, these tech gifts for every budget and age are sure to delight.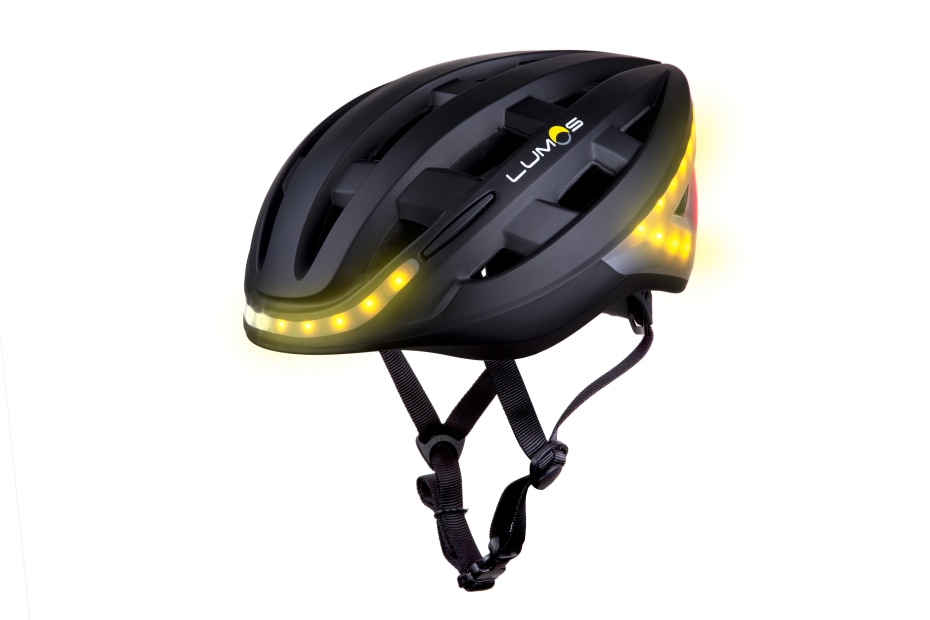 Lumos Kickstart Smart Bike Helmet
From casual riders to daily commuters, this helmet is the perfect gift for cyclists. The brightly lit Kickstart doesn't just illuminate the road ahead. Loaded with safety features, the crash-tested, internationally certified helmet has more than 500 lumens of light to grab drivers' attention, signal turns, and warn traffic behind that the rider is making a hard stop. The comfortable helmet features 360 degree visibility to ensure your cyclist is seen from every direction. The weatherproof helmet is fully rechargeable via USB in two hours, and it can run for up to six hours so no ride has to go unlit. From $199, lumoshelmet.co.
Ztylus Revolver Lens Kit
Smartphones have replaced cameras for most people, and frequent travelers will agree that this is a convenient change. But there are times when a phone can't capture the image just right. This lens kit from Ztylus enhances the built-in camera to give users more control over their shots. The lenses attach to the back of the included phone case with a strong magnet so there's no fumbling or frustrated searching while the picture-perfect moment passes. Simply flip out the chosen lens from the protected case and slide it easily over the built-in lens for a perfect alignment. Kits are made for iPhone and Samsung. From $49.95, ztylus.com.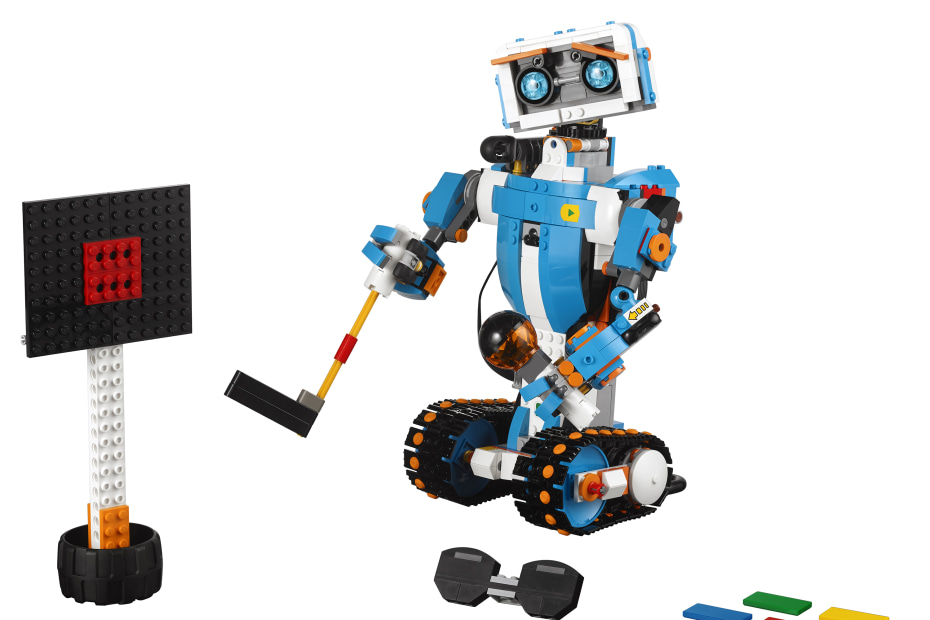 Lego Boost Creative Toolbox
The hardest part of giving this gift is stopping yourself from playing with it before you wrap it. Legos are reliable knockouts, but the Boost Creative Toolbox enhances the classic building kits into a learning tool. Made for kids 7 and older, the set transforms (one at a time) into five interactive robots—including a rover, a Wall-e look alike, a purring cat, and a guitar—that kids can code themselves. If you ask nicely, they might even let you help. From $159.99, lego.com.
Tile Pro Bluetooth Tracker
End the frantic "have you seen my keys!" search once and for all. With a long range and relief-inducing alarm, the Tile Pro makes it easy to find frequently lost objects with a push of a button. Small enough to slide onto a key chain, slip inside a favorite stuffed animal, or zip away in a bag, the tracker has a replaceable battery and pairs with an easy to use smartphone app. Even better, it works backwards too. Double tap the button on the Tile and it will make the paired phone ring, even if it's on silent. From $21, amazon.com.
One Eleven Solar Powered Watch
You'd never guess that these watches are powered by the sun. With designs ranging from hip-again '80s and '90s remakes to sleek and modern styles, One Eleven's slim watches utilize recycled materials and solar technology to recharge on an epic adventure or in the office. From $75, 111watches.com.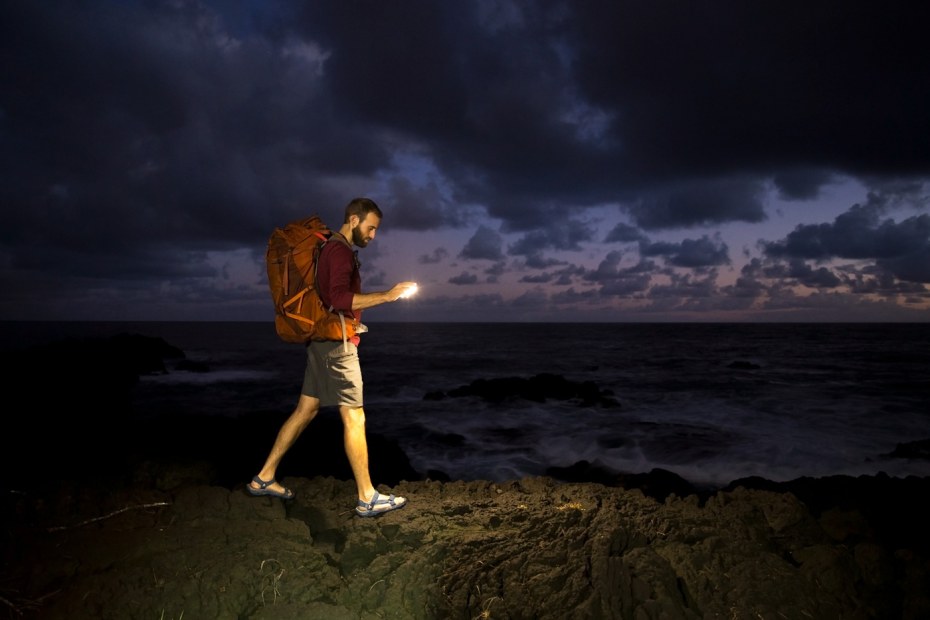 BioLite SunLight Portable Solar Lamp
Outdoor lovers will rave about this portable lantern, but it's at home anywhere. The dimmable 100 lumen light can be switched from white to red light to see better at night. Roughly the size of a Klondike bar, the SunLight lasts up to 50 hours on a single charge. The integrated solar charger brings the battery back to full in 7 hours, or it can be charged in 2 hours if plugged in with a micro USB charger. While most people don't put emergency items on their holiday wishlist, you can sleep well knowing that this versatile light is by their side. From guiding little ones to the bathroom in the night to backyard cookouts and backpacking trips, the SunLight fits right in. $24.95, bioliteenergy.com.
Boogie Board Scribble n' Play
A 21st century Etch A Sketch, this durable LCD electronic writing tablet lets kids endlessly draw and write without needing to be recharged. Four stylus crayons let the creativity flow with different textures and styles. The tablet erases completely with the press of a button, and the included (replaceable) battery can last for years. $24.99, amazon.com.