Not all summer vacations require a week's worth of planning or time off work. From family camping in an atmospheric Gold Rush town to soaking in the mineral-rich waters of Yellowstone's breathtaking countryside, you'll find inspiring destinations throughout the West that make for a quick and memorable getaway. If summer sneaks up on you this year, consider these easy escapes that pack a season's worth of fun into a handful of days.
Summer Movies on the Beach
Over its 115 years, the Santa Cruz Beach Boardwalk has starred in innumerable big-screen thrillers, from the 1980s vampire flick The Lost Boys to the more recent horror film Us. But each summer the seaside amusement park flips the script with an outdoor film series on the sand. As dusk settles over the Giant Dipper coaster, adjacent Main Beach is transformed into an outdoor cinema with on oversized screen plunked between the Boardwalk's twirling lights and the rippling tide of Monterey Bay. Pack a chair and a blanket, and enjoy faves such as The Goonies, The Sandlot, and Ferris Bueller's Day Off. Plus, if you're craving more thrills and chills, the creepy, kitschy Haunted Castle ride is just steps away.
Surf Weekend in Boise
Thanks to an ingenious creation along the Boise River, you can carve smooth, glassy waves in the landlocked state of Idaho. Situated along the city's famed River Greenbelt, a 25-mile, recreation-filled pathway, Boise Whitewater Park features a series of six adjustable waves—controlled via the laptops of park staff—that allow surfers and kayakers to alternately shred frothy, manipulated tides. Budding surfers can rent wet suits and boards at nearby Corridor Surf Shop, and spectators can enjoy the show from seating along the river. Mellower water sports await at adjacent Quinn's Pond where Idaho River Sports rents canoes and stand-up paddle boards and a food truck dishes summertime grub.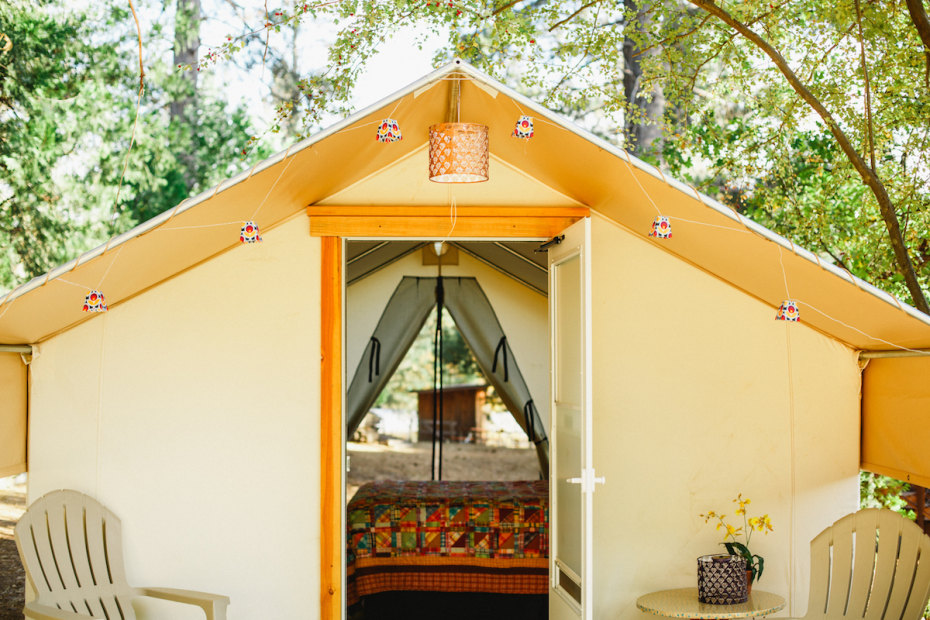 Family Camping Weekend
Situated one mile from the historic Gold Rush town of Nevada City, Inn Town Campground offers timeless summertime fun amidst the beauty and history of the Sierra Nevada. In addition to traditional tent and RV sites, the 15-acre property features cozy glamping tents outfitted with welcome amenities—hardwood floors, electric sleeping pads, and a variety of sleeping arrangements including bunk beds—that let you swap pitching a tent for slurping ice cream from the camp store, splashing in the swimming pool, and watching outdoor movies. Next door, the Nevada County Narrow Gauge Museum offers train rides through a forest of sugar pines, oaks, and dogwoods on Saturdays. The nearby South Yuba River State Park abounds with dreamy, crystalline swimming holes dotted about its namesake tributary. If you don't mind scrambling down large rocks, 49 Crossing is the closest, while Bridgeport offers the easiest access plus seasonal activities such as panning for gold.
Chill Out in Hot Springs
Eight miles from Yellowstone National Park, in Montana's idyllic Paradise Valley, Yellowstone Hot Springs soothes with exceptionally mineral-rich waters ringed by the snow-capped Absaroka Mountains. During summer months, pools are kept at cooler temps, and a cold plunge provides relief on especially hot days. Twenty-five miles up the road, you can double-dip on tranquility at Sage Lodge's luxe day spa, where body treatments are followed with a soak in an outdoor hot tub overlooking a glimmering pond and Emigrant Peak beyond.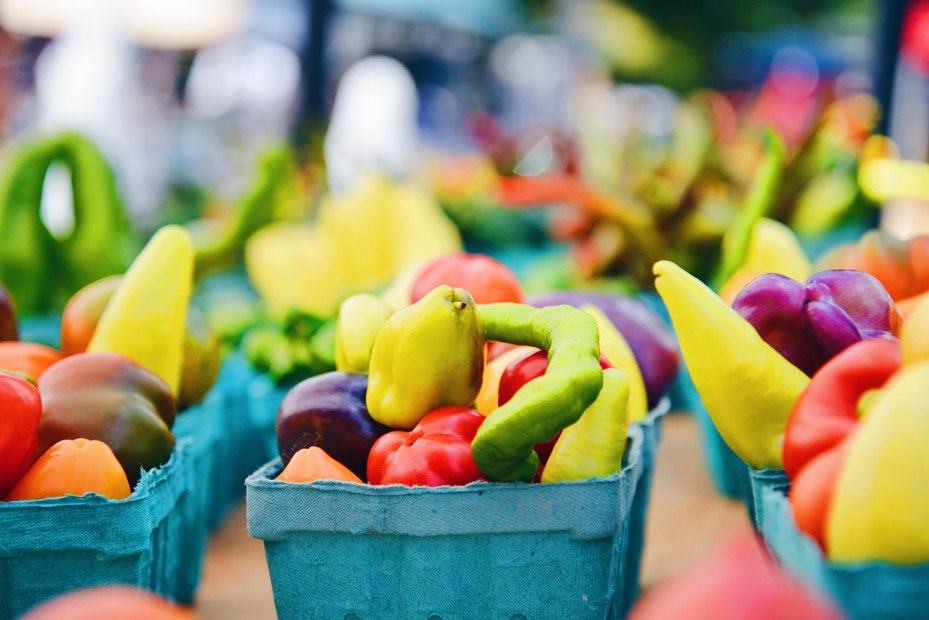 Country Road Trip for Foodies
While Portland often steals Oregon's culinary spotlight, there's a lesser-known region that should be on your menu of foodie escapes. The South Willamette Valley Food Trail links more than 50 farms, wineries, and farm-to-table eateries along a scenic route. Begin at the Lane County Farmers' Market in downtown Eugene before heading south toward Creswell Bakery for lucious cream cheese–frosted cinnamon rolls. The Territorial Highway will lead you to Queen's Bounty which offers tastings of its blackberry and wildflower honey processed in an 1870s farmhouse. Afterward, pluck fresh berries at the charming Bush's Fern View Farms.
Biggest Little City Weekend Getaway
Dubbed the Biggest Little City in the World when gambling and speedy divorces lured visitors in the 1930s, Reno today is buoyed by an influx of big-name tech firms and Burning Man enthusiasts, offering sure bets outside of the courts and casinos. Start with a cheery breakfast at the retro-tinged Two Chicks within the eatery and boutique–filled Sticks center in the hip Midtown District. Closer to downtown, along the banks of the Truckee River, the town's former art deco post office has been repurposed as the Basement, a stylish marketplace with boutiques such as eco-friendly gift shop and refill store Replenish. Grab a pint at Brewery District hotspots such as 10 Torr Distilling and Brewing or Lead Dog Brewing Co. End the day at Calafuria where chef and owner Tim Magee, who clocked hours at Copenhagen's famed Noma, whips up Tuscan fare such as gnocchi with almond pesto and sun-dried tomatoes at the Friday pop-up dinners.