Nestled in the southern tip of the state, on the border with Arizona, this fun-filled spot offers creature comforts and entertainment at its casino resorts, plus ample outdoor activities in the desert, river, and lakes nearby.
Laughlin's location on the Colorado River makes watersports a big draw. In town, you can rent motorized watercraft from Rocky River Adventure Center or Watercraft Adventures. If that's too civilized for you, head upriver to Willow Beach. There, you'll find campsites for tents and RVs, a marina with rental boats (both motorized and otherwise), and some famously great fishing.
The casinos in Laughlin may not offer all the high-end dining options of Vegas, but they dish up the classics just fine. At Bumbleberry Flats in the Pioneer Hotel, comfort food comes with a Southern twist, complete with house-made preserves. For a bit of celebrity-chef flair, head to Guy Fieri's El Burro Borracho at Harrah's, where Trash Can Nachos and tableside guacamole are crowd-pleasers.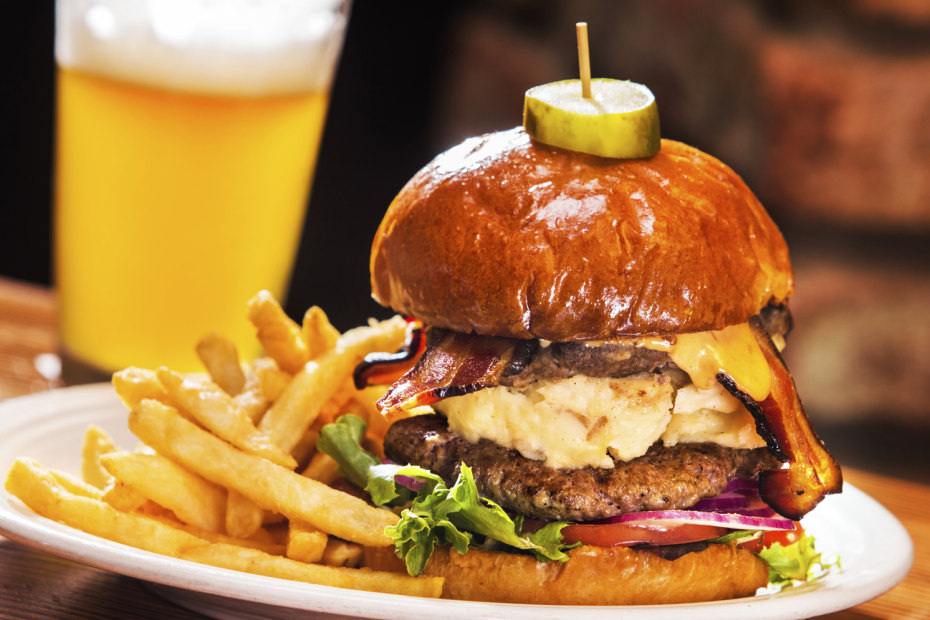 Laughlin also gets its share of big-name entertainers: In the past, Dolly Parton, Lady Antebellum, and Brad Paisley have all performed at the outdoor Laughlin Event Center.
London Bridge isn't falling down—it's waiting for visitors in Lake Havasu City, about 70 miles down the river. London Bridge Jet Boat Tours offers a six-hour organized excursion from Laughlin that includes a two-hour layover at Lake Havasu with a close-up look at the bridge itself, for an incongruous mashup of Southwestern sunshine and English history.
A scenic drive on Christmas Tree Pass leads through a desert canyon peppered with petroglyphs, piñons, and juniper pines; you may even spot the occasional bighorn sheep. Veer off the road to the trailhead for Grapevine Canyon, a moderately difficult 3.4-mile round-trip path with views of the Colorado River Valley and a seasonal waterfall. Spring is a great time for desert hiking, but be sure to carry plenty of water whenever you go.