Colorado Wineries
If you want to sip among grapevines, head south to Sutcliffe Vineyards, near Cortez in the Four Corners area, where cabernet and syrah meld in the sumptuous Down Canyon Blend. For a more urban scene, check out the offerings in the big cities.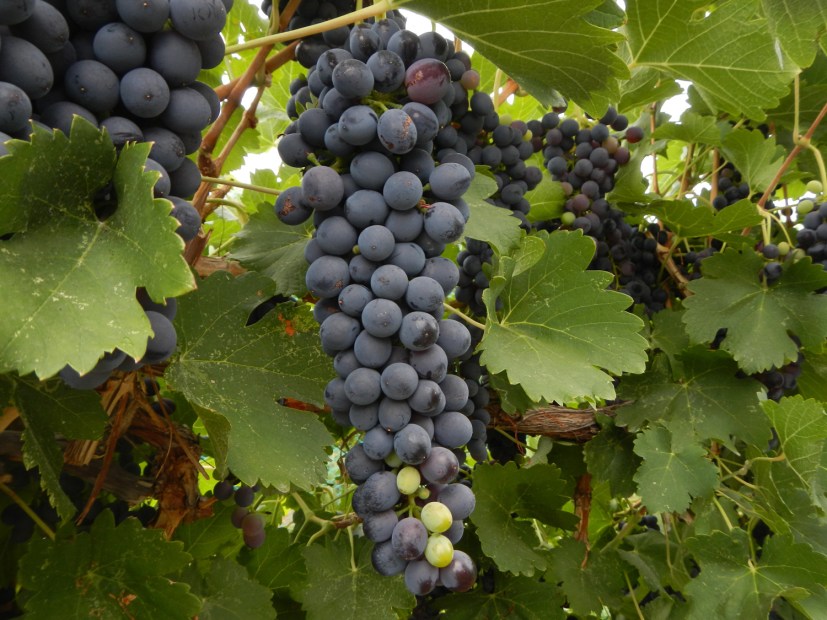 With its vines in Palisade but its winery and welcoming tasting room in Boulder, Bookcliff Vineyards makes five whites and 12 reds, among them a blend of merlot, cabernet, and malbec dubbed Ensemble. Settembre Cellars, also in Boulder, uses Colorado-grown grapes—cabernet sauvignon, chardonnay, riesling, sangiovese, syrah—to make wines that give a nod toward Italy. The winery and barrel room are visible through windows in the modern tasting room.
Balistreri Vineyards, in Denver, offers Colorado-grown riesling and viognier as well as a range of red and dessert wines. Sip in the spacious tasting room, then settle in for lunch—arugula salad, carrot gnocchi, or a brie grilled cheese sandwich. A casual attitude prevails at Bonacquisti Wine Company, one of Denver's first wineries, where in the tasting room, you can fill a one-liter growler with red or white wine.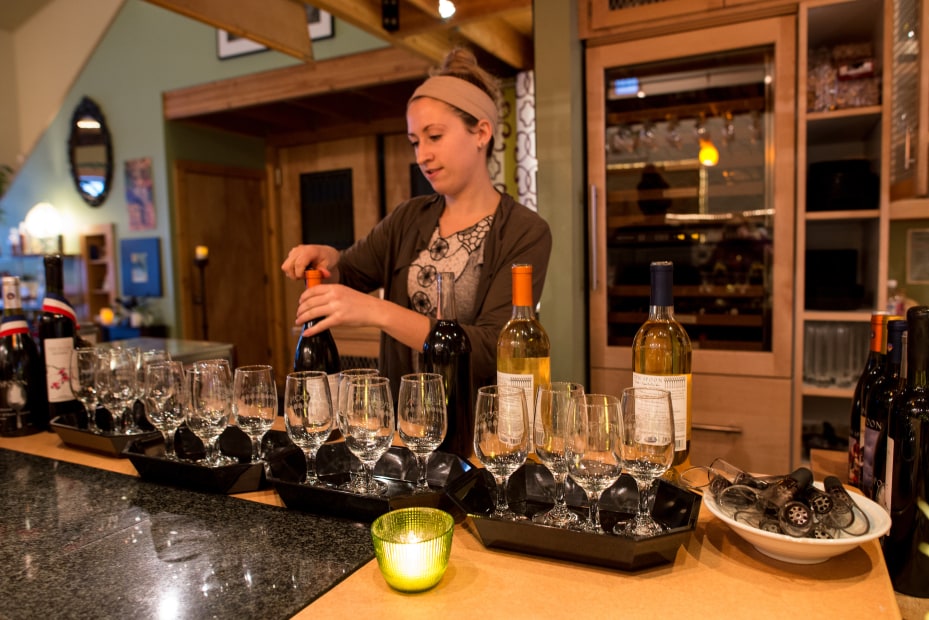 Montana Wine Tasting
Visitors to downtown Missoula do a double take when told that minutes away they can stroll into Ten Spoon Vineyards & Winery, where winemaking and tasting take place side by side in a stylish barn. Two of the 22 offerings—the citrusy Saint Pepin and blackberry-scented Range Rider—are made entirely from grapes grown in the Missoula Valley. Mission Mountain Winery in Dayton also has its own vineyard as well as a tasting room that overlooks magnificent Flathead Lake. A tangy, sweet riesling matches estate-grown grapes with ones from Washington and Idaho. Across the state near Miles City, Tongue River Winery employs grapes that weather the cold—St. Croix, La Crescent, marquette, frontenac—as well as other fruits from the northern plains. Wines poured in the no-frills tasting room range in flavor from delicate to robust.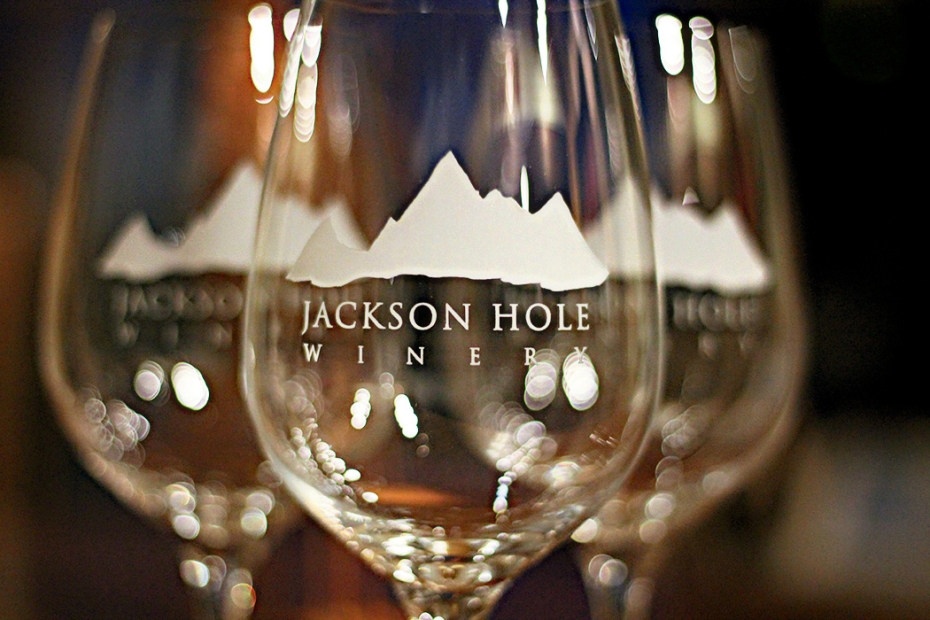 Wyoming Wineries and Vineyards
Set in Huntley on the Nebraska border, Table Mountain Vineyards & Winery makes wines from more than 10 kinds of estate-grown grapes, among them frontenac, frontenac gris, valiant, elvira, and marquette. Try the earthy red Cowboy Reserve with, say, a burger or steak. Jackson Hole Winery, at the foot of the Tetons in Jackson, uses California grapes to make a chardonnay and a red blend. Tastings (by appointment only in summer) take place in warm weather in a rustic barn overlooking Spring Creek; in cold weather, amid the barrels in the modest winery.